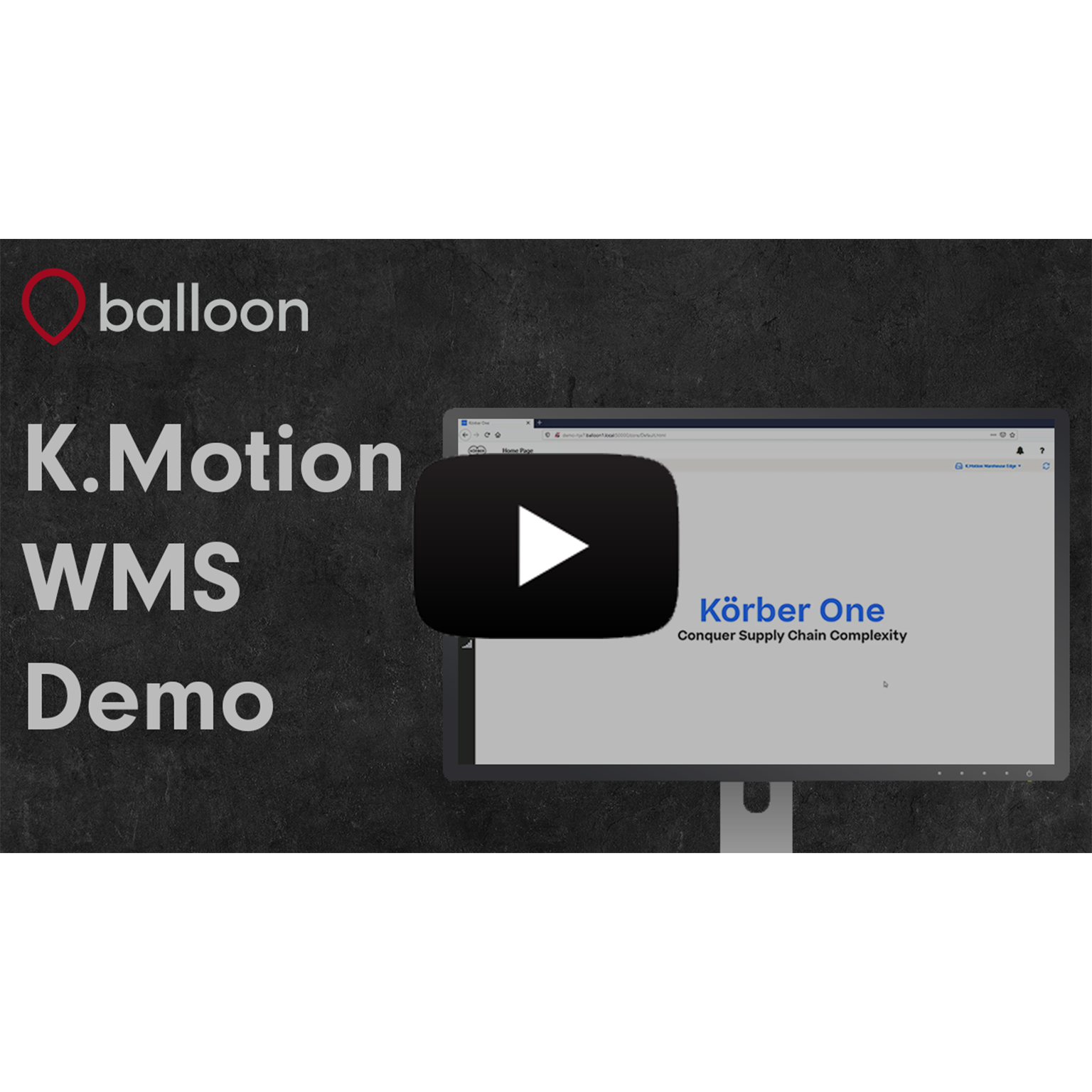 K.Motion Warehouse Management System
Demonstration.
Watch the free Demo Video on K.Motion WMS to discover how the solution can improve your warehouse operation. Fill in the form below to watch.
K.Motion WMS is a market leading solution enabling you to optimise your warehouse operation and seamlessly integrates with your ERP. The WMS Video demonstrates the look and feel of the WMS along with its advanced functionality in a variety of common processes. The Demo allows you to gain a better idea of how K.Motion can help your business, so why not take a look?
Content:
Look and feel of the system
Receiving process
Replenishment process
Picking process
Analytics and dashboards
Looking to integrate with your ERP?
K.Motion's seamless ERP integration.
Also recommended for you...