Autonomous Mobile Robots. Our collaboration with Zebra Technologies allows us to provide your business with first-rate robotic technology that will improve efficiency and help  meet the increased demands of ecommerce fulfilment. With rapid deployment and a subscription option, your business can quickly take advantage of automation that will help realise efficiency gains and address the challenges of the labour market – all with a very low start-up cost.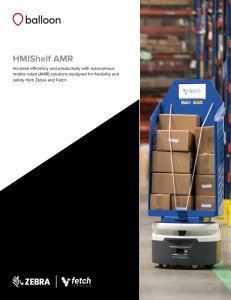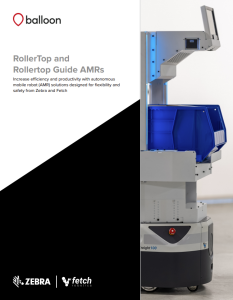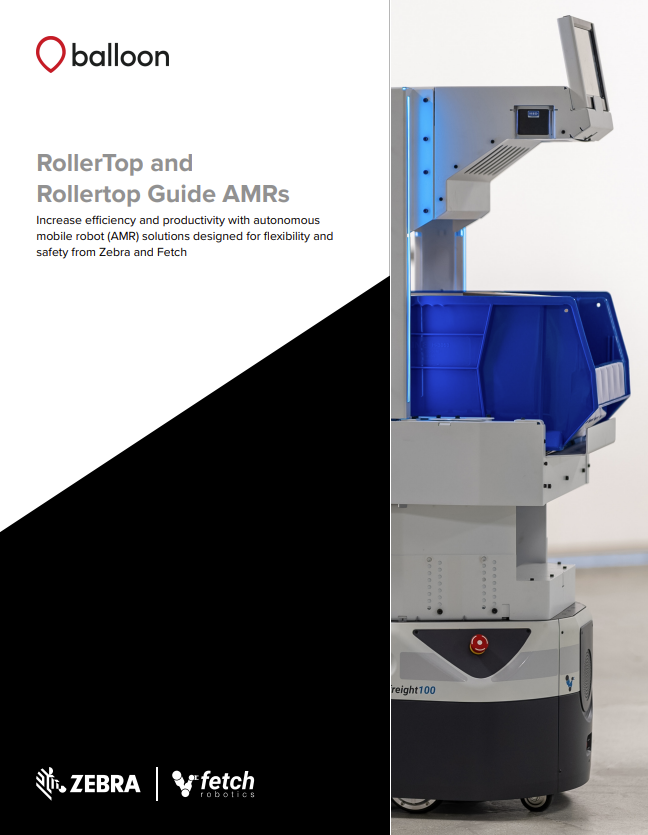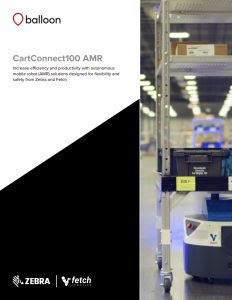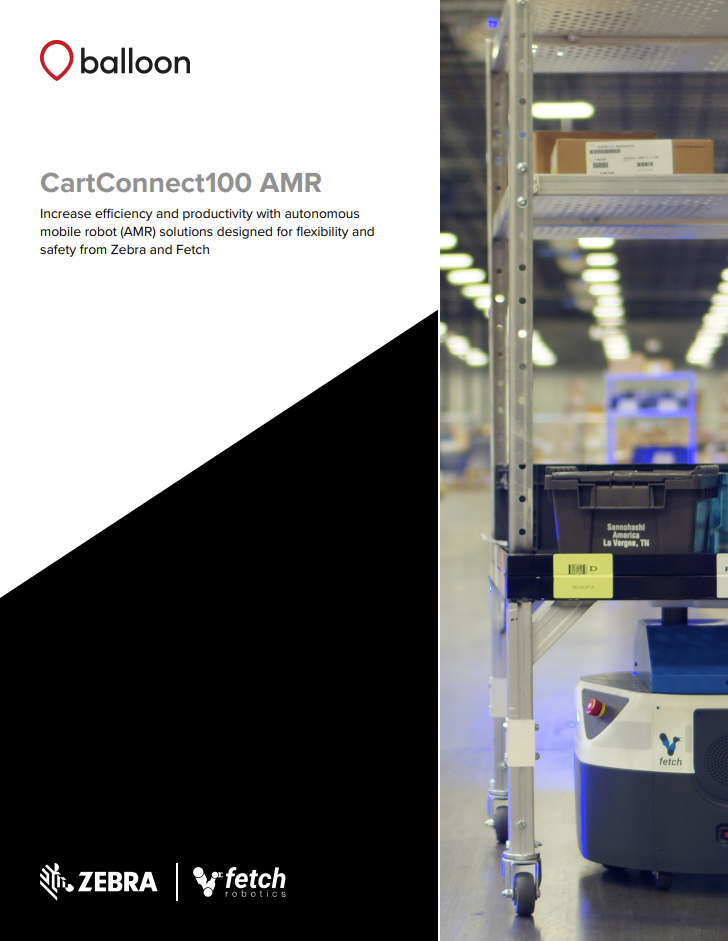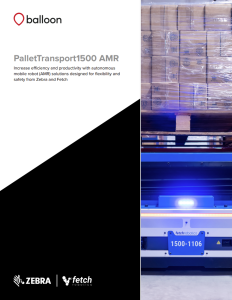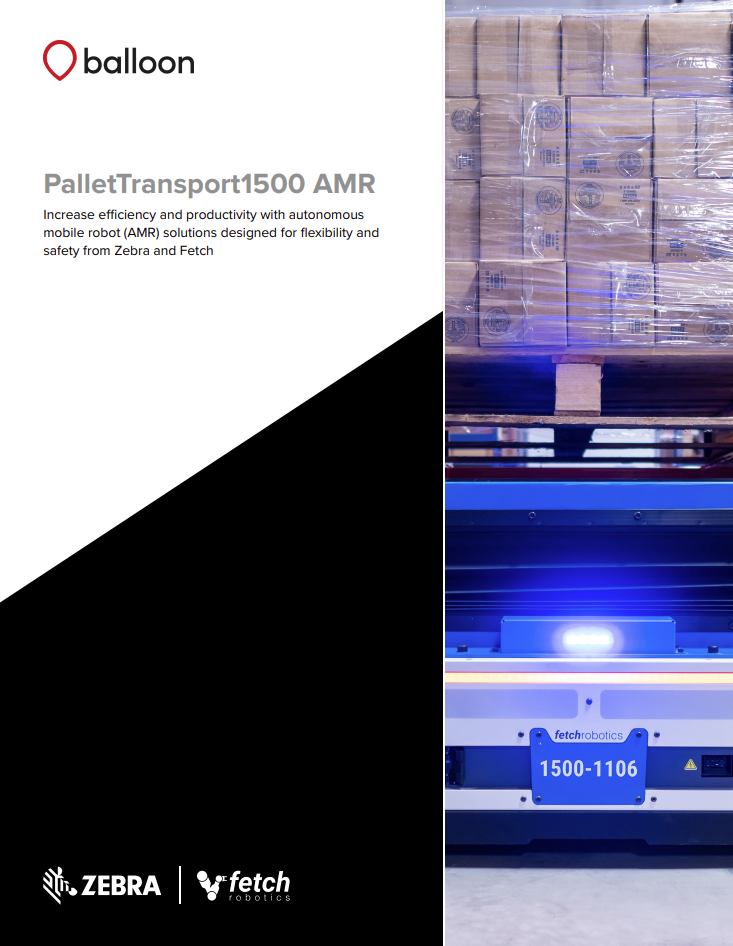 All Fetch AMRs are equipped with advanced safety features. These include a sensor package  alongside  multiple 3D depth cameras. These sensors work seamlessly together to facilitate robust robot vision and smart identification of both static and dynamic objects within the robot's field of view. This enables, dynamic obstacle avoidance, overhang detection and ground obstacle detection. 
Find out more
There are also ways of paying for robotics in supply chain management that make it a much more reasonable expense. For example, many warehouse robot providers offer Robots-as-a-Service (RaaS) as a way of subscribing to – rather than owning – robots. Subscriptions are a growing business model in many sectors, so it's not surprising that researchers predict that there will be 1.3 million RaaS deployments by 2026, a staggering growth of more than 29,000% over 10 years.
There are no significant infrastructure barriers to the adoption of robots for supply chain management. Robots are simple to deploy, with no need for complex programming. After an integration with your WMS, you map out your warehouse and then set up the workflows you want enacted.
Discover how Zebra Fetch Robotics can optimise your warehouse operations.
Futureproof your supply chain.
Are your customers demands rapidly increasing? With Fetch Robotics you can:
Manage customers service expectations.
Adapt to higher order volumes.
Tackle unpredictable inventory availability.
Have you been impacted by the instability in the Labour Market? With Fetch Robotics you can:
Introduce a long-term solution to address the labour shortage in your supply chain.
Be equipped to manage a high turnover of staff.
Introduce the cobots to assist your staff to produce more throughput across products.
Do you agree that introducing robotics into the warehouse will enable your business to remain competitive against:
Rapid growth of e-commerce
• Shorter delivery times
• Rise in item-level fulfillment
• Technology innovations
• New operational risks and
requirements