Business management software is at the core of your supply chain operation. The industry-leading, multi-functional solution, SAP Business One, connects to your warehouse systems, transport management systems, robotics and automation to streamline your key business functions.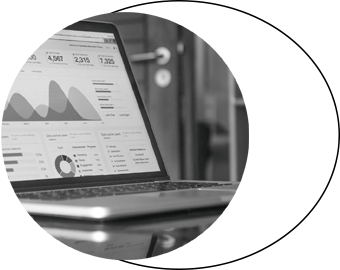 Enterprise Resource Planning
A single, flexible and scalable warehouse management solution for all sizes of warehouse, deployed in the cloud or on premise. Advanced inventory management coupled with day-to-day operations management within the warehouse. Optimised receiving, putaway, storage, replenishment, picking, packing, shipping and reporting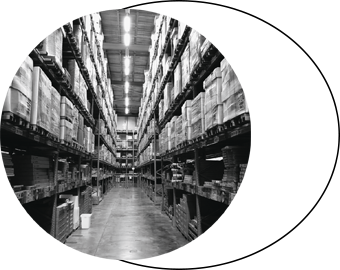 Warehouse
Systems for the management of outbound orders, whether through third party logistics (3PL) providers or an in-house service. Functionality includes planning, decision making, execution and measurement and reporting.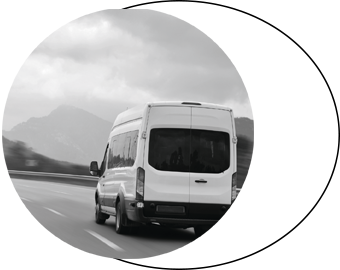 Transport
Automation

Flexible and scalable automation that grows alongside your business. Automate your warehouse operations with a cost-effective productivity tools to help your business realise efficiency gains and address the challenges of the labour market.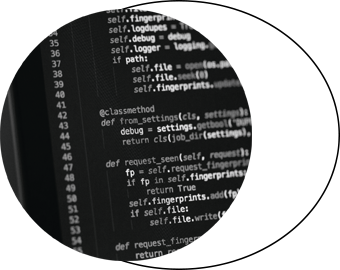 Warehouse
Enterprise Resource Planning
Automation
Transport
Balloon was founded in 2003 and is based in West London. Guided by experienced senior management, we are a team of more than 40 highly-skilled staff. Aside from the UK, our global outlook means that we have employees in Thailand, India and Australia as well. We also work with partner companies so that we can implement solutions for our global customers and currently have partners in Hong Kong, Vietnam, Singapore and Canada. Through the use of technology, our ambition is to continuously grow our customers and our employees.
At Balloon, we hold firm to a pragmatic approach.  We only provide solutions that deliver tangible results for our wholesale distributor, ecommerce and retail clients. We provide a platform for growth for your distribution business, with integrated technology solutions across the entire supply chain, delivering a fully integrated and optimised distribution operation for your business. Partner with us, draw on our end-to-end supply chain expertise and benefit from effective solutions that provide real value and growth for your business.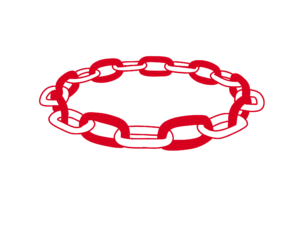 Fully integrated supply chain systems
One partner for all requirements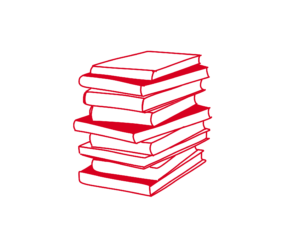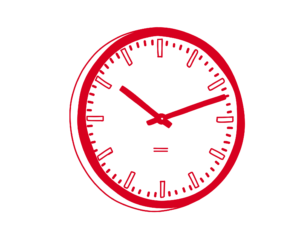 International support desk
Flexible support packages
We build your business blueprint
We train you and test the system together
You receive our ongoing support
We continuously improve your solution
Classic Fine Foods is an importer and distributor of fine foods, serving five-star hotels and high-end restaurants in Asia, the Middle East and Europe. To improve growth and facilitate the picking process, Balloon One replaced the company's old IT system with four new integrated systems.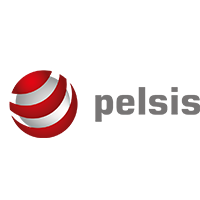 What do our customers say?
"Whatever you want, whatever issue you have, Balloon One will always find the right solution".