Corporate social responsibility.
Caring for our community is at the heart of who we are and what we do. As a team we are determined to contribute in building happier and healthier communities.
This year we have chosen to fundraise for the Brentford Community Sports Trust and their Mobility to Disabilities initiative.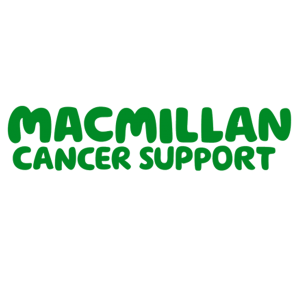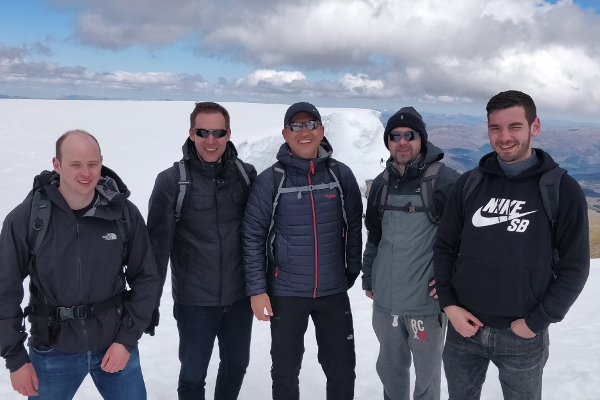 The Ben Nevis climb for Macmillan Cancer Support.
Five intrepid Balloon employees took the hills to climb Ben Nevis. The climb embraced Balloon's company values of support and challenge to raise money for a worthwhile cause
3 Peaks for Alzheimer's Research.