Clients are at the heart of all we do here at balloon. We thrive to deliver a fantastic service and help your business achieve its goals.
"Balloon were fantastic through the implementation and helped us to achieve all of the targets and deadlines set."
"It is always a pleasure working with balloon, and the expertise and advice on offer is top class."
"Whatever you want, whatever issue you have, balloon will always find the right solution."

WMS / ERP / TMS
Classic Fine Foods deliver on demand, the highest quality of fresh, frozen and pastry products to the best restaurants and hotels. Their operation spans over 12 different countries across the world.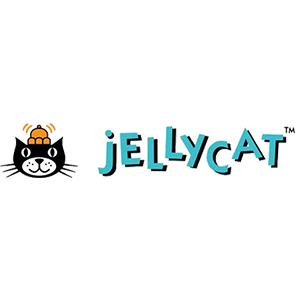 WMS / ERP
Jellycat were established in 1999 and are the creators of the softest toys you have ever hugged, cuddled and adored! They launch soft toy designs every January and July ensuring there is a perfect gift for all ages.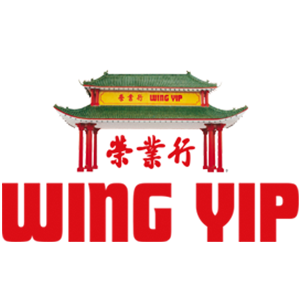 WMS / ERP
WingYip is a leading supplier of over 4,500 authentic and quality Oriental ingredients. Wing Yip offers a real culinary experience for the catering trade, discerning chefs and foodies.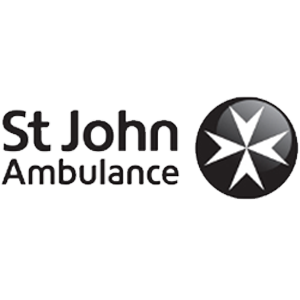 WMS
St John Ambulance is a charity that exists to save lives and help the community. They are a market leader in the provision of workplace training, first aid supplies, event and ambulance services.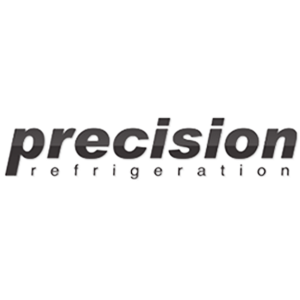 ERP
Precision Refrigeration is an independent manufacturer of professional refrigeration for foodservice and bar operators. The company offers customers an extensive product range built to the highest quality.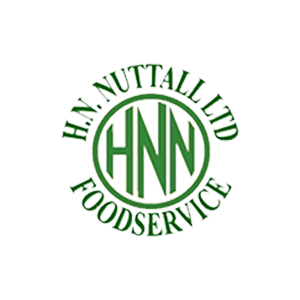 TMS
H.N. Nuttall supply dry, chilled and frozen foods to many different sectors of the catering industry. They have over 70 years of experience ensuring you get a superb service.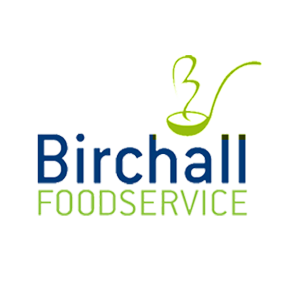 WMS / ERP
Birchall Foodservice is a company built on strong family values and has been suppling independent caterers in for over 80 years. Quality products and supreme customer service at the forefront of their offering.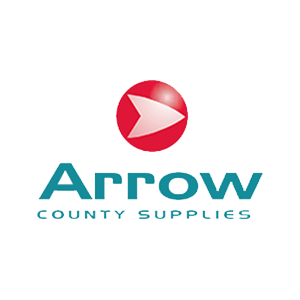 WMS / ERP
Arrow County Supplies have over 40 years experience within the cleaning and janitorial industry. They deliver great cleaning products, insightful and valuable advice as well as an unrivalled personal service.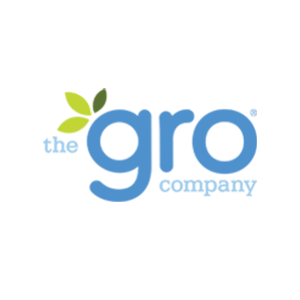 WMS
The Gro Company sell products all designed to make parenting easier. They are known as the "official" baby sleep bag brand, having sold over 3 million Grobags worldwide.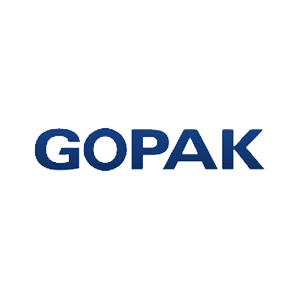 ERP
Gopak manufacture the largest range of British-made folding tables, stacking benches, classroom tables, furniture for school and university dining halls, furniture for community centers and churches.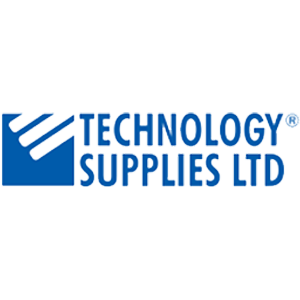 WMS
Technology Supplies are proud to be the leading supplier of creative and innovative Design & Technology products, services and solutions for schools and colleges that inspire educators worldwide.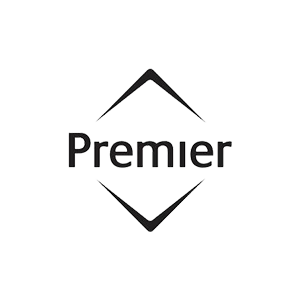 WMS
Premier Housewares is a family-run wholesaler of furniture, interiors and kitchenware products, equipping retail outlets and online sellers with products sourced from across the globe.