Enterprise Resource Planning.
Enterprise Resource Planning software is at the core of your supply chain operation. The industry-leading, multi-functional ERP solution, SAP Business One, integrates with our best of breed warehouse management systems, transport management, robotics and automation to streamline your key business functions.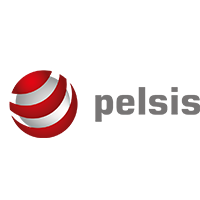 What do our customers say?
"Whatever you want, whatever issue you have, Balloon One will always find the right solution".
An integrated suite of software solutions.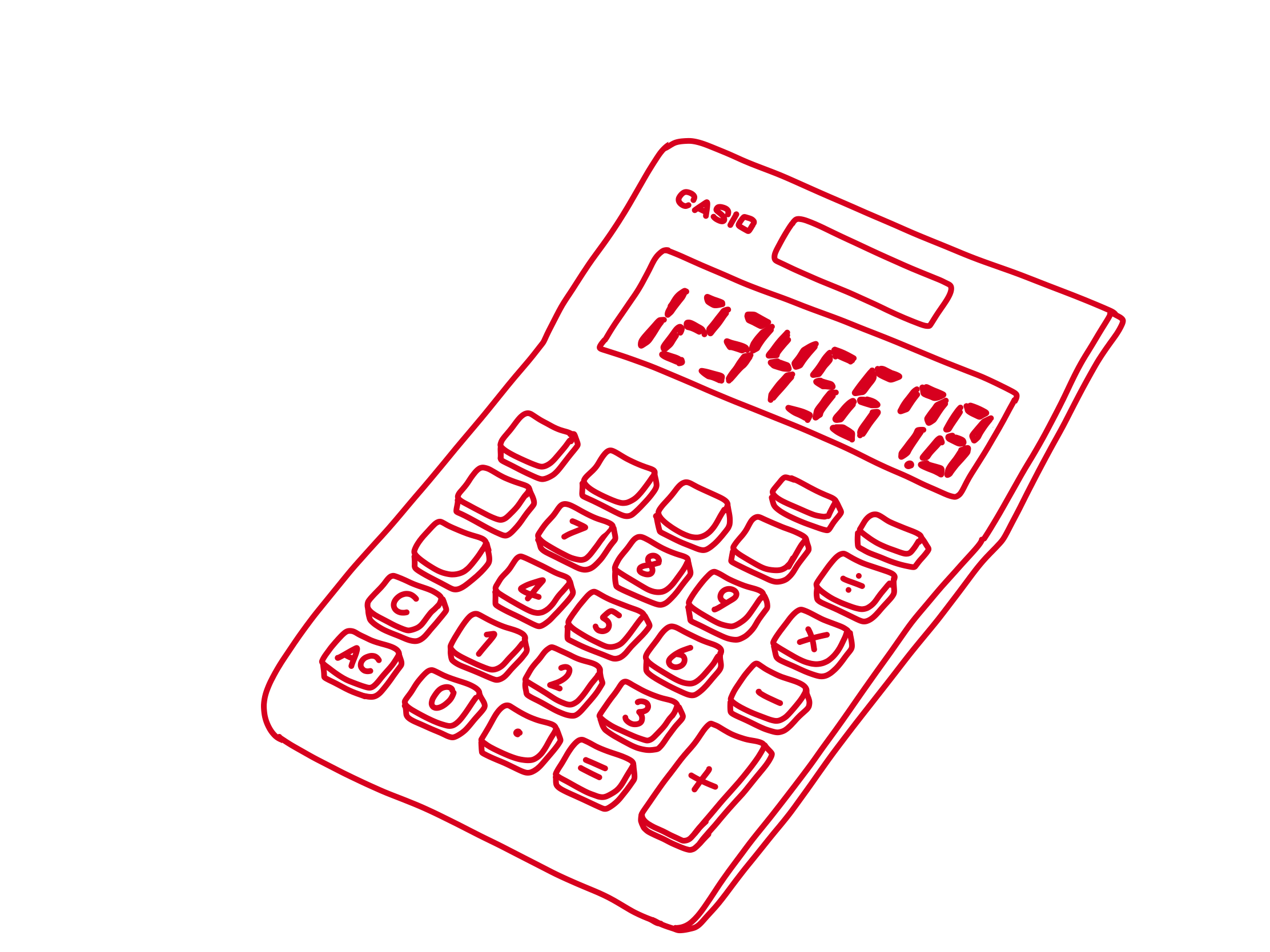 Accounting and finance
There is a range of tools within SAPB1 to help you manage and control your accounting and financial operations and transactions. These include financial accounting, budgeting, banking and financial reporting, so you can keep track of your balance sheet, profit and loss and cash flow.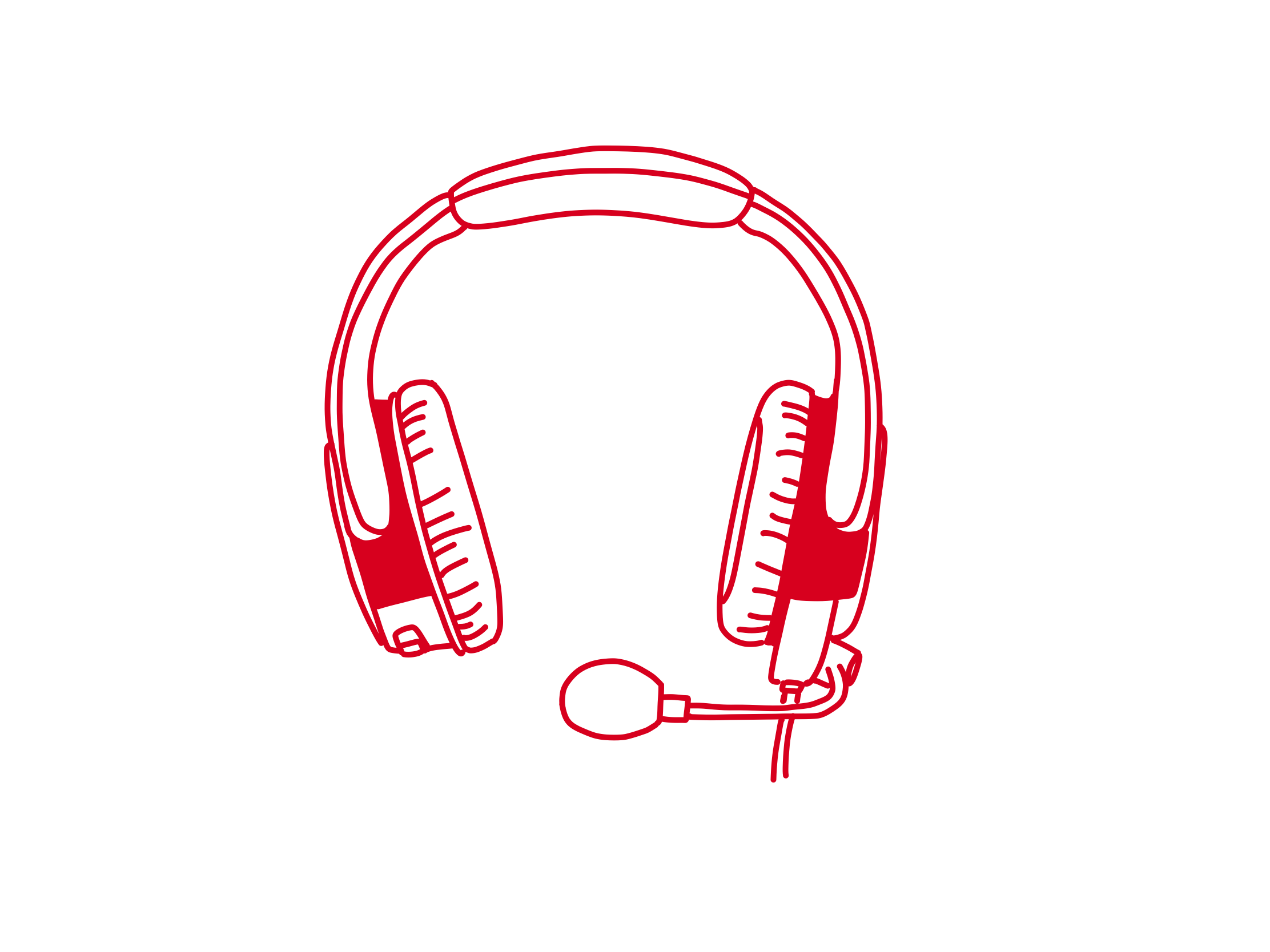 CRM
SAPB1 delivers complete CRM functionality, giving you control of customer acquisition, retention and loyalty for your business. You can manage sales opportunities, provide web-based customer management, deliver service and support for customers and partners, and integrate your communications using Microsoft Outlook.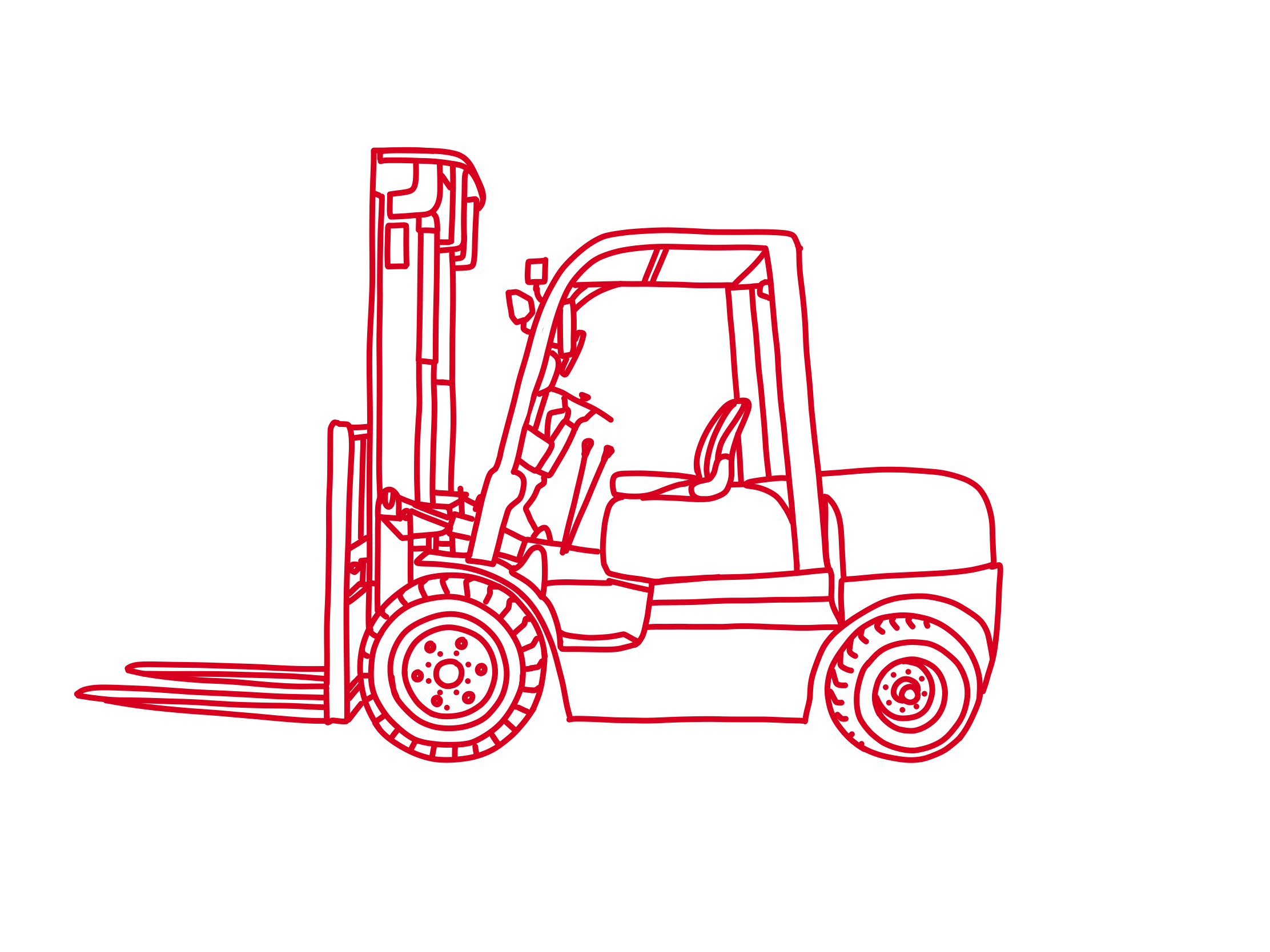 Operations and distribution
For your warehousing, SAPB1 gives you complete control of your stock, both inbound and outbound. It gives accurate stock locations, valuations and price lists, allows you to set up your own ecommerce store and manages purchasing and production planning.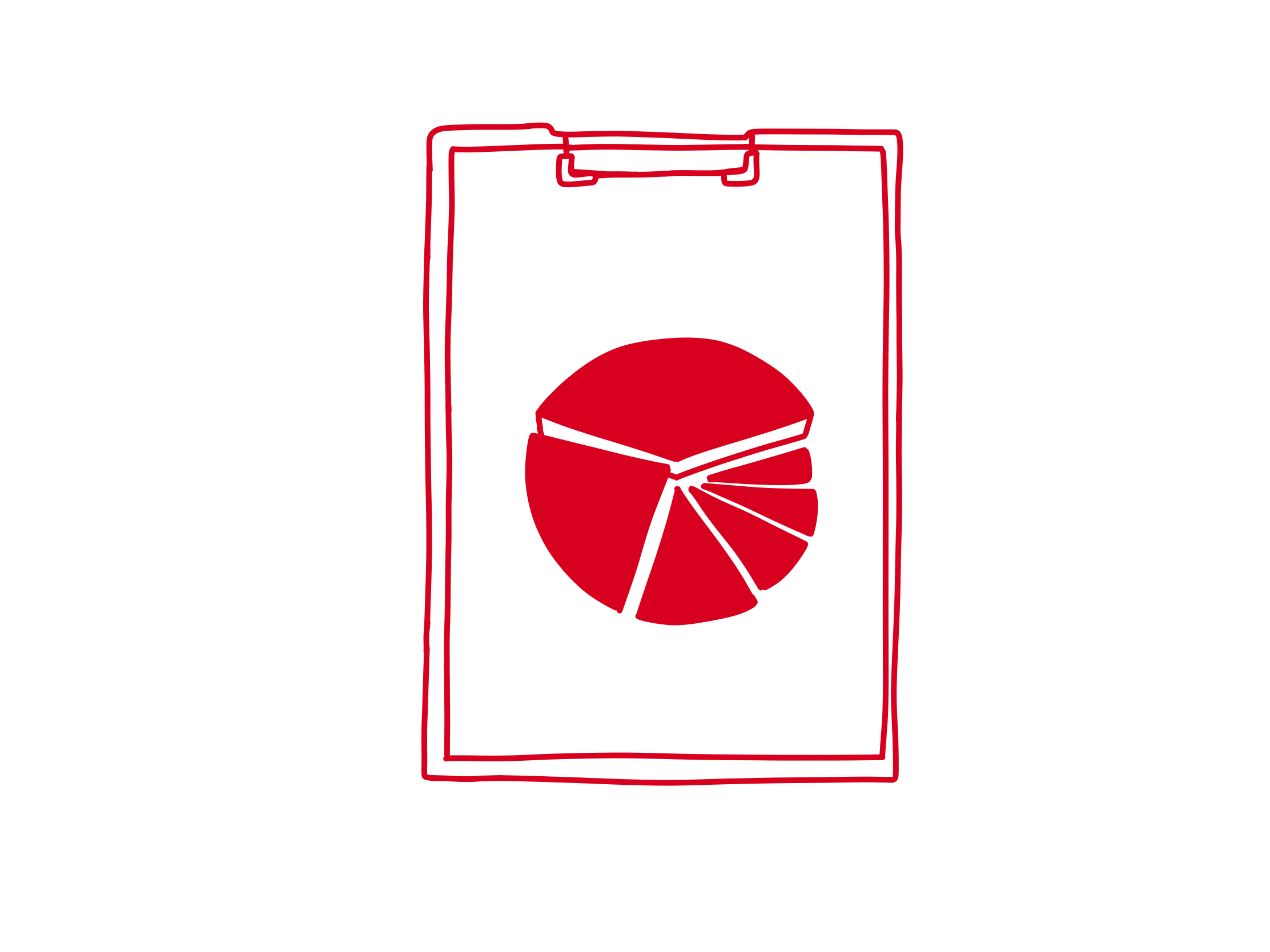 Admin and reporting
Using SAPB1, you can generate reports in real time format, gaining accurate insight into all areas of your business. There is HR functionality for managing employee records, and you can set up alerts and configure a dashboard that is customised to show your KPIs and information that is key for your own organisation.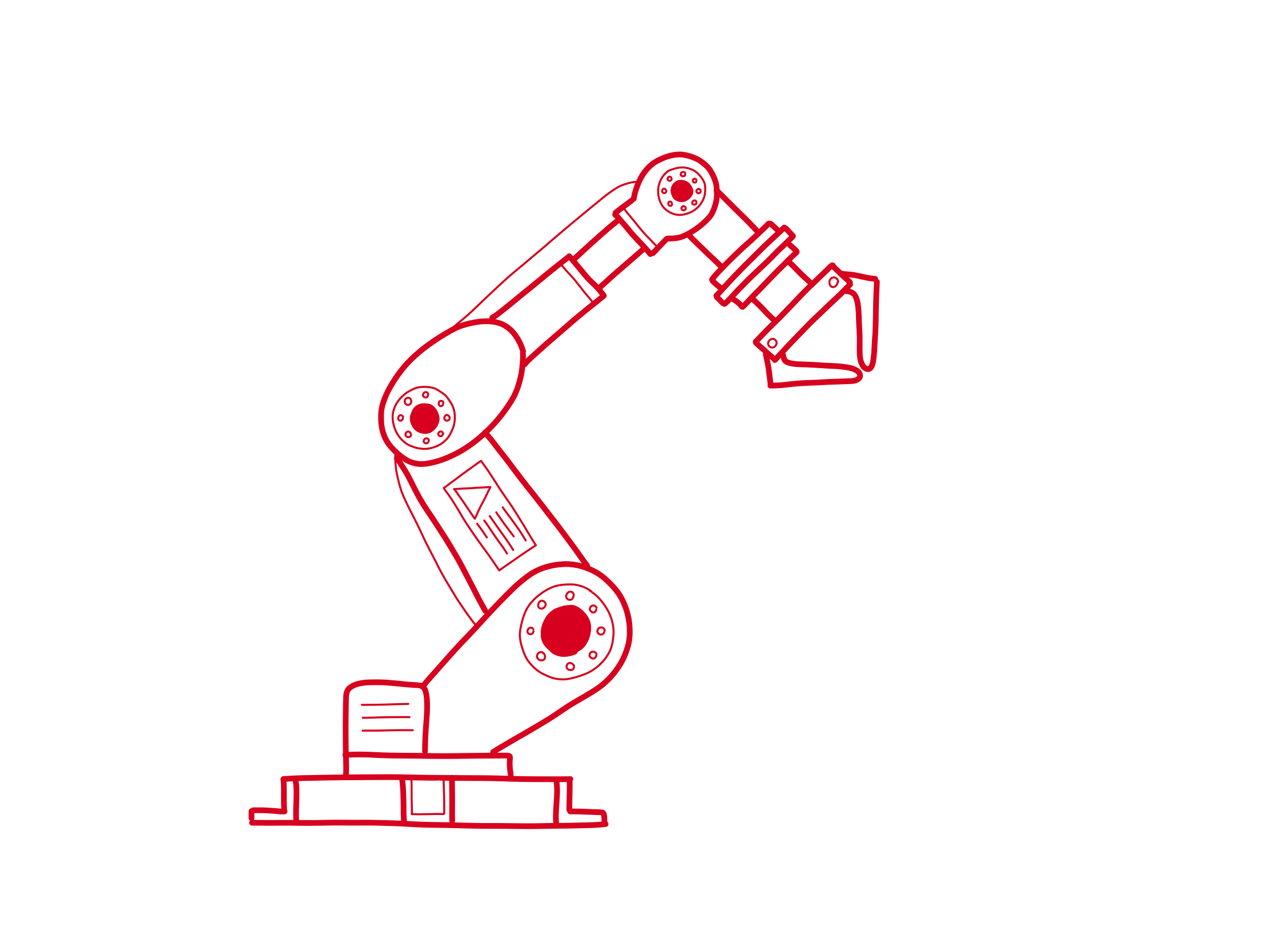 Advanced manufacturing
This module provides an integrated solution specifically for small and medium sized manufacturing and light assembly businesses. It provides supply chain functionality such as costing calculations, analysis and customer quotations, creates production orders and allows you to check materials availability.
Enterprise Resource Planning.
SAP Business One is an ERP which operates as a central data hub, delivering a single source of truth for your data. Your product and customer data has just a single source, which propagates through to your warehouse management system, website, ecommerce and electronic point-of-sale platforms.
With no data silos and no duplicated information, you can be sure that your data is always up to date and accurate.
With SAP Business One at the heart of your business, it integrates and synchronises every aspect of your company, its operations, processes and workflows. As well as handling your accounting and finance, it allows staff to manage warehousing and stock control, sales, procurement, project management and CRM – all in one integrated solution.
With each of your departments using the same software solution, everyone has access to the same data. This improves cross-functional working and strengthens internal communication, unifying your business – across departments, organisational entities and even borders.
For an intuitive and user-friendly experience, SAP Business One allows you to choose from various different formats for your reports and dashboards. And you can configure them further with the user interface editor.
The system is accessible via desktop and remotely via the web. Plus, your team can also use the system while mobile, with the sales and service SAP Business One mobile apps that work on iOS and Android devices. They can receive alerts, view real-time information, check stock levels and manage leads, customer accounts, orders and service tickets.
In-built functionality supports you in preparing financial statements that are in accordance with International Financial Reporting Standards (IFRS).
Plus, SAP Business One's data privacy functionality helps you to comply with GDPR, with tools for erasing personal data, logging changes to data, and registering access to sensitive personal data.
The software also incorporates Making Tax Digital (MTD) functionality, so that you can be sure you are compliant with the government's MTD legislation for handling tax and VAT in real time.
SAP Business One seamlessly connects to numerous third-party business applications, including those for: ecommerce, marketplace, marketplace, shipping, electronic point of sale, CRM, human resources and customer service software.
You can also integrate to banking software, for easy processing of reconciliations, statements, payments and transfers.
Integration between your ERP System (SAP Business One) and your warehousing software allows you to use Electronic Data Interchange (EDI) for easier, faster and more accurate trading with suppliers, partners and customers as you exchange business documents like purchase orders, sales orders, shipping notices, invoices and receipts.
SAP Business One's real time, actionable analytics and advanced reporting capabilities enable a proactive approach to managing your business that drives continuous improvement.
With real-time access to your critical business information, you get instant access to a complete and up-to-the-minute view of your data, for timely and complete insight you're your business information, helping your team to make faster, more informed decisions that drive your company's growth.
Watch the video to see how SAP Business One can:
Simplify your business.

Let you control your entire organisation, easily and efficiently.
There is a range of software that integrates with SAP Business One to give you increased functionality and to further streamline your supply chain.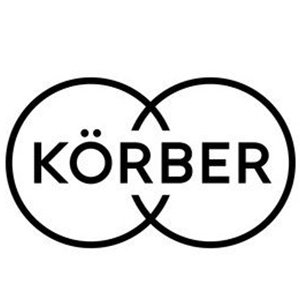 Korber WMS
Warehouse Management System
With more than 60 UK implementations with SAP Business One, K.Motion WMS (previously known as HighJump) is the most comprehensive warehousing solution for your wholesale distribution business.
 K.Motion lets you drive rapid, out-of-the-box warehouse optimisation and efficiency. It is a powerful, scalable and flexible real-time warehouse management system that helps to boost your productivity, reduce your costs, shorten order fulfilment times and increase customer satisfaction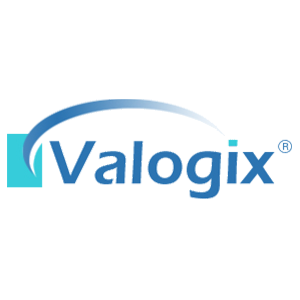 Valogix
Valogix is an affordable optional add-on for SAP Business One that provides enhanced forecasting, planning, and optimisation of your stock. It does this with less effort and greater accuracy, and is affordable, fast, and easy to use.
Valogix is a smart system that does complex computations for you. Seamlessly integrating into SAP Business One, it automates forecasting, replenishment and stock optimisation, managing an unlimited number of items and locations simultaneously.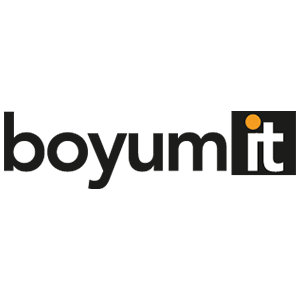 Boyum
The Boyum Usability Package is an add-on solution for SAP Business One that is designed to effortlessly bring additional customisation and automation functionality to your enterprise software.
It ensures data quality, enhances the user experience and helps you streamline your business processes for greater efficiency. It is easy to use and implement and further adapts your SAP Business One software to your own unique business requirements, improving end-to-end system utilisation.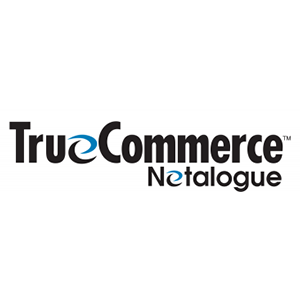 Netalogue
The Netalogue B2B and B2C ecommerce platforms allow you to open up aspects of your SAP Business One system directly to your customers.
SAP Business One integration capabilities mean you can grant your customers online access to the information within your software. This allows you to provide pricing and stock information and to automate more of your customer services. You get a full web store, fully synchronised to your business software back-end.
Integrate Enterprise Resource Planning Software with Best of Breed Warehouse Management Solutions.
Warehouse Management Systems Whitepapers.
SAP Business One customers.
Luxury soft toy company Jellycat revolutionised its supply chain with SAP integrated with a  wireless warehouse management system that eliminates data duplication and paper documentation and provides accurate stock management. There is full visibility of information across the business and administration time has been significantly reduced. Notably, Jellycat has recouped the cost of the system within just a year.
Gopak, a leading designer and manufacturer of multifunctional furniture, wanted to replace its three different databases and multiple spreadsheets. Balloon One recommend SAP Business One, integrated with Beas manufacturing modules, to give Gopak a single database system with full ERP capabilities. For the make to order manufacturer, the advanced manufacturing modules and full management ERP system has improved efficiency by automating each step from order to despatch.
Classic Fine Foods is an importer and distributor of fine foods, serving five-star hotels and high-end restaurants in Asia, the Middle East and Europe. To improve growth and facilitate the picking process, Balloon One replaced the company's old IT system with four new systems: SAP Business One, K.Motion WMS, Valogix and Springboard Delivery. It took just five days to implement the new systems, minimising disruption and customer service.