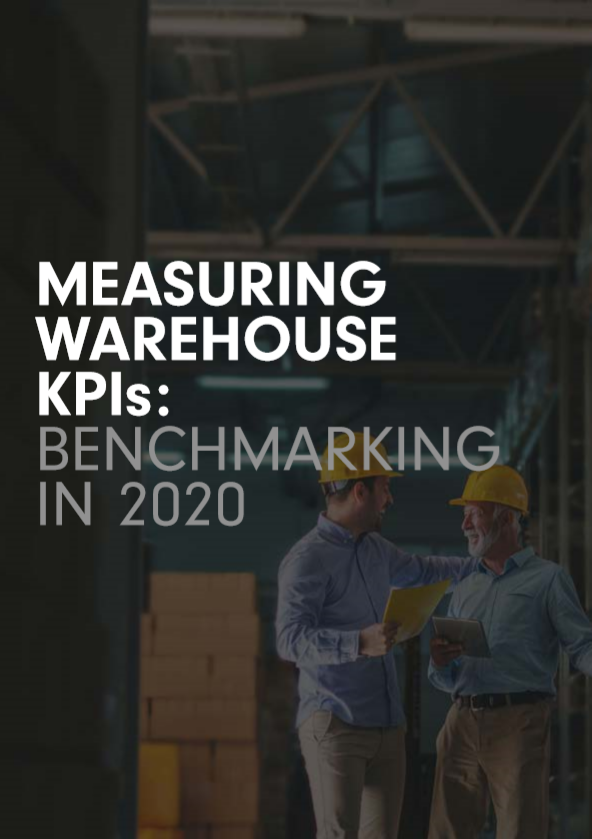 Measuring Warehouse KPIs: Benchmarking in 2020
Download the whitepaper on Measuring Warehouse KPIs.
How do you measure your warehouse performance? Maybe your goal is to run an operation that maximises product flow, with a smooth receipt and putaway process and an efficient picking system. But how do you measure that? While these may be laudable objectives, they are too intangible to measure. Instead, it's vital to use meaningful KPIs in your distribution operation so that you can accurately track your performance and subsequently act on the findings. Quantifiable metrics provide factual testimony to the success – or otherwise – of your warehouse operation. And give you accountability for your actions.
Tracking and measuring KPIs allows you to quantify your business performance so that you can improve it. So rather than saying, "we want more streamlined processes", you can precisely identify where they can be improved and by how much. From our own point of view, it's important to track KPIs so that we can understand the impact of our software for our customers. It helps if we can show what ROI our systems provide, not only for the verification that gives to our customers, but also to provide benchmarking for all our customers. Our benchmarking allows our customers to compare with others in their industry, showing them where they can improve.
Contents:
Receipt Accuracy.
Receipt Performance.
On Time in Full (OTIF).
Pick Performance.
Cycle Count Accuracy.
Space Utilisation.
Stock Turn.
Also recommended for you...