Springboard Transport Management.
Systems for the management of outbound orders, whether through third party logistics (3PL) providers or an in-house service. Functionality includes planning, decision making, execution and measurement and reporting.
Optimise your delivery and collection routes using Springboard to find the most efficient route, ensuring you meet your customers' expectations and promised ETAs.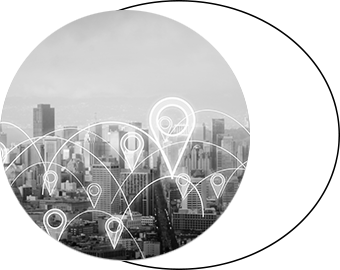 Route Planning
Manage your in-house and third-party deliveries in one platform, using any of the available 16 integrations. Only pay for the integrations you require.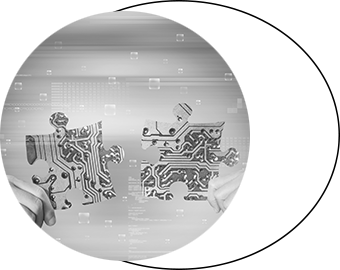 Carrier Integration
Log deliveries and collections using a mobile or handheld device and capture as barcodes, photos and signatures. Sync automatically any time using mobile data.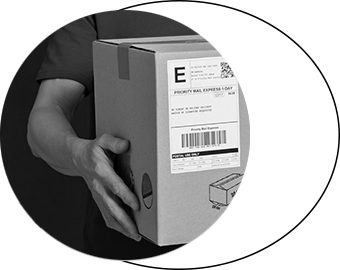 Proof of Delivery
Track your drivers' activities in real time using the online dashboard to get an instant view of your fleet's progress and to see delivery records as soon as they are created.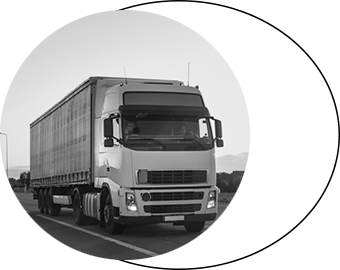 Vehicle Tracking




Carrier Integration
Route Planning
Proof of Delivery
Vehicle Tracking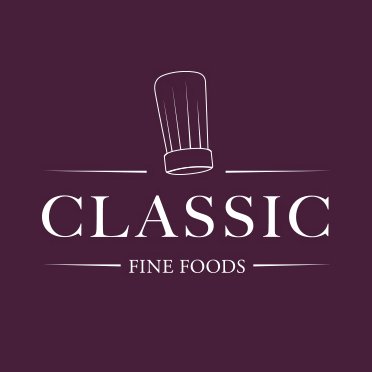 What do our customers say?
"Springboard Delivery is very easy to use and has increased our recording of PODs by 30% compared to paper delivery. I would recommend this app to any delivery business."

Springboard Delivery is an innovative cross-platform  transport management system (TMS) that enables cloud routing and vehicle tracking, as well as proof of delivery (POD) capture on multiple Android devices. Built for integration with your enterprise resource planning system (ERP)  and warehouse management system (WMS), Springboard Delivery gives you seamless and paperless management of your in-house distribution service.

Springboard Ship is a comprehensive integration platform that comes with three suites of connectors: Carrier Integration, Marketplaces and Retailers. Take advantage of the Carrier Integration suite to seamlessly connect to 3PL providers, streamlining operations and driving down costs.
Springboard Applications for your ERP.