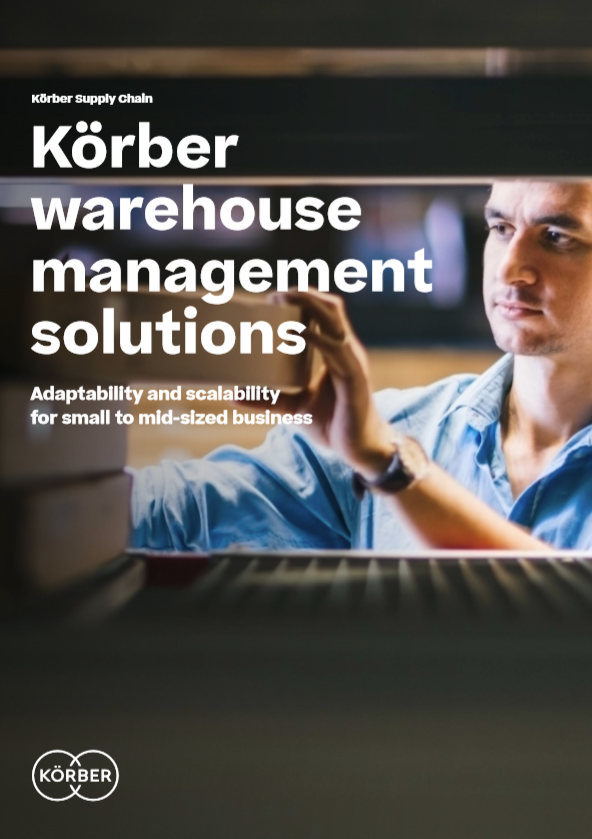 K.Motion Warehouse Management System Brochure.
Download the free brochure on K.Motion WMS and find out how the solution can take your warehouse operation to the next level.
Download the free K.Motion WMS brochure to learn more about what separates K.Motion WMS from the rest:
Complete distribution suite augmented by uniquely flexible configurability
Rapid, painless implementations
Seamless integrations with leading ERP providers and eCommerce platforms
Near-perfect inventory accuracy throughout the warehouse
Visibility across the operation that increases order accuracy
Lowest total cost of ownership and a quick return on investment
Looking to integrate with your ERP?
K.Motion's seamless ERP integration.
Also recommended for you...