We give you unparalleled levels of business efficiency, transparency and control, offering an integrated suite of software solutions. Whether you operate a small or a large warehouse, your success depends on streamlined processes, driven by the right technology to get the job done. Balloon One delivers pragmatic advice and agile solutions that will boost your supply chain through: warehouse management systems, business management software, transport management and automation.
Business management software is at the core of your supply chain operation. The industry-leading, multi-functional solution, SAP Business One, connects to your warehouse systems, transport management systems, robotics and automation to streamline your key business functions.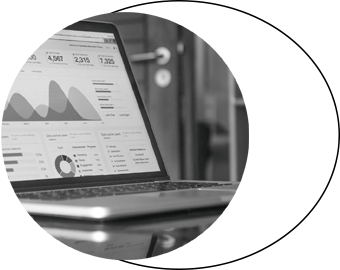 Enterprise Resource Planning
A single, flexible and scalable warehouse management solution for all sizes of warehouse, deployed in the cloud or on premise. Advanced inventory management coupled with day-to-day operations management within the warehouse. Optimised receiving, putaway, storage, replenishment, picking, packing, shipping and reporting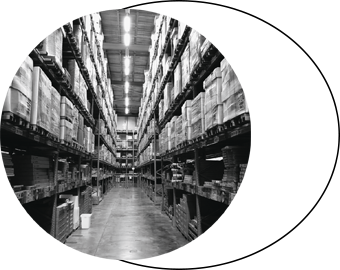 Warehouse
Systems for the management of outbound orders, whether through third party logistics (3PL) providers or an in-house service. Functionality includes planning, decision making, execution and measurement and reporting.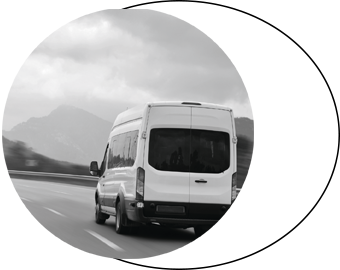 Transport
Automation

Flexible and scalable automation that grows alongside your business. Automate your warehouse operations with a cost-effective productivity tools to help your business realise efficiency gains and address the challenges of the labour market.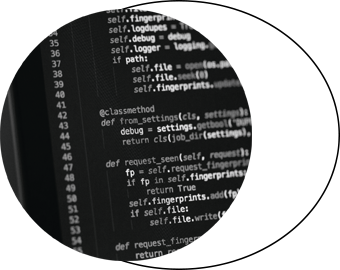 Warehouse
Enterprise Resource Planning
Automation
Transport
01
From the moment you contact us, right through to the ongoing support you get after your solution goes live, you will receive the highest level of service from our advisers, consultants and support staff, who will expertly assist you at every stage of the process.
02
When there's so many different types of software to choose from, you need advice you can trust. Balloon offers more than twenty leading solutions, ensuring you receive independent, pragmatic and unbiased advice. We're not tied to a particular technology vendor – it's your unique company needs and return on investment requirements that drive our advice.
We build your business blueprint
03
We will take the time to understand your strategy, your company values and your business objectives so that we can create your technology blueprint. This will enable us to deliver the right end-to-end solutions that will deliver against your business strategies, help reach your goals and also provide a platform for future growth.
We build your business blueprint
04
Once your business blueprint is complete, our experienced consultants will implement the solutions, working in conjunction with your team to ensure operational readiness.
We train you and test the system together
05
You will want your staff to be fully trained and ready to use your new system. We provide a comprehensive training programme tailored to your specific requirements to develop your team. This approach not only ensures the adoption of the new systems but also allows the end users to continuously improve and get the most value out of the solution.
We train you and test the system together
You receive our ongoing support
06
Our international support teams provide assistance for your systems via our online portal, or over the phone if you prefer. If you run a global operation, choosing the 24/7 premium support service gives you the peace of mind that your staff can access support at any time of the day or night, regardless of where they are in the world.
You receive our ongoing support
We continuously improve your solution
07
We are value-driven and aim to continually support you, working closely with your teams to improve processes and grow your business. The implementation and support consultants maintain a collaborative partnership with you, to understand the nuances of your business and gain insight into ways of driving further efficiencies and improving your operations and supply chain after your systems go live.
We continuously improve your solution
Warehouse Management System Whitepapers