Founded in 2003, we have a global team of experienced management leading highly-skilled staff. We strive to become the most trusted provider of supply chain software and services, where our customers achieve their ambitions; users enjoy their work; suppliers experience accelerated growth; employees expand their horizons; and our owners are proud of our reputation. 
At Balloon we place importance upon investing significantly in our teams to ensure we deliver an unrivalled service to all of our customers, we are pleased to have been formally recognised for this by achieving the Silver Investors In People accreditation. The customer advice team is focused on providing assistance to clients who are looking at streamlining their operations. With a balanced mix of supply chain, warehousing, logistics and IT knowledge and experience advisors are able to guide prospective clients when throughout the presale process.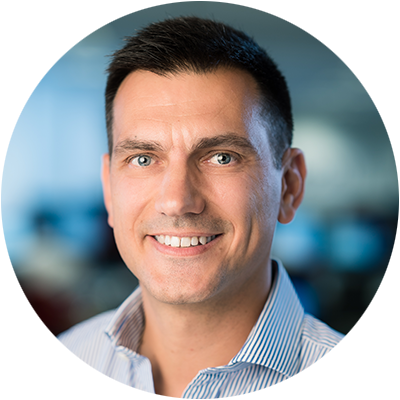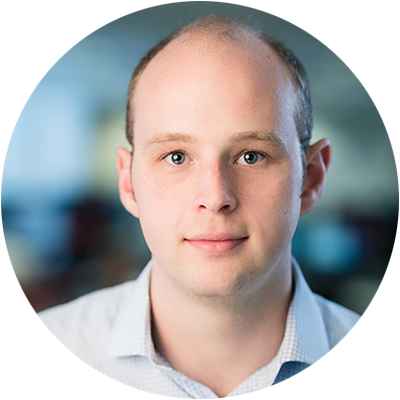 Business Development Manager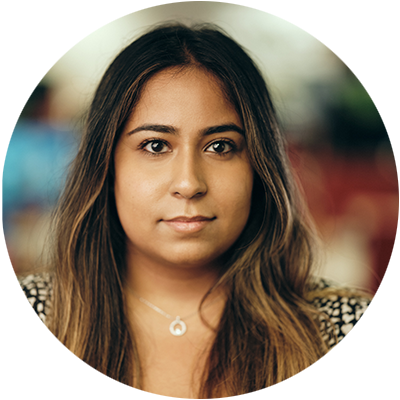 Senior Sales and Marketing Coordinator
Customer implementation team.
Balloon's Warehouse Management System (WMS) consulting team are highly specialised in the implementation, customisation and optimisation of Warehouse System, focusing on aligning cutting edge technology with operational processes.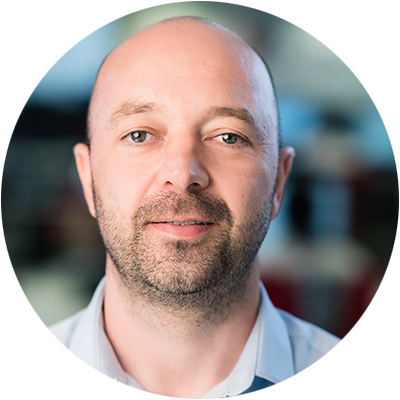 UK Project Delivery Manager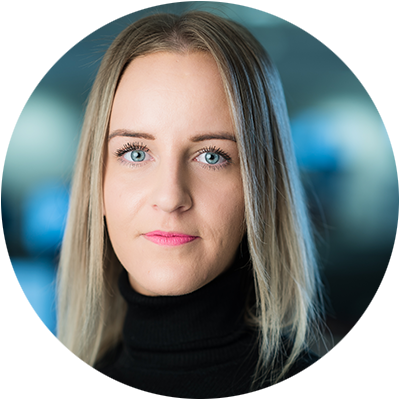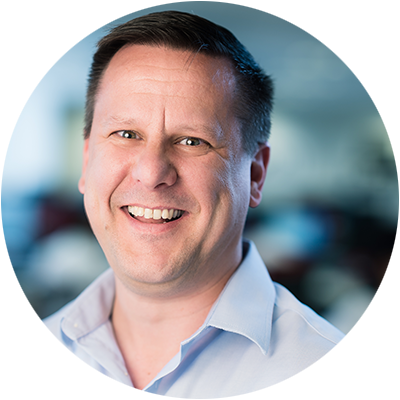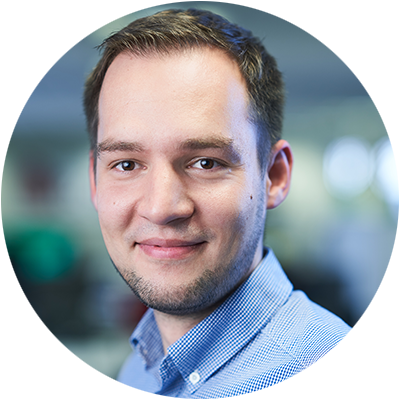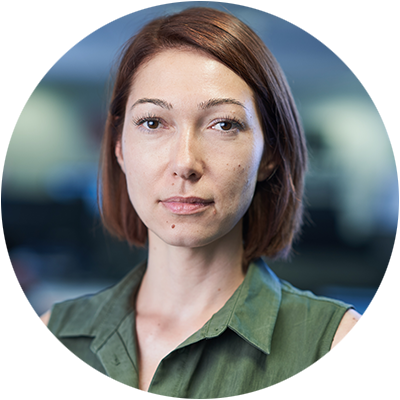 Customer operations team.
Our UK based support and maintenance services are essentially a reactive provision. We run a well-staffed support desk that provides support via a portal, phone, and email. We can respond to enquiries about your software and you can log tickets if you have issues that you need us to investigate and solve.
Customer development team.
When projects require specialised developments, such as integrations to third parties, Balloon's in-house developers (with over 30 years of combined Supply Chain Excecution (SCE) technology experience) are on hand to provide innovative solutions.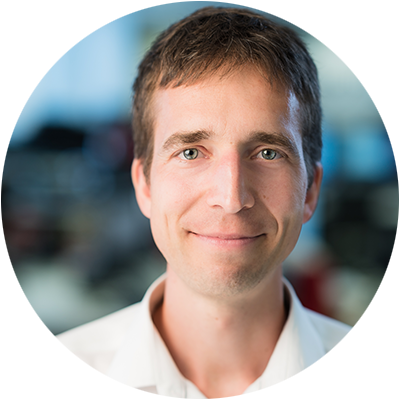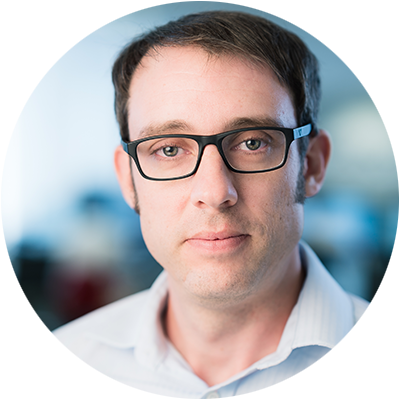 Project Delivery Director