Balloon Staff Raise More than £2,000 for Local Disabilities Charity.
During October, Balloon staff have been fundraising for charity by running, walking and cycling to raise more than £2,000 to support young children and adults with disabilities during the COVID pandemic.
Each year, we set a new charity challenge. This time around, 17 of our staff joined the charity challenge, "Bringing Mobility to Disabilities", which saw us tracking our activity with the aim of collectively walking, running or cycling more than 800 miles. There are around 800,000 children and young adults in the UK with disabilities – and it's this number that inspired the group target of 800 miles.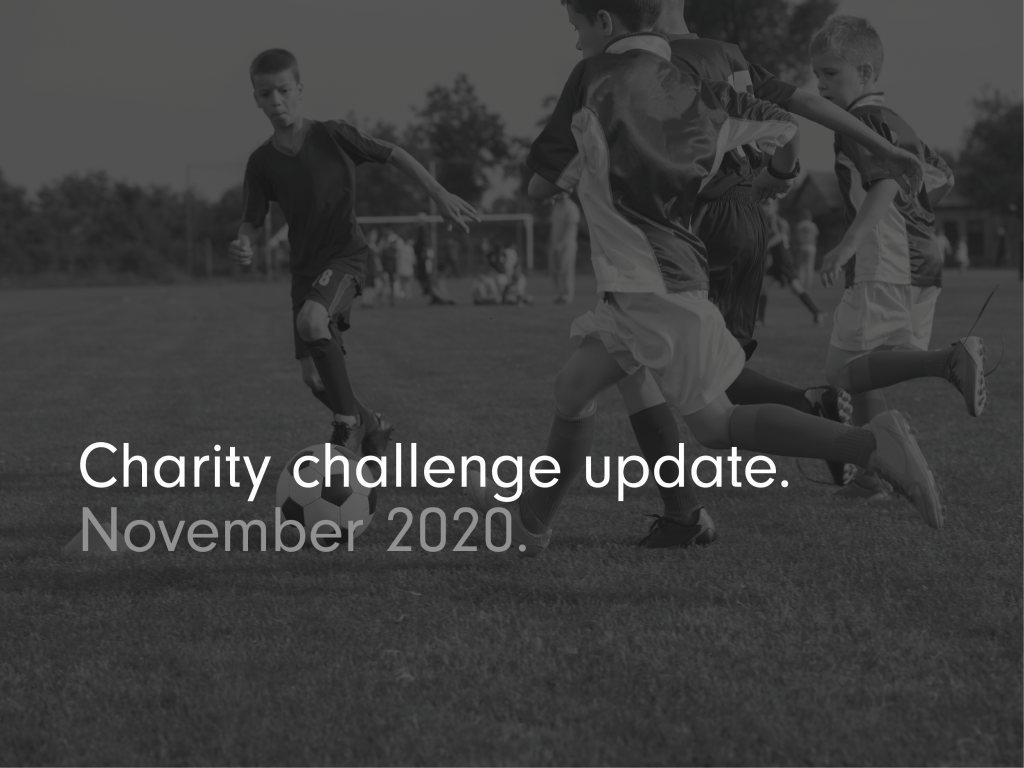 As a team, we ultimately reached 832.9 miles, and the company generously matched that total in pounds, donating an additional £832.90. At the time of writing, the total raised is £2,658.65, including gift aid.
The money will support the great work that Brentford Football Community Sports Trust (BFCCST) does for children and young adults with disabilities. Due to COVID-19, BFCCST has not been able to run its regular group activity days. So, this money comes at a great time and will help people stay mobile, active and healthy.
Specifically, the funds will buy affordable, specialist sports equipment, including audible footballs for the blind and wheelchair-friendly basketball nets. The equipment will help to keep those less mobile active and healthy in the home during the pandemic and is also intended to encourage play, bringing families closer together. Not only will this promote physical health, but it will also contribute towards cognitive development and better mental health and wellbeing.
Managing Director Craig Powell said, "Not only were we able to raise money for an excellent cause it was also great to see so many people contributing to the mileage target and enjoying the exercise. A habit we hope will continue even after the challenge has finished."
Running, walking and cycling more throughout October certainly benefited all of us who took part. The challenge helped us to prioritise our health, which is more important than ever right now.
We tracked our activities via a Strava group. Some really put in the miles and time, but those of us who aren't quite so active were still able to contribute, by tracking our daily walks and stepping up to do as much as possible.
To choose this year's charity challenge, we asked everyone to come up with ideas on what we could do, and then put those to the vote. This initiative was the idea of Rashpal Soor. He said of the challenge, "Raising money to buy affordable, specialist sports equipment for children and young adults was at the heart of our mission. Our success at Balloon One blossomed from a shared vision, a passion and a resounding team effort. As a result, we were able to exceed our fundraising target and our 800-mile activity challenge – whilst continuing the amazing work that Brentford Football Community Sports Trust has been doing for years."
The ideas that came in second and third places will still be used and we're planning to put those into practice next.
If you'd like to donate to the challenge, you can do so via our Virgin Money Giving page – all proceeds are given directly to the charity.