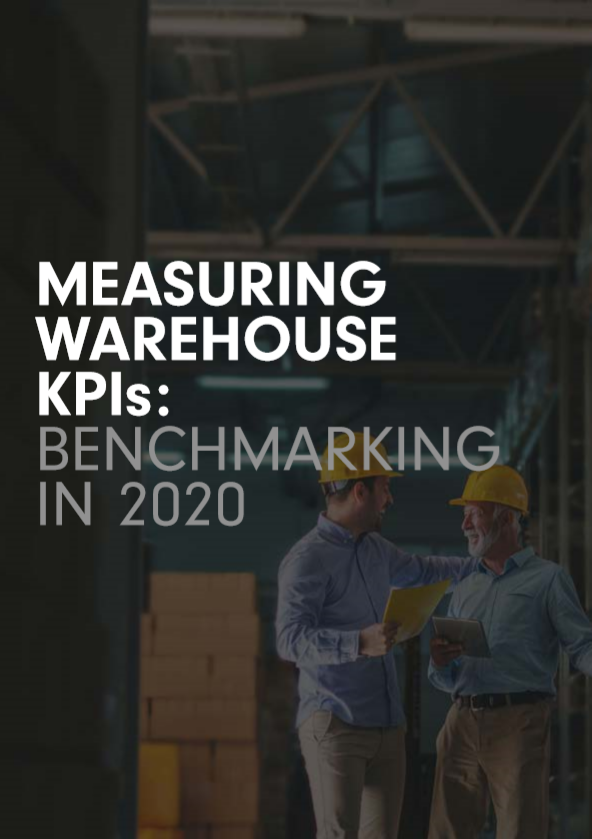 Measuring Warehouse KPIs.
Download the whitepaper on Warehouse KPIs.
How do you measure your warehouse performance? Maybe your goal is to run an operation that maximises product flow, with a smooth receipt and put away process and an efficient picking system. But how do you measure that? While these may be laudable objectives, they are too intangible to measure. Instead, it's vital to use meaningful KPIs in your distribution operation so that you can accurately track your performance and subsequently act on the findings. Quantifiable metrics provide factual testimony to the success – or otherwise – of your warehouse operation. And give you accountability for your actions.