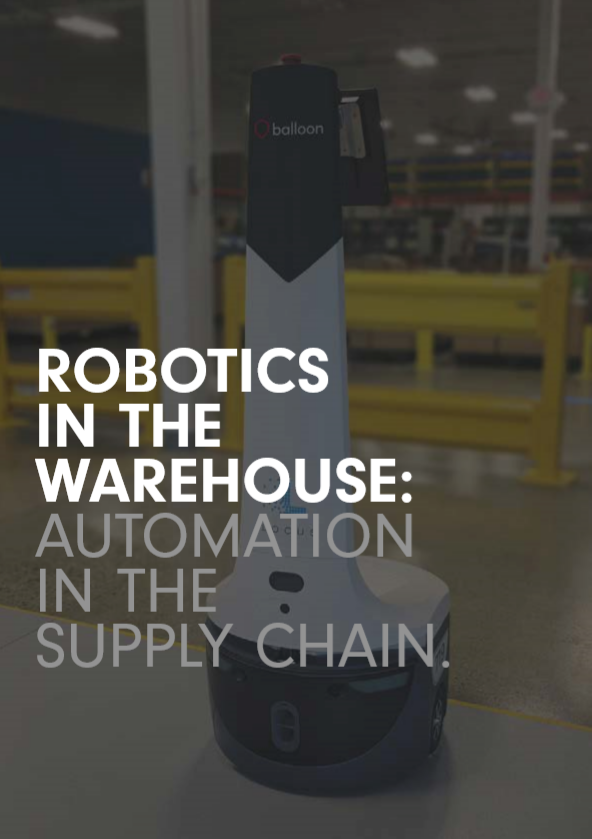 Robotics in the Warehouse.
Download the Robotics in the Warehouse whitepaper now, and see how robotics are improve warehouse operations.
Robots enhance human capabilities. They can undertake the tasks that humans dislike, are capable of operating 24 hours a day, and will bring both automation and efficiency gains in the warehouse.
Developments in technology have brought rapid advances in warehouse automation. Robots optimise workflows, breaking through process bottlenecks to bring greater order and efficiency to operations.
The global market for pick and pack robotics is expected to be worth $23 billion by 2023, and a survey of customers by warehouse software specialists Körber, showed that 74% of its customers indicated that they were currently investing – or were planning to invest – in automated material handling equipment in the next five years.
It's clear that robot deployments are reaching new levels of sophistication and that they have a vital place to play in the supply chain of the future. Download our whitepaper to read more about the advantages of robotics in the warehouse.
Also recommended for you...