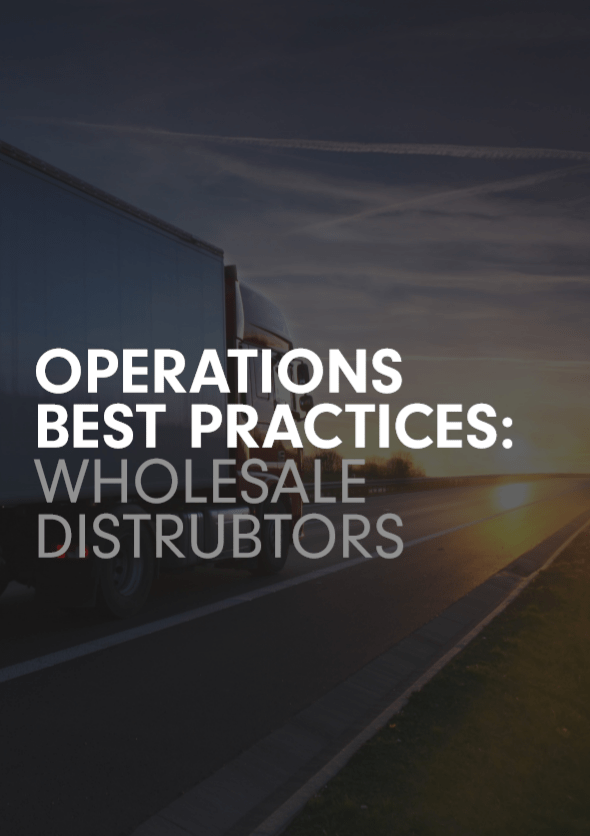 Wholesale Distributors: Best Practices.
Download the whitepaper on Wholesale Distribution.
The wholesale distribution industry is worth £93 billion to the UK economy [1] and 1 in 12 people is employed in the logistics industry. And it's a growing and evolving industry too, thanks to rise of ecommerce and the shift towards omnichannel fulfillment.   A changing environment sees distributors working to meet customers' ever-more demanding expectations of rapid delivery and low prices, while also investing in sophisticated software and technology to help run their operations with minimal costs.  
Balancing all this to run a profitable business needs careful management and a broad understanding of the available strategies, processes and technology that can help.   This paper aims to cover the many operational aspects of the wholesale distribution industry and offer advice on best practice that will help distributors towards greater business success.
Contents:
Warehouse and Depot Locations.
Warehouse Layout and Design.
Storage and Handling Systems.
Picking.
Warehouse Hardware.
Warehouse Software and Systems.
Measurement and Benchmarking.
Also recommended for you...