A turnkey Warehouse Robotics solution which will seamlessly integrate with industry-leading K.Motion WMS. Flexible automation for high volume productivity, scalability, and operational efficiency.
Locus Warehouse Robotics offer powerful fulfilment for multiple industries:
Pharmaceutical

Food Services

E-Commerce

Consumer Goods

Electronics

Retail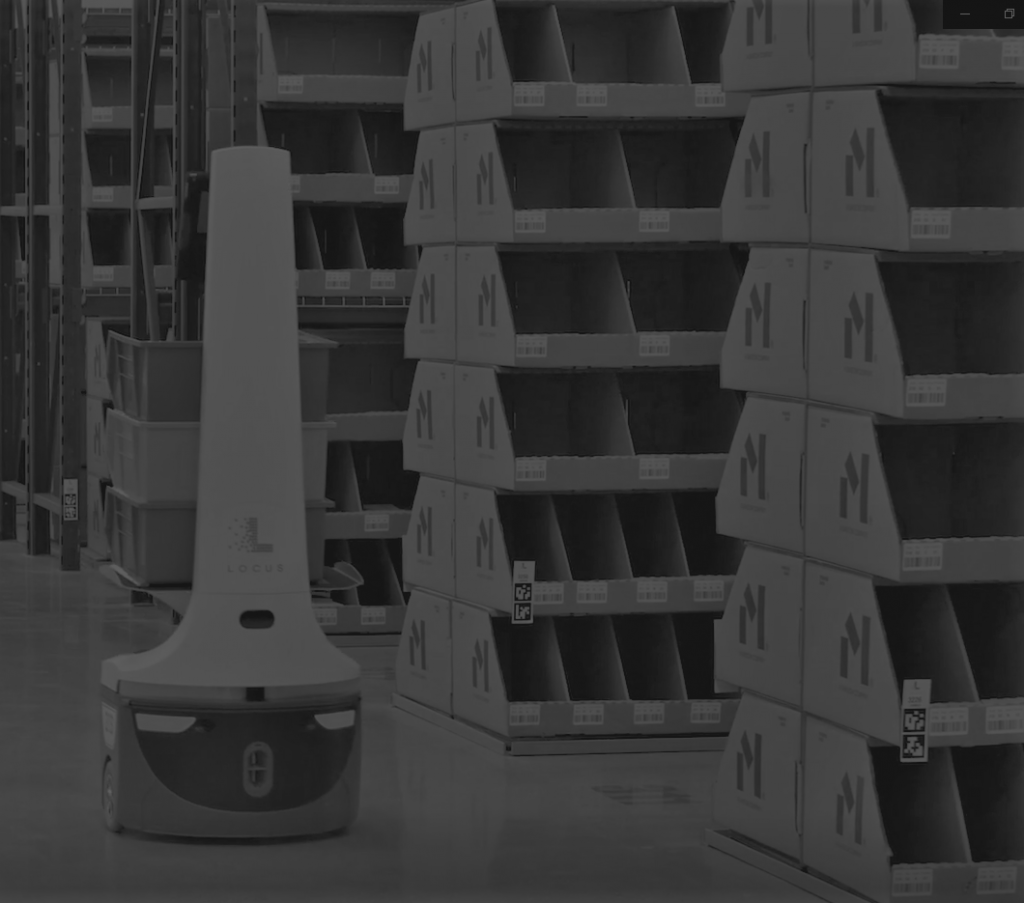 Locus Robotics implementation.
Locus Robotics can help you.
A powerful and flexible AMR solution.
More than just robots, LocusEmpower is a complete solution that dramatically improves all of your e-commerce fulfillment metrics.
Seamlessly integrates with your existing infrastructure, workflow, and systems, without disrupting your existing warehouse workflow
Deploy in days and expand any time. Easily adjust throughput to meet peak periods without major capital expenditure.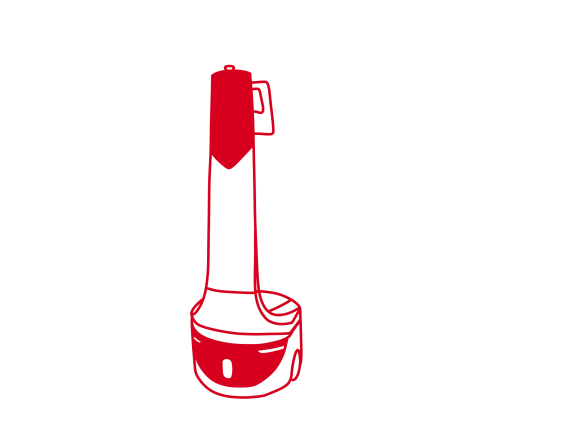 Why not check out our free resources?
Still not sold on warehouse robotics?
Why not give our blog posts a read.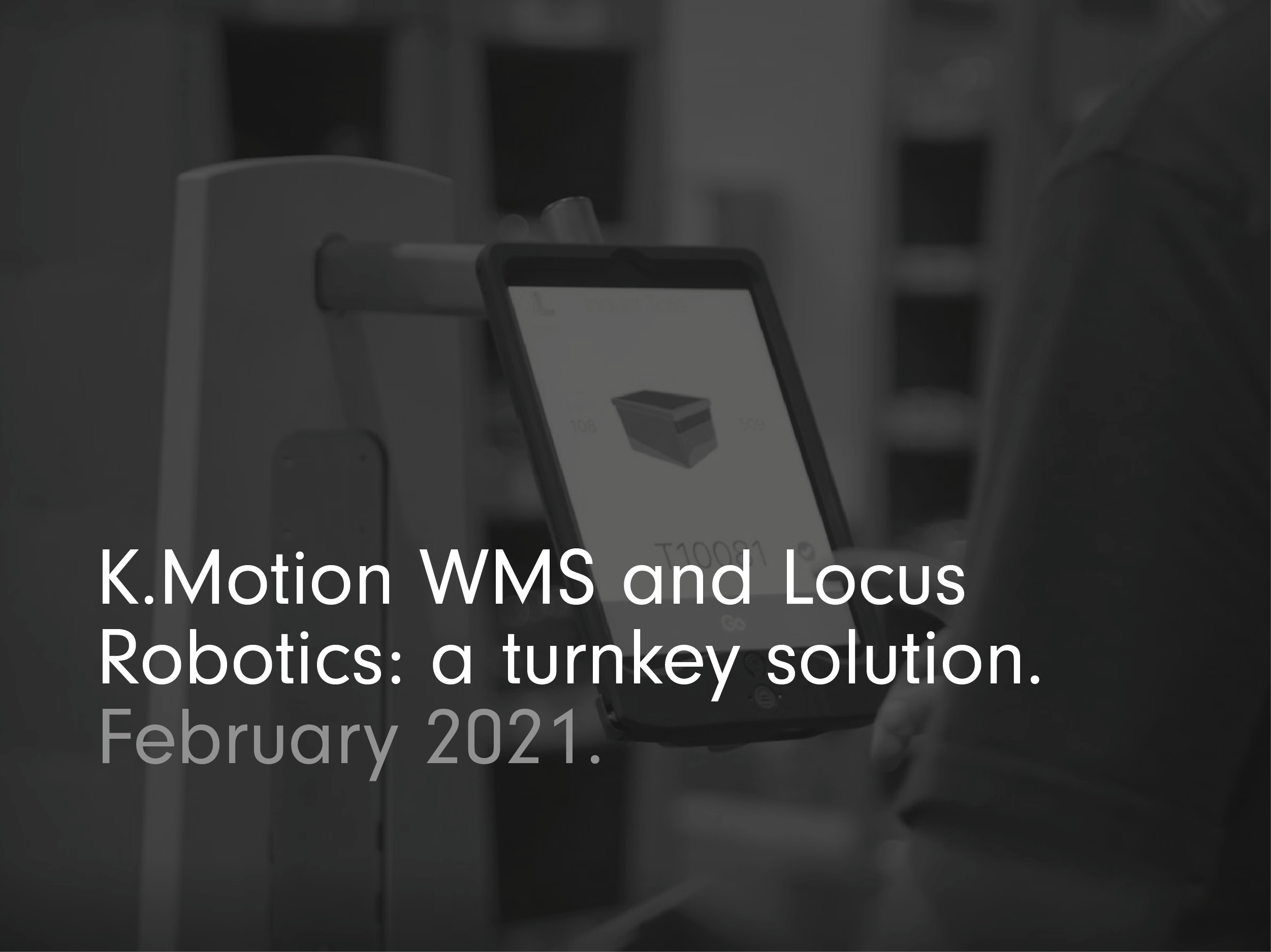 Implementing robots in the warehouse need not be difficult. If you are already running K.Motion WMS (HighJump / Accellos), robots from Locus Robotics are a turnkey solution.