The importance of optimising processes in the FMCG supply chain.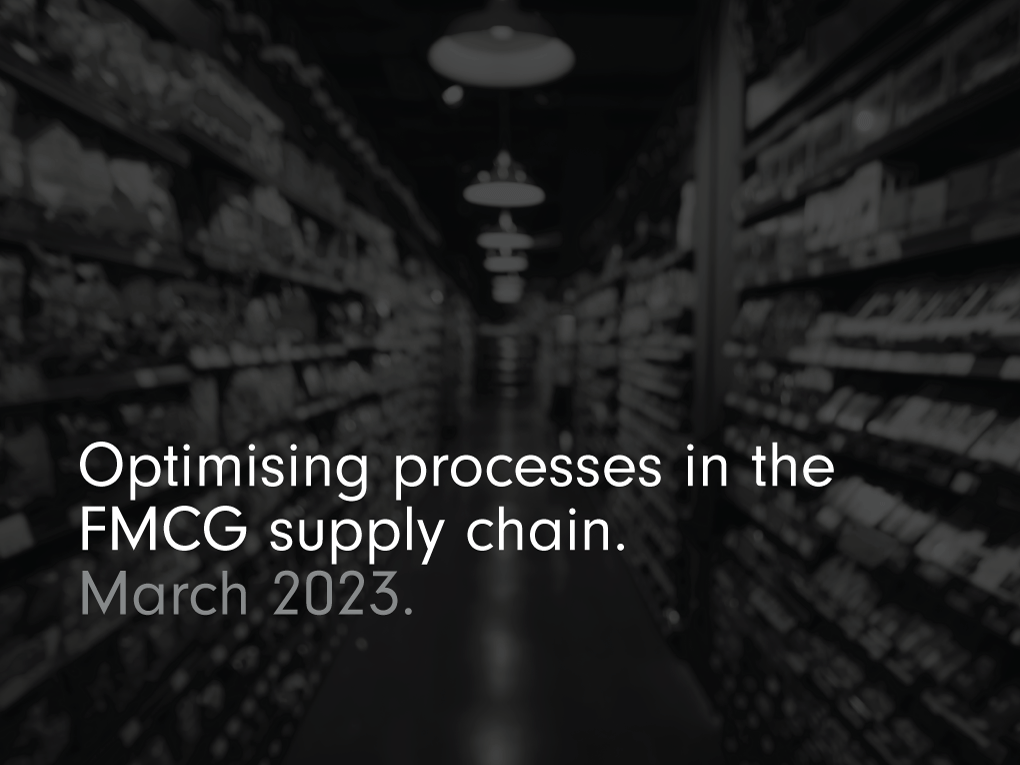 Over the past few years, FMCG companies have faced many disruptions to the supply chain. Both Brexit and the COVID-19 pandemic have been high-profile issues. But there have also been weather-related disruptions, skyrocketing shipping costs and critical incidents like the Ever Given container ship blocking the Suez Canal. Add in the typical ongoing complications that companies in the FMCG supply chain face – such as traceability, product recalls and the effects of seasonality – and it's clear that these companies have much to contend with.
FMCG companies need to build resilient supply chains backed by robust processes so they can adapt to changing conditions and mitigate risk. By optimising their supply chain processes, they can benefit from cost savings, improved efficiency and enhanced customer service. This can help them remain competitive in the FMCG market and deliver value to their customers.
Here, we take a closer look at the reasons why it's so important to optimise your FMCG supply chain processes and how you can do it with end-to-end supply chain software solutions.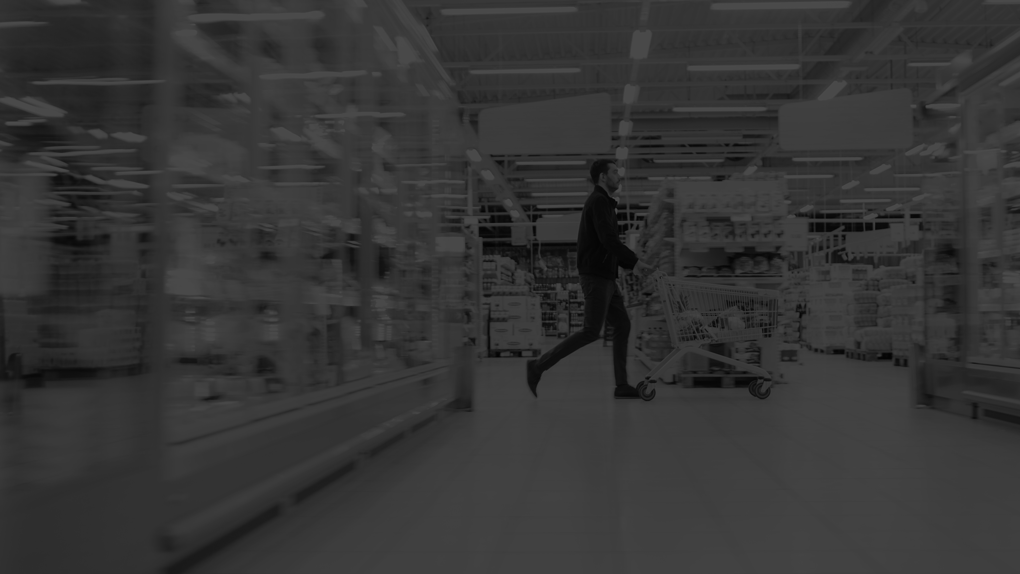 FMCG stands for fast-moving consumer goods. These are lower cost goods that sell in high volumes. Typically, this includes the kinds of product most households will regularly buy, such as common goods that can be bought from supermarkets. So that is items such as food, drink, toiletries, cleaning and laundry products, cosmetics and personal care items, over-the-counter drugs and so on.
FMCG products have low per-unit margins, but due to their high stock turnover, companies can make good profits with them as they are sold in volume.
The sector is dominated by household names, such as Nestle, Proctor & Gamble, Pepsico and Unilever. But in addition to these large multinationals there are thousands of smaller, specialty suppliers, manufacturers and distributors.
Why optimising FMCG supply chain processes is important.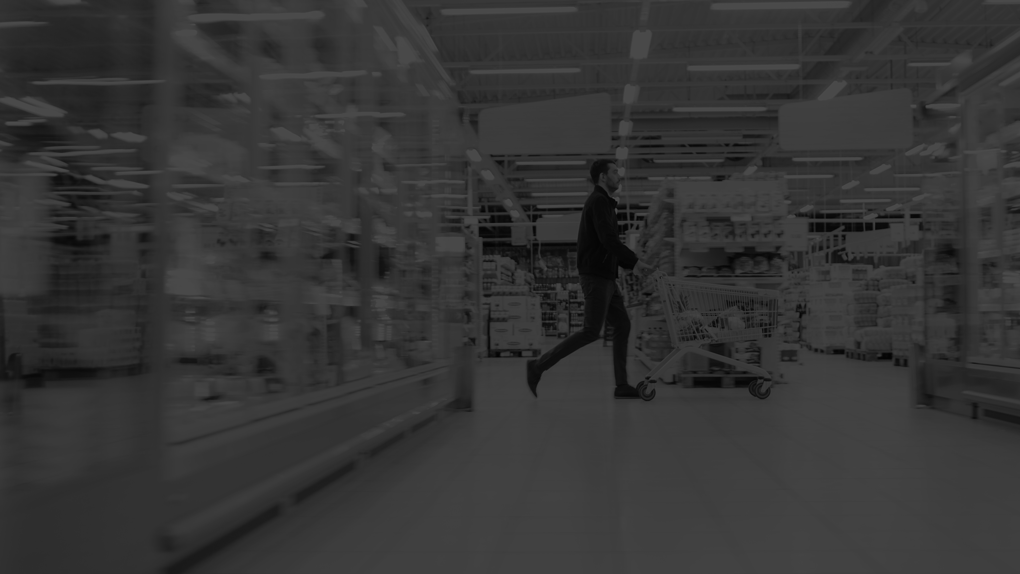 Optimising your supply chain processes is crucial if you are a distributor in the FMCG sector for several reasons.
The FMCG industry is extremely competitive and margins are small. So even small savings in the supply chain can lead to a significant reduction in your costs, which improves profitability. By optimising supply chain processes, you can reduce transportation costs, reduce waste, improve stock management and avoid out of stock situations, all of which can contribute to cost savings. This can also result in you being able to offer your goods at a lower price. Cost-conscious consumers will readily switch brands where a more cost-effective option is available.
The FMCG industry is fast paced. You probably handle a wide range of goods and process high volumes of transactions. With just small improvements, you can hone your processes so that together they contribute to a greater operational efficiency. You can reduce your lead times and can respond more quickly to changes in demand, helping you stay competitive.
In the FMCG environment, customers expect products to be available when and where they want them. By optimising your supply chain processes, you can improve delivery times, reduce backorders and ensure product availability. This can all help enhance your customer service and drive greater brand loyalty.
Improved risk management.
As we've seen, the FMCG industry is susceptible to a range of supply disruptions. Recent extreme weather events such as floods, snowstorms and heatwaves have caused disruptions to the FMCG supply chain. These events have led to transportation delays, product damage and supply chain bottlenecks, which have impacted the availability of products in the market. To mitigate these sorts of risks, you can develop contingency plans and optimise processes in your supply chain that reduce your inventory risk and ensure business continuity.
Product recalls due to quality issues or safety concerns can cause significant disruption to FMCG supply chains, particularly if you sell food and drink or medicines. These recalls can impact the availability of your products in the market and can erode consumer trust in your business. Ultimately, they can lead to financial losses. To prevent this, you can introduce tracking processes to trace your goods through the entire supply chain, even from the raw materials stage.
Environmental and sustainability improvements.
Optimising your supply chain processes can also contribute to sustainability within the FMCG sector. By reducing waste and optimising transportation, you can reduce your environmental footprint and enhance your corporate social responsibility efforts.
Essential IT systems for FMCG supply chain companies.
To meet these FMCG supply chain challenges, you need to optimise your processes. The best way is to streamline them right across your distribution operation, so that all aspects of your supply chain are simultaneously enhanced.
Using best supply chain practices in FMCG, companies can refine processes in purchasing, finance, warehousing and logistics. With integrated end-to-end supply chain software solutions that automate and speed up your processes, you will see better efficiency, lower costs and improved margins and profitability.
There are a number of software solutions that you can use.
Enterprise resource planning (ERP) system.
Your stock represents a significant proportion of your current assets, so inventory management is important. An ERP system provides real-time data for accurate stock levels, helping ensure you can fulfil orders across all your channels.
An ERP system manages and automates your procurement processes, such as supplier quotes, purchase orders, order placement, payments, receipts, invoices and returns. And reporting tools allow you to compare vendors and negotiate better deals that will help you cut costs.
Inventory planning and forecasting.
It's crucial that you carry the right amount of stock. This ensures you minimise stockouts and maximise sales. An inventory planning system leverages your sales order information to optimise inventory levels, striking the ideal balance between stock shortfalls and excess stock.
With good supply chain planning and forecasting, you can effectively manage seasonality and any sales peaks and dips. Forecasting software takes the guesswork out of purchasing, helping you to  optimise your stock levels. This prevents you keeping money tied up in stock. With the lower values and higher volumes characteristic of the FMCG industry, every stock saving you can make is valuable.
Warehouse Management System (WMS).
A WMS can optimise all manner of activities in the warehouse – from ordering, receipt, picking, packing and returns.
One feature that is particularly appropriate is advanced replenishment. This uses forecasting algorithms that optimises the stock you hold and notifies you when you are running low. The system recommends the quantities for each SKU that needs replenishing.
Cycle counts are another feature that is useful in FMCG. Running stock cycle counting means you check inventory levels more frequently. This maintains accuracy because you are alerted to any discrepancies sooner.
Robots help you to maximise productivity in the warehouse. Autonomous mobile robots (AMRs) are designed to work alongside human operatives, undertaking the repetitive, arduous or less appealing tasks. They can optimise your workflows and break through process bottlenecks for greater operational efficiency.
They are particularly advantageous in picking, delivering a 200-300% boost in productivity and reducing costs by 25-40%. They are also well-suited to transporting cases, pallets and even heavy payloads around the warehouse and are inexpensive to implement, without the need for new infrastructure.
Transport Management System (TMS).
When it comes to FMCG logistics, a TMS helps supply chain companies optimise their deliveries, whether you use your own fleets or tie into carrier platforms that use third-party logistics companies.
For owner-managed fleets, a TMS can plan and optimise routes to speed up deliveries and reduce fuel consumption. With carrier management, a TMS can help by choosing the most cost-effective rates and can manage and optimise loads.
For added customer satisfaction, a TMS can provide live vehicle tracking and your deliveries can be verified with mobile app-enabled proof of delivery, using electronic signatures, photographs, GPS location data, and date and timestamps.
End-to-end IT for the FMCG supply chain.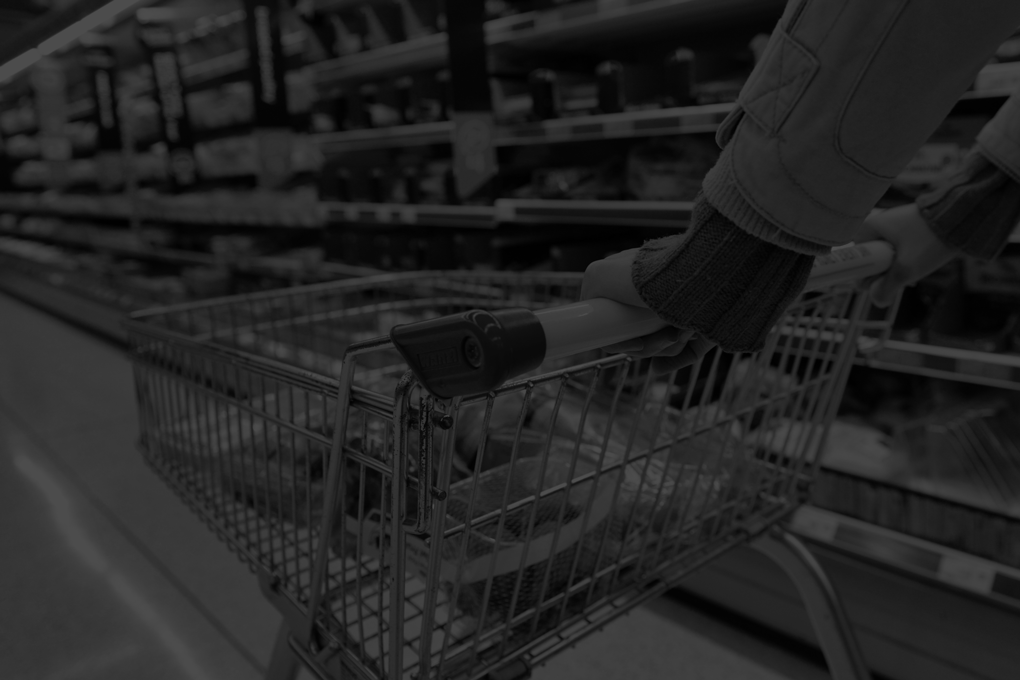 Through integration of end-to-end systems like these, supply chain management is unified and streamlined. You can also integrate with your suppliers, partners and customers. This provides even greater visibility, control, communication and collaboration with all parties within your FMCG supply chain.
Balloon customer, CMS Distribution began selling wholesale electronics, but added an ecommerce channel for consumer retail during the pandemic. The company supplies a number of FMCG products, such as mobile phone accessories. By using Körber WMS, CMS Distribution has lowered its cost per transaction by around 10-15%.
For more information on how Balloon can help your FMCG company to optimise its supply chain processes, call us on 020 8819 9071 or get in touch for a demonstration or quote.