Warehouse Layout Best Practices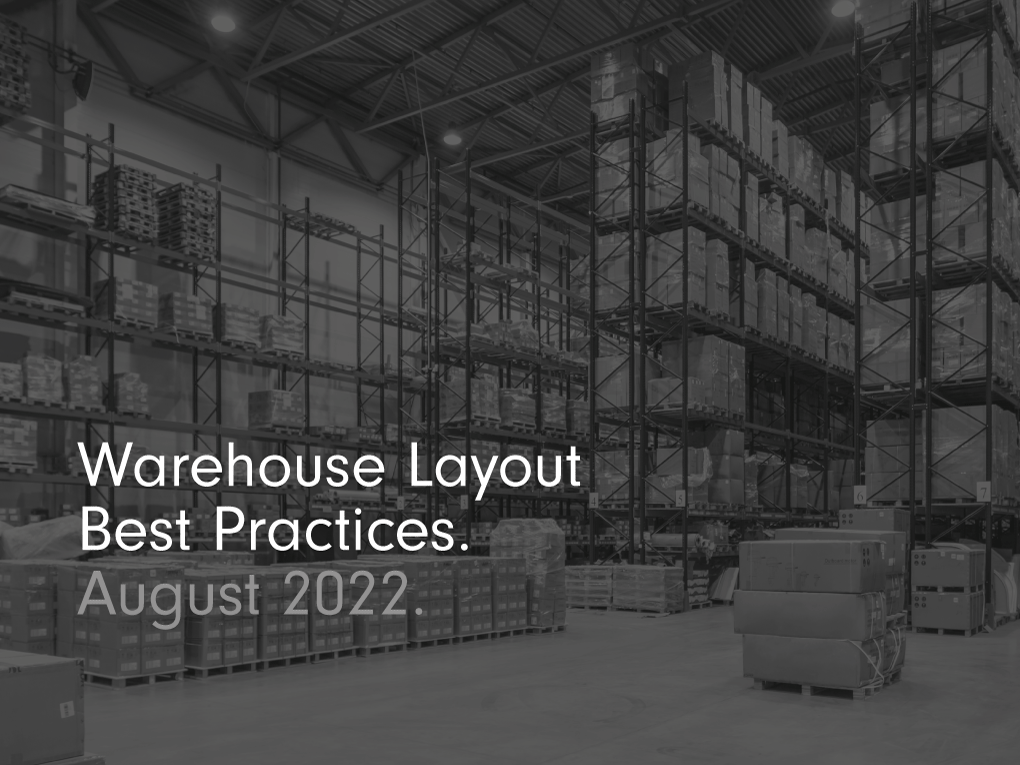 Warehouse layout is vital. When you get it right, you maximise the use of your available space and improve your operational efficiency.
With an optimal layout, you have an effective and productive warehouse. Orders go out quickly and there is a positive impact on profitability.
Read on to find out more about best practices in warehouse layout design and how to plan a warehouse layout.
Why warehouse optimisation is important.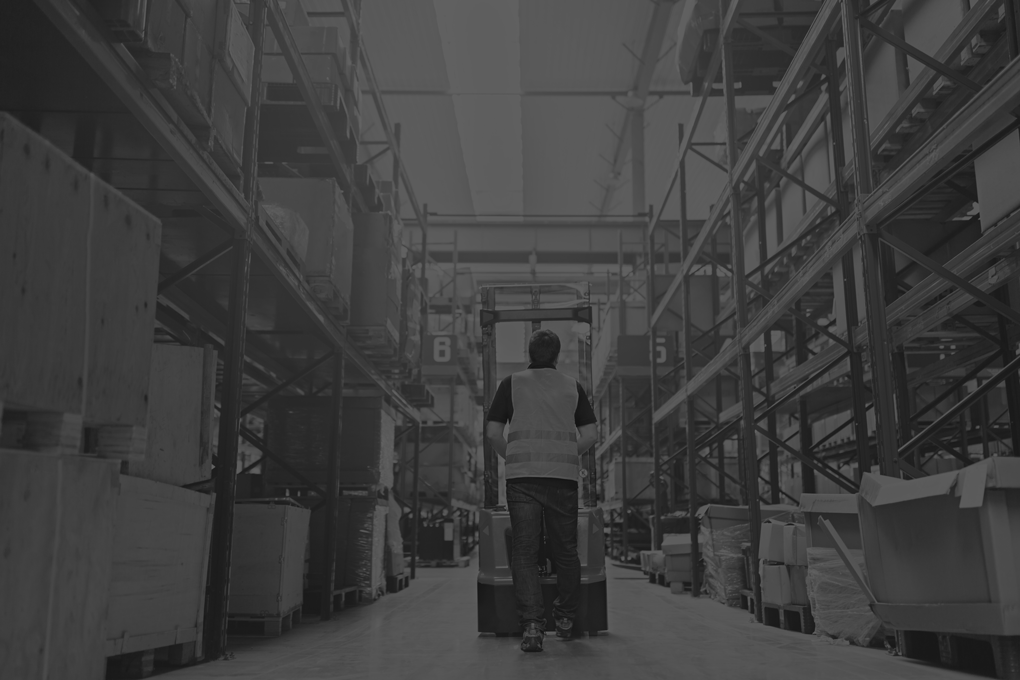 You only have a certain amount of space in your warehouse to store all the products you sell. You want to maximise the use of your available space so that you can stock as much as you need. In this way, you don't risk being out of stock and disappointing customers.
In addition, you want to optimise the layout of your warehouse so that it is quick and easy to run your warehouse operations. You want your pickers to be able to move about the space quickly, to easily find the stock, and to manage pick runs as efficiently as possible. Achieving optimal efficiency is a result of a well-laid out warehouse, planned and designed to facilitate a smooth flow of goods, workers and equipment.
If your space isn't well optimised, you get bottlenecks. Workers get in each other's way or operatives have to take long routes between picks. This can lead to hold-ups and often long delays in the processing of orders.
Where do you start with warehouse layout planning?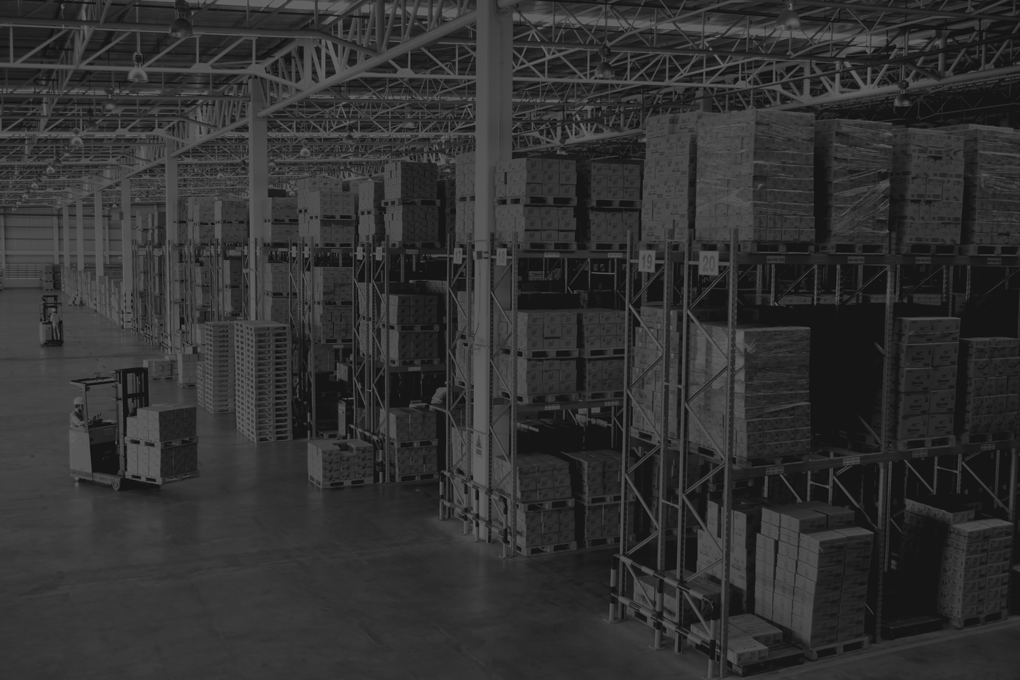 If you are planning a new warehouse setup – or redesigning an existing layout – where do you start?
The best warehouse layout is the one that fits your operation in a way that optimises your warehouse space and maximises your operational workflows.
In designing your optimal space, the first task is to create a visualisation of your warehouse. Your measurements must be accurate, and to scale, but it doesn't matter if you draw your warehouse plan on paper or use a design program. What matters most is that you can easily move your design elements – the hardware and equipment – around so that you can consider many options.
The next stage is to add any immovable or fixed elements into your design. This will include items like loading and unloading areas, doors, stairs, toilets, offices and support columns. Don't forget to note the heights of your warehouse too.
Next, calculate how much storage area you have. This allows you to plan how much stock you can store and will ensure you can identify when your warehouse is at capacity.
Then, you need to consider your storage units. Whether you choose palletised or non-palletised storage will depend of course on the products you sell. For non-palletised systems, there are then further choices of how to store your goods, with common choices being bins stacked on shelving or racking units.
Finally, as part of your warehouse floor plan, you should decide on the other equipment you will need, such as packing tables, printer stations and conveyors. Plus, there's materials handling equipment to think about – trolleys, hand carts, pallet jacks, forklift trucks, warehouse step ladders, and platforms.
Deciding how best to lay out and accommodate all your warehouse equipment is determined according to a number of best practices.
Best practices for planning warehouse layout.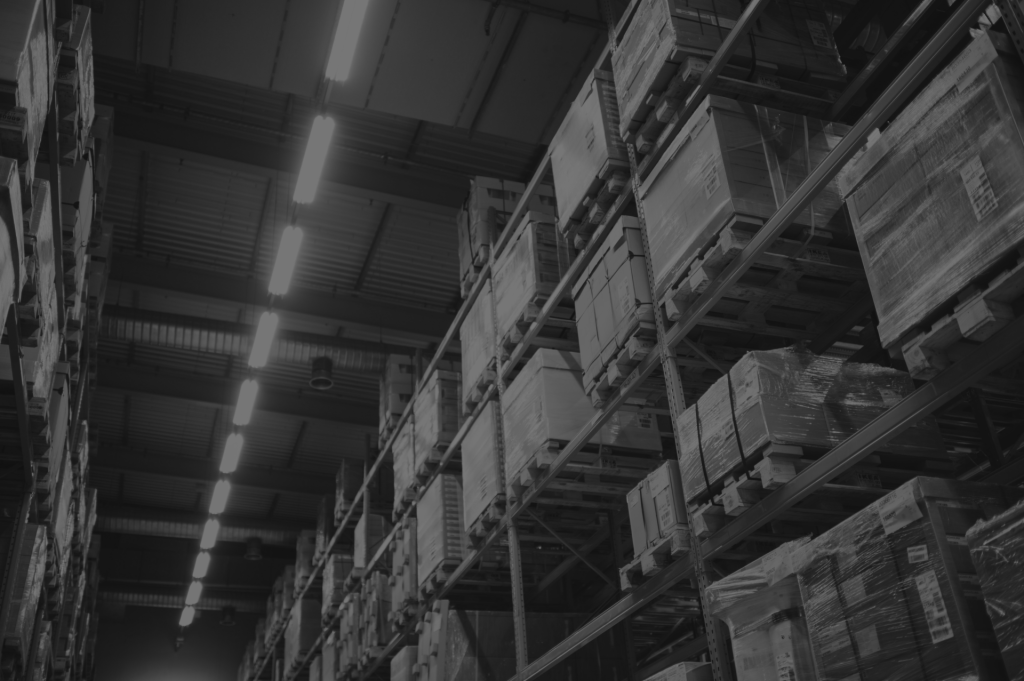 Here are some of the main considerations and constraints for planning an efficient warehouse layout plan.
You need to think about the overall objectives of the company and its business plan. This might include: what you sell, the number of SKUs, whether you have temperature sensitive products or those with short use-by dates, as well as the average order size, value and makeup. For example, an ecommerce warehouse layout will differ markedly from one where large, high value industrial components are stored.
You should also consider the business's future expansion plans and how much flexibility you need to build into the layout designs.
Also take into account how many warehouses you have and whether you use other depots or stores as temporary storage facilities. The location and sizes of all these facilities need to be considered as part of your overall supply chain strategy and logistics network.
Finally, there may be legal implications to contemplate. These could include laws concerning health and safety, the handling of hazardous goods, fire precautions, food safety or waste management.
Reflecting your operational activities, plan in the key areas. These may differ, but typically you may want to include areas for:
 Delivery and vehicle unloading

Quality assurance and checking

Cross-docking

Stock storage

Packing and shipping

Sorting

Vehicle loading and despatch

Equipment storage

Offices, toilets and staff areas
 Consider how much space you need for each area and how much time is spent on each activity.
Getting around the warehouse quickly is crucial for workers. It's slow and difficult to navigate around a warehouse that has long rows. So, it's easier and faster if the space is accessible from all directions. The best option for this is a grid of intersecting aisles which can be criss-crossed using many different paths.
Designing your layout in this way, your workers will always have a short route to the goods they need. This speeds up access for everyone and maximises worker productivity, benefitting the throughput of orders, while also minimising the risk of congestion and bottlenecks that might interrupt the flow of people, robots and equipment through the warehouse.
The arrangement of your storage, as well as the combinations of racking, pallets, and bins you use, determines how your staff will move around and how efficient they will be during putaway and picking. Ideally, storage should maximise productivity and throughput while minimising congestion and traffic flow interruptions.
Your choice of storage will of course come down to the products you sell. Nevertheless, it is often possible to save space. It might be possible, for example, to avoid wasted space when storing products of different heights or shapes simply by moving them to different locations and combining them in different configurations.
Designing your warehouse floor layout so that picking is optimised is one of the best methods of warehouse optimisation. The more quickly your operatives can pick orders, the better.
There are many picking strategies you can choose from: wave picking, waveless picking, batch picking, zone picking, task interleaving – even standard discrete order picking may be the best choice for your operation.
Batch picking is good if you stock small items; wave picking is efficient for businesses with a larger number of SKUs; and zone picking is effective for larger operations.
Aside from these 'picker to goods' methods, you might benefit instead from a 'goods to person' strategy, using automated equipment like carousels, conveyors or robots.
Your selection will affect where you store certain goods and the space you allocate for pickfaces or zones. If you choose automated methods, for instance, you can reduce aisle width and will want to allocate more space for packing and sorting.
By analysing your orders, you can identify sales patterns that may affect how best to lay out your warehouse.
If you have seasonal products, then it might be best to lease or rent temporary warehouse space when you need it. Or you may want to shift products around a few times a year according to their seasonality.
Using your warehouse management system (WMS), you can analyse historical data to determine sales volumes and order makeup. Then, you can group together fast-moving products, and site them nearest to the packing stations. Some WMS solutions have more advanced functionality, like slotting. This identifies products that would benefit from cross-docking as well as where product lines should be placed in order to maximise productivity.
Equally, if you discover that items are often ordered together, it makes sense to locate them near to each other so that you reduce travelling time for your operatives for these orders.
This isn't a one-time deal though. You need to regularly interrogate this data so that you can react to changes in sales velocity. If a product increases in popularity, then you need to have the flexibility within the warehouse to relocate it to a prime picking location.
How to make your warehouse more efficient.
Your warehouse organisation layout needs to be uniquely designed so that it meets your particular business needs.
Getting it right needs some flexibility as well as analysis of sales data. When you arrange your warehouse correctly, though, your stock will be stored in the best locations and the flow and movement through the warehouse will be optimised.
This all helps to improve warehouse efficiency and ensures you can provide a reliable and effective service for your customers.
Why not stay updated on LinkedIn?