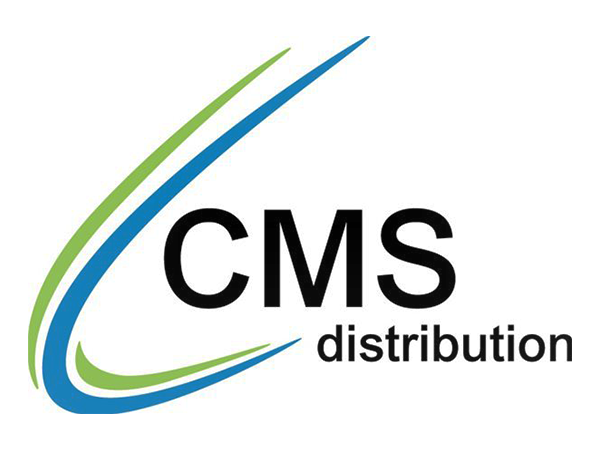 05 Jun

A Welcome To CMS Distribution
Balloon One are excited to announce our new partnership with CMS Distribution in the past Quarter!
Please join us in welcoming CMS Distribution to our fast-developing community of logistics professionals.
CMS Distribution is a leading IT distributor, supplying business and consumer technologies
UK, Ireland, Netherlands, Sweden, Spain, France, Australia, China and the US
with 18 warehouses and hubs. CMS Distribution works with numerous notable vendors such as FITBIT, Samsung Electronics, GoPro, DJI, Toshiba, SanDisk and many more.
Balloon One will be implementing HighJump Edge for CMS Distribution. HighJump Warehouse Edge is a cutting-edge WMS which aims to deliver a powerful, scalable and flexible real-time WMS to boost the productivity and customer satisfaction for CMS Distribution through reduced costs and shorter fulfilment time.
We are excited to work with CMS Distribution and witness the growth and efficiency which Warehouse Edge will generate.
If you're looking to improve productivity and operational efficiency within your Warehouse, Balloon One can help advise you on the solutions.  Call us on 020 8819 9071 or get in touch.
Contact us