Join us on the 28th and 29th of September for the return of Balloon One's annual E2E Conference. Encompassing all of the Supply Chain Execution software that we provide (Korber WMS, SAP Business One, Geo2, Automation)
As this year is Balloon One's 20-year anniversary and the launch of Geo2 we have decided to make our E2E conference the biggest to date. The event will be hosted in Milan, Italy at Sealed Air's PackForum.
After last year's successful E2E conference, we are continuously improving to bring you the most value at E2E 2023. This year the conference is focused on you, our valued customers, and encouraging the growth of your partnership with Balloon One. 
The E2E Conference 2023 is a chance to be a part of the fast-developing community of logistics and supply chain professionals. Providing insight into how your business can leverage Balloon One's extensive industry know-how.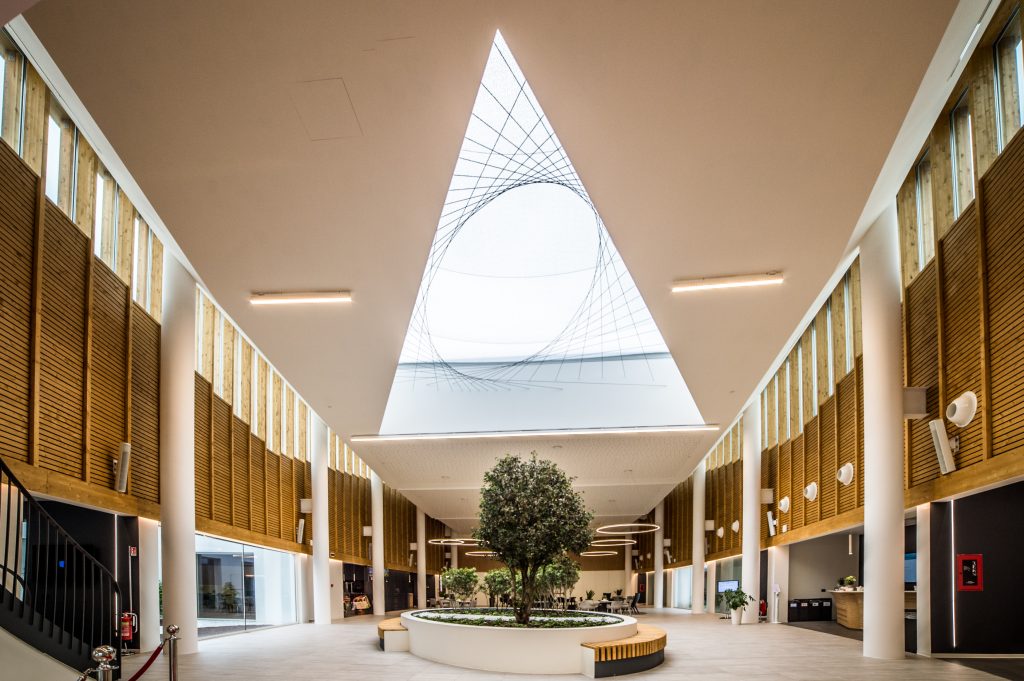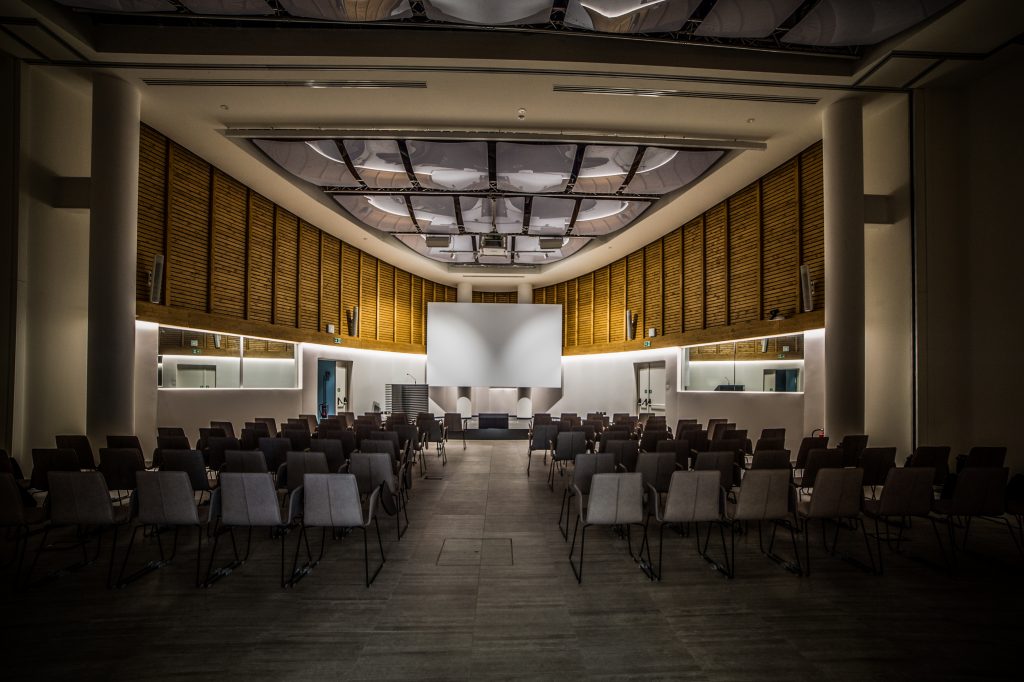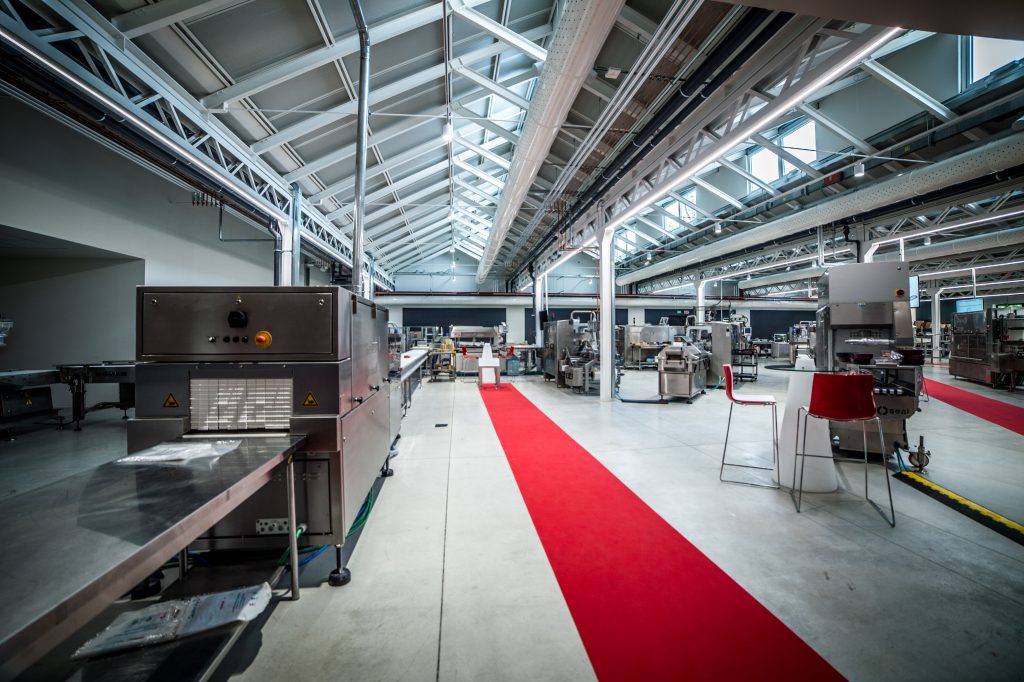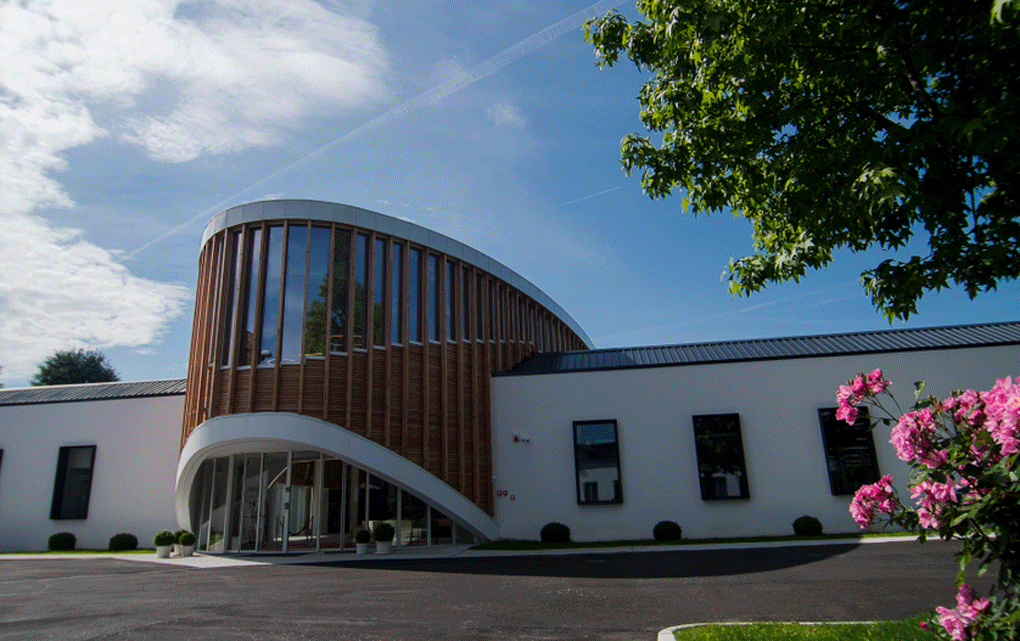 This year E2E is being hosted at Sealed Air's Packfourm in Milan, Italy. Packforum is a customer engagement facility that showcases innovative packaging solutions. It aims to advance the packaging industry by providing a platform for generating and exchanging knowledge and ideas. Attendees can visualise, create and test product packaging that solves their issues, engage with industry thought leaders, and experience hands-on demonstrations of packaging in use.
Teamed with Balloon's expertise and solutions the Sealed Air's Packforum is the perfect location for the 2023 E2E Conference.
The conference will feature guest speakers and workshops from our various supply chain partners: