Sealed Air to showcase its warehouse packaging solutions using Korber WMS.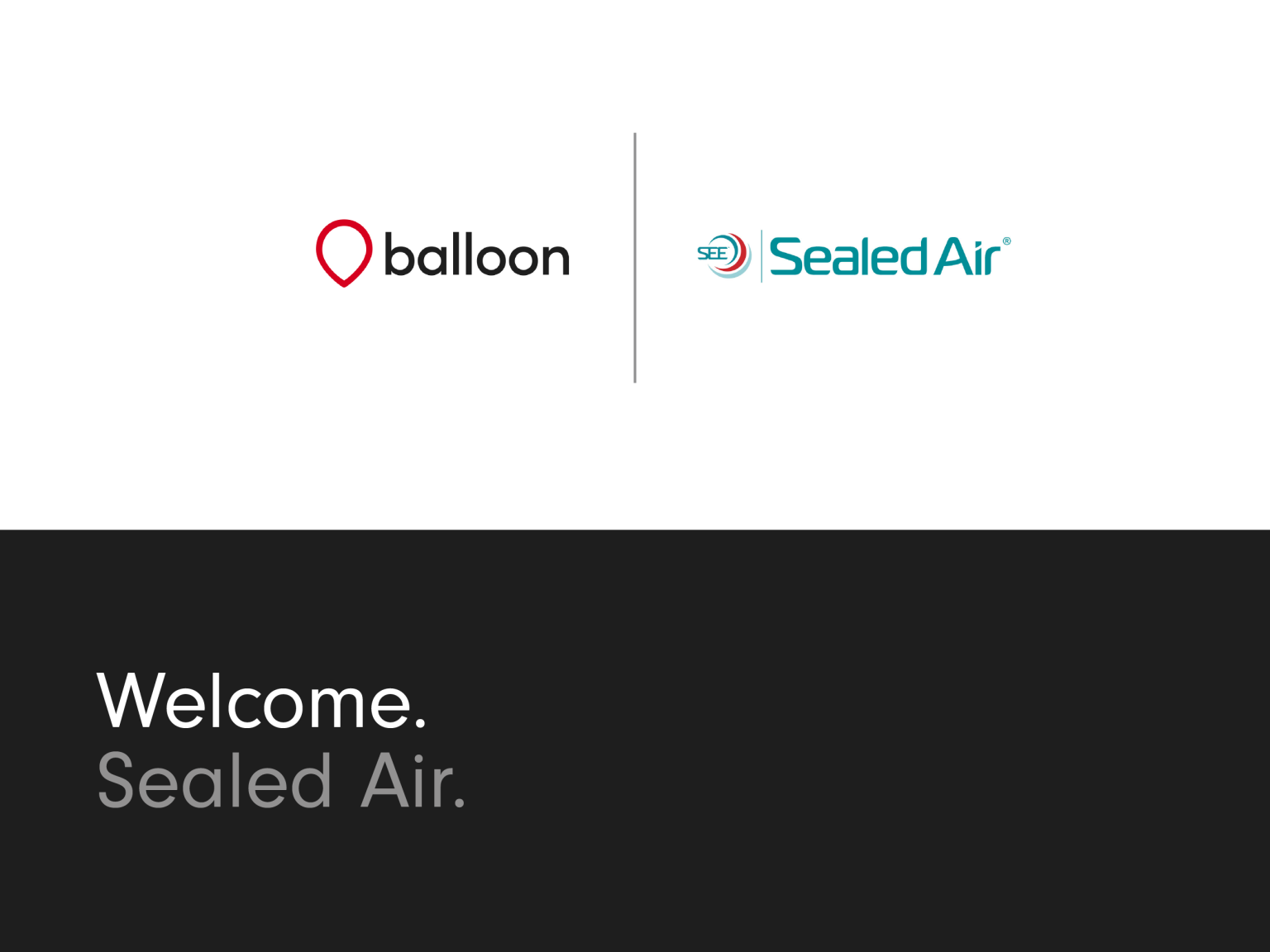 We're pleased to announce a new client partnership with packaging solutions manufacturer, Sealed Air. The company will implement Korber WMS at its centre in Milan (Italy) dedicated to collaboration, education, and innovation to solve customers' most critical packaging and sustainability challenges. The centre, called Packforum EMEA, will use the Balloon software to showcase Sealed Air's warehouse packaging solutions.
Sealed Air is a $4.9 billion global packaging solutions company. It has around 16,500 employees, operates 106 manufacturing facilities, and serves 115 countries worldwide.
The company is the original inventor of packaging solutions such as BUBBLE WRAP® brand and CRYOVAC® brand products and provides products and solutions that enhance ecommerce and protect the worldwide movement of goods.
Customer engagement centre.
Packforum in Milan is a customer engagement facility that allows prospective customers to discover new packaging solutions. It aims to help advance the packaging industry by providing a platform for generating and exchanging knowledge and ideas.
Visitors can visualise, create and test product packaging that solves their issues, engage with industry thought leaders, and experience hands-on demonstrations of packaging in use.
Balloon will implement Korber WMS at Packforum, interfacing it with a Shopify website.
The new system will enable Sealed Air to show customers how their products can be used within the warehouse fulfilment process.
Stephen Percival, E-Commerce Fulfilment Solutions Specialist at Sealed Air, says, "Through the partnership of Sealed Air and Balloon, the fulfilment process from order placement to shipping comes together in this unique demonstration of all the touchpoints."
Via a live demonstration of a typical warehouse operation, customers will be able to learn how Sealed Air's ecommerce fulfilment solutions can be used.
Korber WMS is Balloon's entry-level warehouse management system. Sold on subscription, the cloud-based, multi-tenanted system requires no server hardware and can be implemented out of the box in just 30 days.
Balloon Managing Director, Craig Powell, says, "We are really excited to partner with Sealed Air on this project. It demonstrates the close working partnership we have and the value of our combined solutions."
For more information, see our Warehouse Core video demonstration, which shows the receiving process in action.
Why not stay updated on LinkedIn?