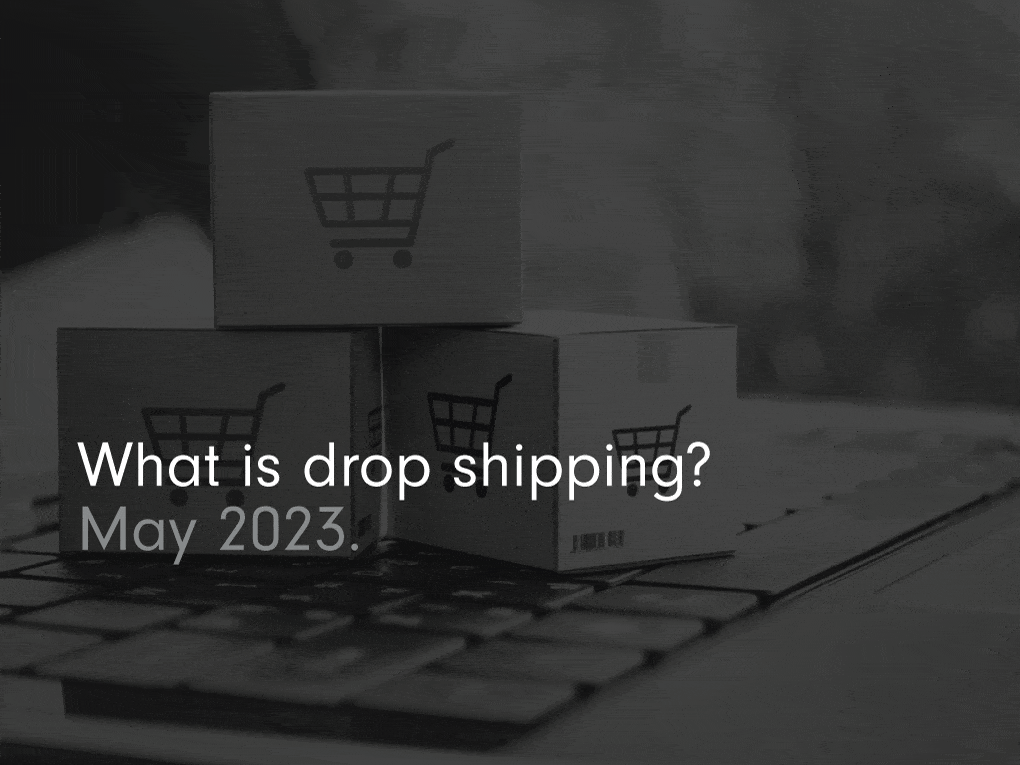 A growing number of online retailers and marketplaces are using drop shipping as a supply method. It is beneficial for them – both financially and operationally – to sell products this way. But there are advantages for suppliers too.
Whether you're new to the concept or looking to optimise your existing drop shipping operations, read on to learn more about drop shipping and how you can automate and enable it within your supply chain.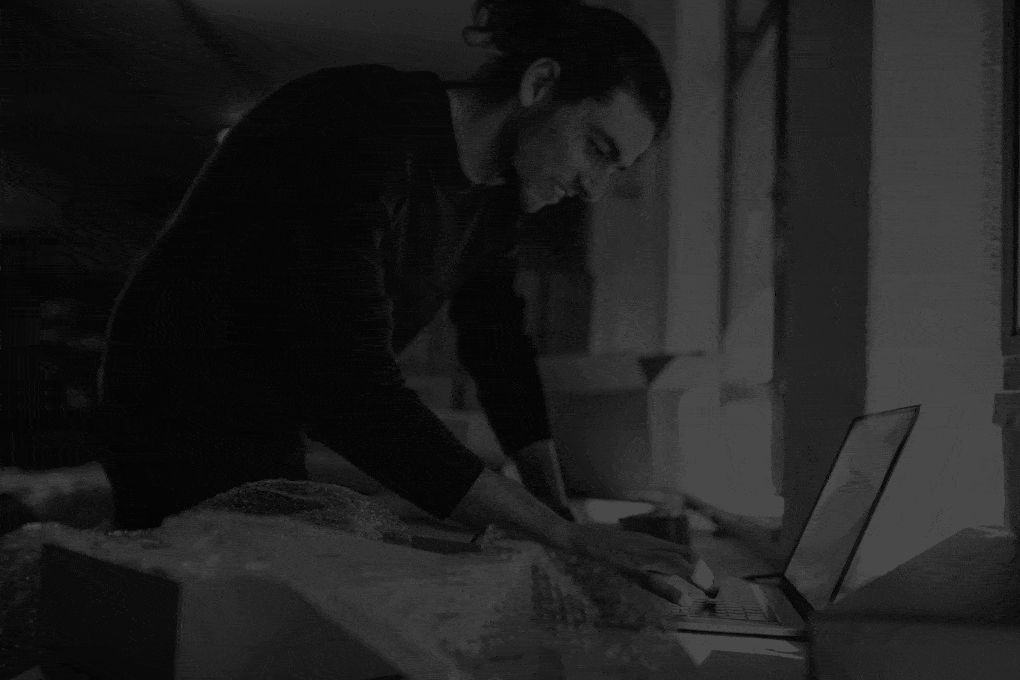 Drop shipping is a retail fulfilment method whereby an online retailer sells products that it doesn't actually stock. Instead, it buys the items from a third-party supplier, which then ships them directly to the end customer.
There is some confusion about what a drop shipper is. Amazon, for example, states that the drop shipper is the third party, the supplier of the products.
Most other sources though, including Shopify and Wikipedia, say it's the retailer – the one taking the money from the customer – that is the drop shipper.
However, since the whole practice is referred to as drop shipping, perhaps the best approach is to term both parties as drop shippers. As a result, we might term them selling drop shippers (the retailers) and fulfilling drop shippers (the suppliers).
How does drop shipping work?
These are the steps that take place in a drop shipping purchase, showing which party is responsible for each:
The retailer lists the products on its website or online marketplace

The customer places an order for the product and pays the retailer for it

The retailer then orders the product from the supplier and provides the customer's delivery information

The supplier receives the order and ships the product directly to the customer, using the retailer's documentation (and often its branded packaging too)

The supplier invoices the retailer

The retailer pays the supplier
Benefits of drop shipping.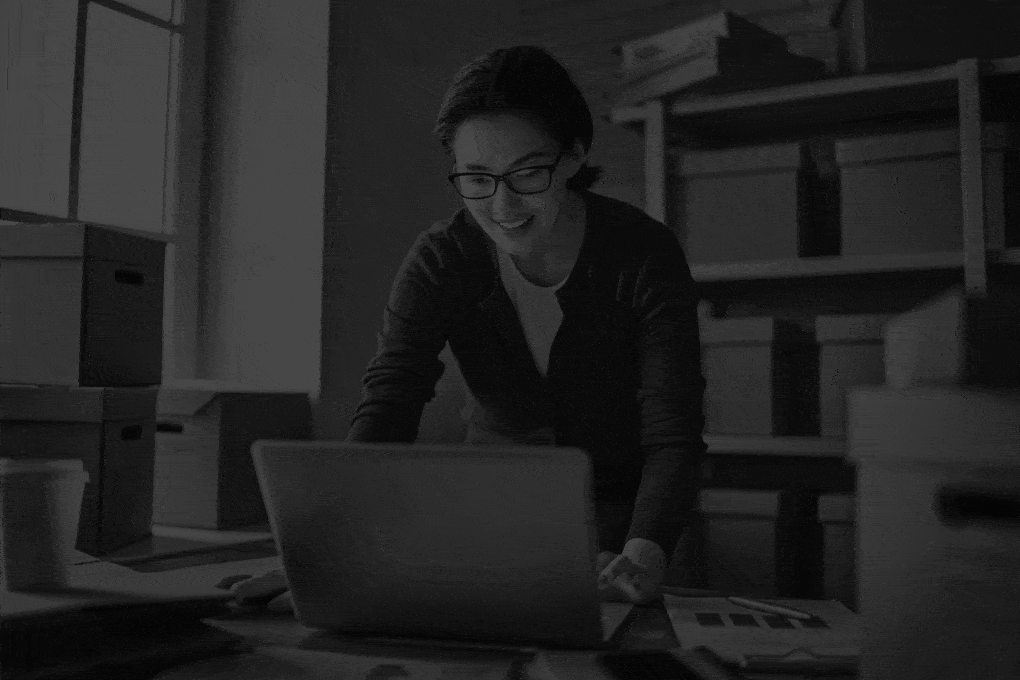 The drop shipping model offers advantages and benefits to all parties.
Benefits of drop shipping for retailers.
Online retailers can sell a wide range of products without needing to physically hold them in stock. This means that they do not need to make any upfront investment in buying the stock, nor do they need to plan for stock requirements. This reduces their risk and prevents inventory management issues like having too much cash tied up in stock, being left with unsold items or running out of products.
The retailer has no overheads for warehousing the drop shipped products, nor any additional staffing costs for pickers and packers to handle order fulfilment. Plus, because the retailer does not manage the fulfilment itself, there are no shipping costs and no last mile headaches.
For the retailer, therefore, drop shipping is a very low-risk model. They only need to list the drop shipped products on their website or marketplace and will only place an order from the supplier once a customer makes a purchase.
With a wide range of products for sale, retailers can broaden their appeal and attract customers for products outside of their usual remit. For example, an online lighting shop may only be able to store stock for a limited range of products. By working with various drop ship partners, it can extend its range to include other home decor items – like rugs, picture frames, cushions, clocks and other  accessories. In this way, it can attract a larger customer base and increase sales.
Drop shipping offers more opportunity to scale a business than a traditional ecommerce model. Retailers can test products and then quickly add or remove whole ranges without any commitment or any worry about physically managing the stock.
Benefits of drop shipping for suppliers.
From the supplier's point of view, drop shipping allows them to sell their products to a larger customer base without investing in their own retail channels.
By partnering with online retailers, the supplier does not need to handle the marketing, promotional and customer service aspects of the sale, which saves them money.
Instead, they are free to focus just on manufacturing or procuring the products, then shipping them. This allows suppliers to expand their reach and sell their products to a wider customer base than they could if they relied only on their own retail channels.
The supplier is also fully in control of warehousing and distribution. This may be important where storage conditions, packaging or quality control aspects are important. Suppliers are also able to maintain responsibility for the logistics, ensuring products are transported securely and safely and delivered on time.
Benefits of drop shipping for customers.
For customers, drop shipping means that they can access a wide range of items from their favoured retailers.
Plus, prices are competitive because retailers are able to negotiate lower prices from their suppliers when they are placing large volumes of orders over time.
Shipping times can sometimes be reduced too, since the products do not need to go from the supplier's warehouse to the retailer's warehouse before being despatched.
How can I automate my supply chain to enable drop shipping?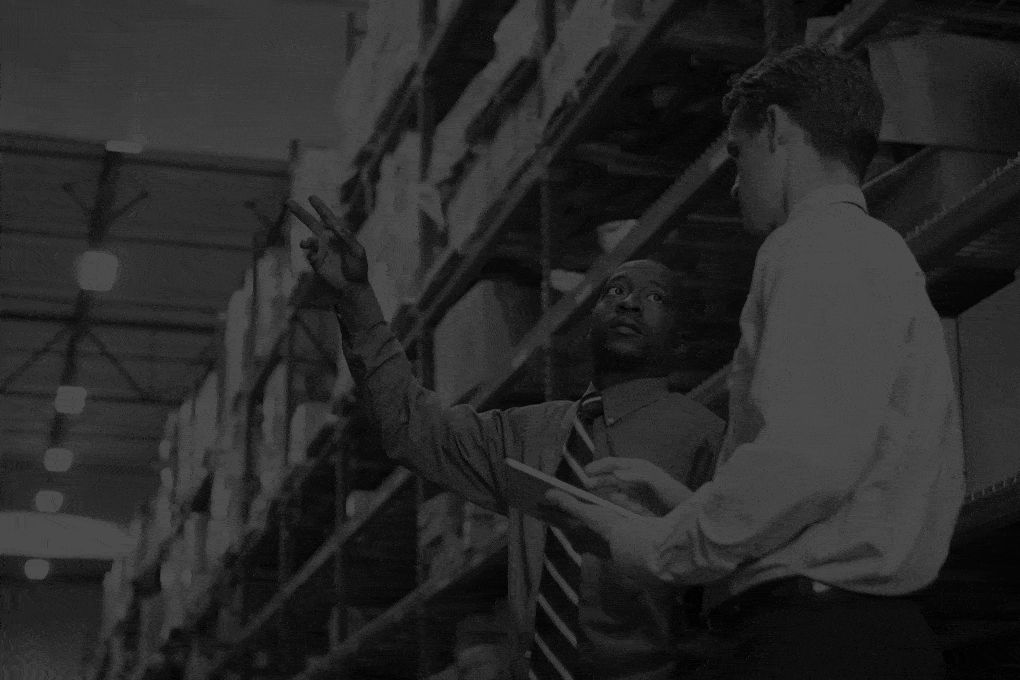 Automation and integration are key for suppliers looking to enable drop shipping for their retail partners.
When it comes to supplying large online retailers, each has its own interface, requirements and commercial processes. As a supplier, you need to connect your own warehouse management system (WMS) to each retailer so that you are compliant with its stipulations.
To allow the retailer to pass accurate information to their customers, you also need to supply each one with live product data for each of your SKUs, such as availability, prices and shipping details.
A proper integration facilitates a seamless and reliable flow of data between you and your retail partners. This also allows you to receive accurate customer information, ensuring you can ship orders to customers quickly and without any errors.
Using Cindercone, Balloon can integrate your business systems, such as your WMS and ERP software, with a range of applications. Not least of these is drop shipping, where Cindercone can integrate your systems with dropship retailers such as John Lewis, Amazon, Screwfix, Argos and B&Q. The integration streamlines your operations, automating and facilitating smooth and dependable data transfer.
For more information about integrating to drop ship retailers using K.Motion WMS and Cindercone integration, call us on 020 8819 9071 or get in touch for a demonstration or quote.