Balloon One partners with robotics leader Zebra.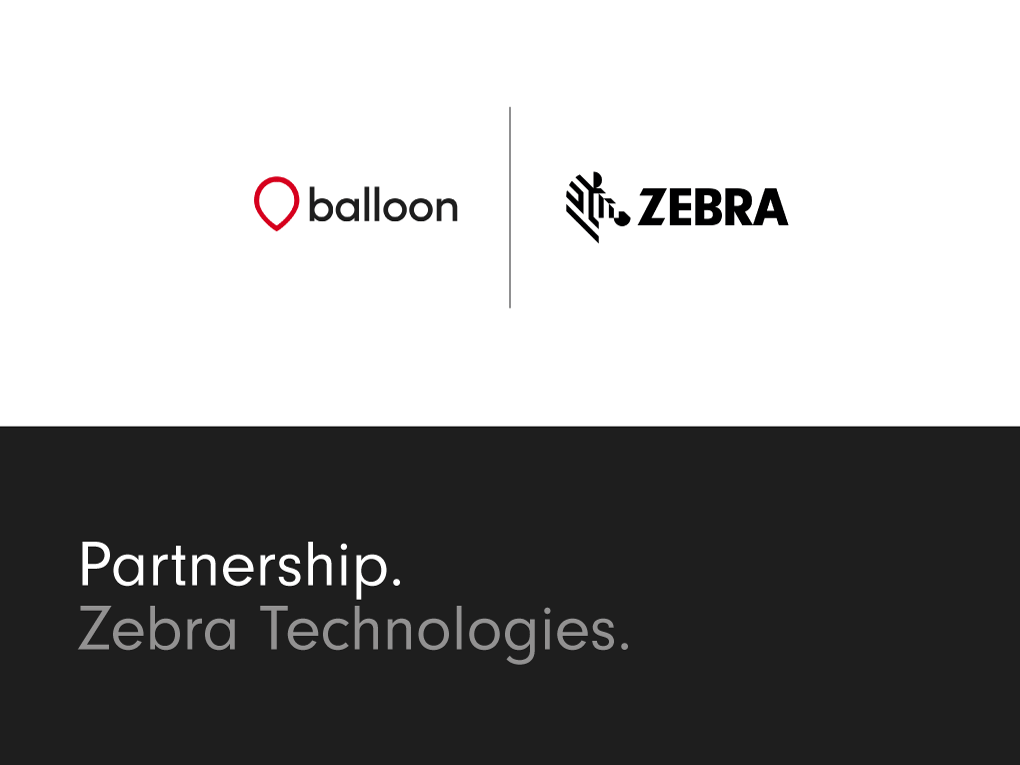 We are pleased to announce a new partnership with industrial automation leader, Zebra Technologies.
Balloon will supply the Zebra range of autonomous mobile robots (AMRs) and we will continue to develop integrations that allow the robotic systems to integrate seamlessly with your entire supply chain software.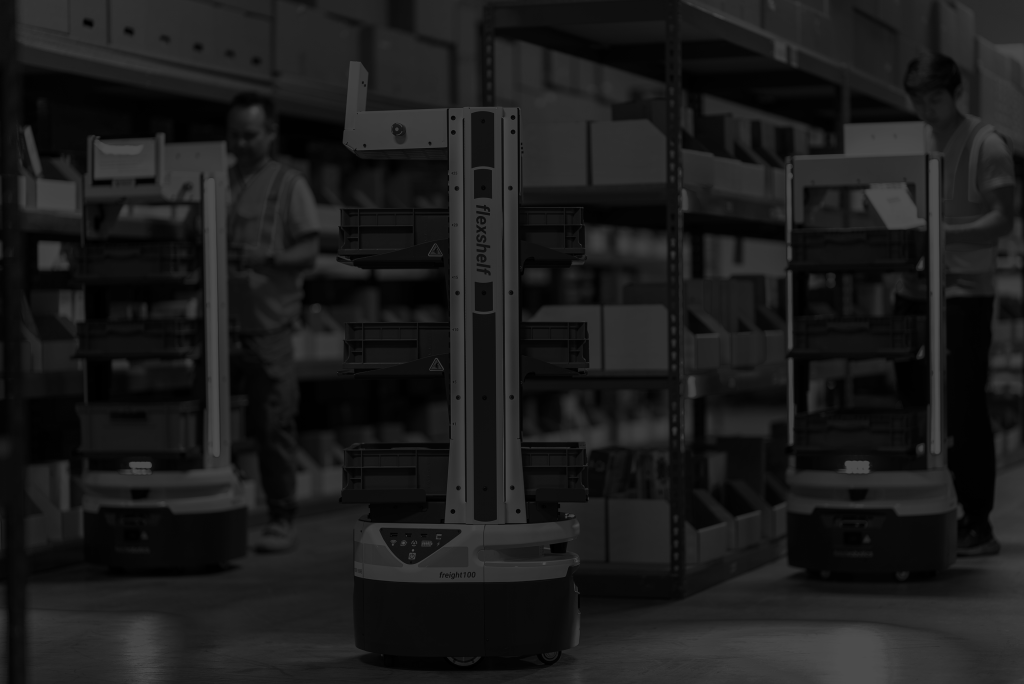 Zebra empowers organisations to thrive in the on-demand economy by making every front-line worker and asset at the edge visible, connected and fully optimised. It has 10,000 partners across more than 100 countries and serves customers of all sizes – including 86% of the Fortune 500 – with an award-winning portfolio of hardware, software, services and solutions that digitise and automate workflows.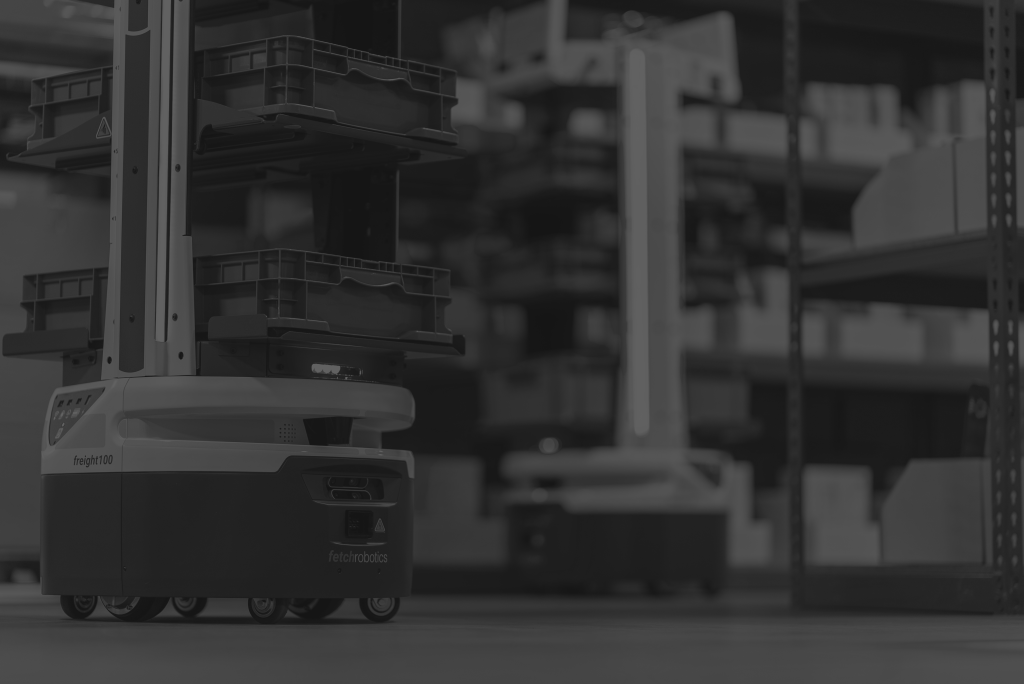 With the acquisition of Fetch Robotics in 2021, Zebra added robotic automation for warehousing and manufacturing to its portfolio. The company now provides a wide range of  AMRs.
The range includes robots for each picking, case picking, storage carousel transport, work cell delivery, automated lineside delivery, and detrash and recycling. Aside from picking and transport, they can also be deployed for cycle counting, putaway, replenishment, returns and cross-docking.
With cloud-based FetchCore software and no need for any additional infrastructure, Zebra robots are rapidly deployed. They are connected to Wi-Fi before mapping a warehouse facility. Then, using a simple drag and drop toolkit, the workflows are configured, making the robots ready to start picking or moving products. It means deployment only takes hours or days rather than weeks and months. They are also available on a robots-as-a-service (RaaS) subscription model, which allows distributors to quickly and cost-effectively scale up or down their use of warehouse robots without any upfront capital investment.
Adam Ohlson, Channel Manager, Robotics Automation, Zebra Technologies, says, "I'm delighted to welcome Balloon One to Zebra's partner ecosystem and look forward to working with them on solving customer challenges with robotics automation solutions that deliver the outcomes businesses need today."  
Robotics in supply chain management.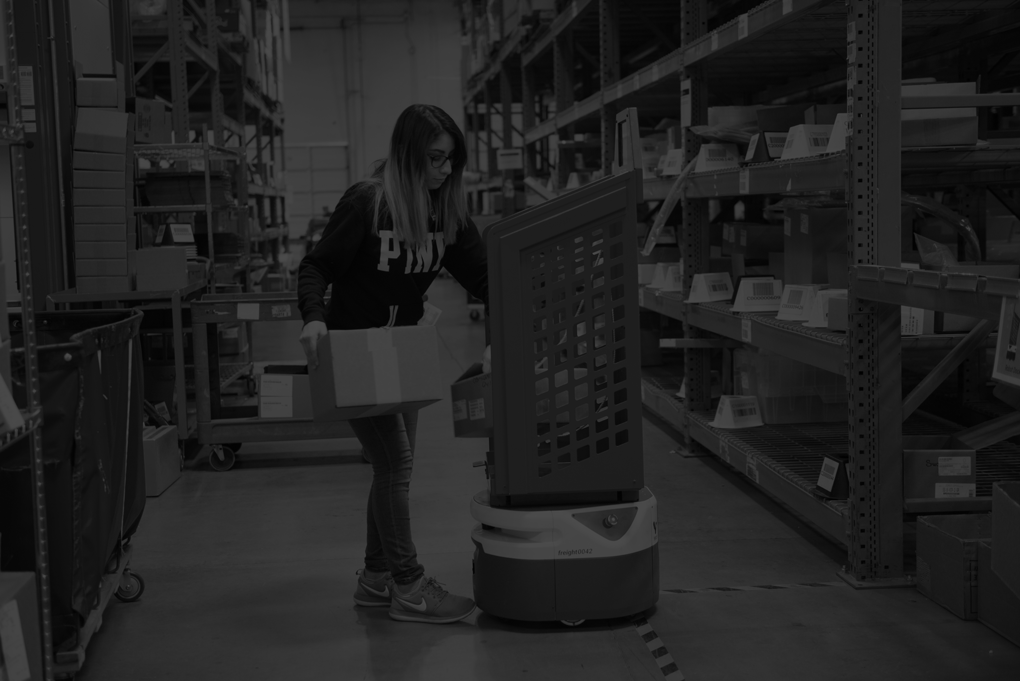 We're noticing a change in perceptions about the use of robots in the supply chain. 
From our own data study, we found evidence to suggest that installing more robots may make the UK manufacturing sector more productive.
And with increased adoption in warehouses, some outdated attitudes to using robots are slowly being busted. In 2022, we surveyed our own customers to discover what reservations they have. We uncovered that their hesitancy about robots was often attributable to misconceptions. We've been able to bust these myths about robots in the warehouse, showing that robots are safe, inexpensive, easy to integrate, require no warehouse infrastructure changes, can collaborate effectively with humans and deliver a positive return on investment.
What the Balloon-Zebra partnership means.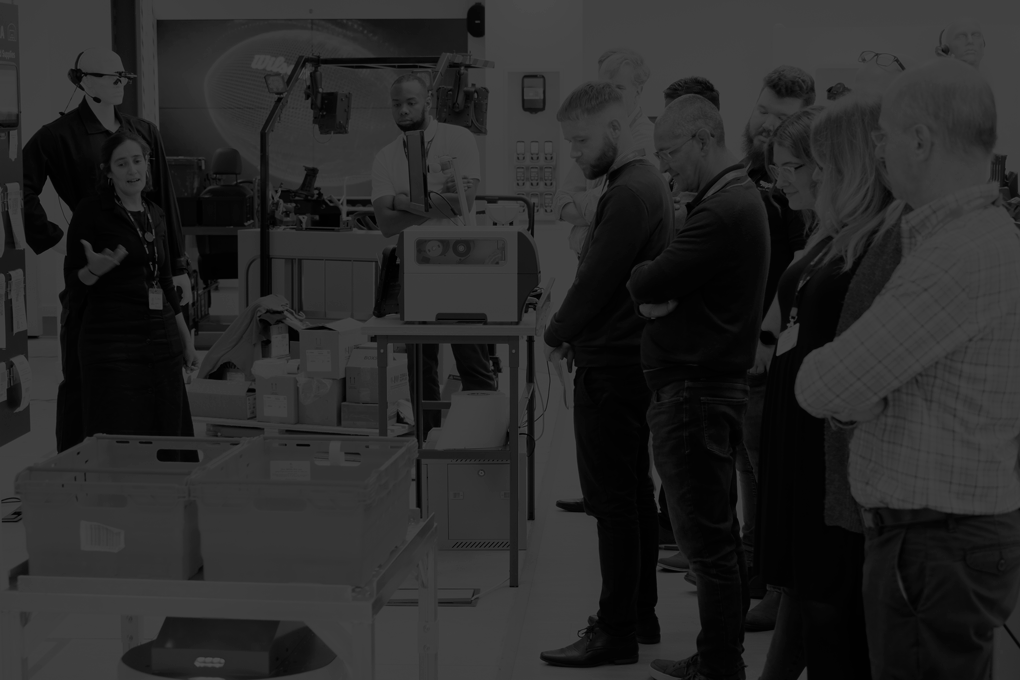 For some time, Balloon has enjoyed a successful relationship with both Zebra and Fetch Robotics.
Just last year, in September 2022, Zebra generously hosted our E2E Conference at its facility in Bourne End, where our delegates were also fortunate to make use of the company's innovative Experience Centre.
Under the partnership, Balloon becomes a Zebra registered reseller and mobile robotics specialist for customers in the transport and logistics, manufacturing and retail industries.
The AMRs integrate well with Körber WMS and ERP solutions, providing vital automation as part of a warehouse's end-to-end supply chain technology.
Craig Powell, Managing Director, says, "Our partnership with Zebra allows us to provide our clients with first-rate robotic technology that will improve efficiency and help them meet the increased demands of ecommerce fulfilment. With rapid deployment and a subscription option, they can quickly take advantage of automation that will help them realise efficiency gains and address the challenges of the labour market – all with a very low start-up cost."