A guide to preparing for warehouse peak periods.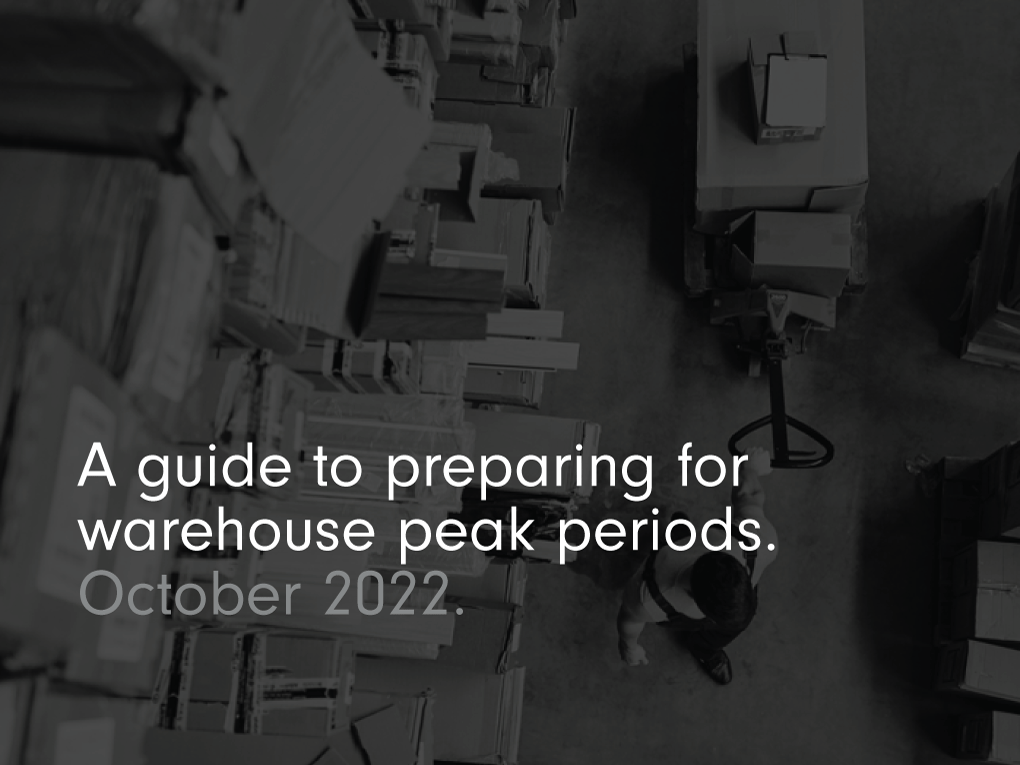 Most warehouses have peak periods. Your order volumes skyrocket, you need to bring in extra staff to pick, pack and dispatch them all, and everything seems to be moving at a faster pace than usual.
It may be that your own seasonal peaks are coming up – Black Friday, Cyber Monday and Christmas are not far away. Or they may come after these – Veganuary, Valentine's Day, Easter and back to school. Or your peak periods may be truly seasonal – based on the weather.
And then, of course, there's the reverse logistics to contend with, with returns from these peaks seeing high levels of goods being brought back into the warehouse.
In order to effectively manage these intense periods, operational preparation is key. Here are five strategies you can implement right now to prepare your warehouse for peak periods.
Optimise your warehouse layout.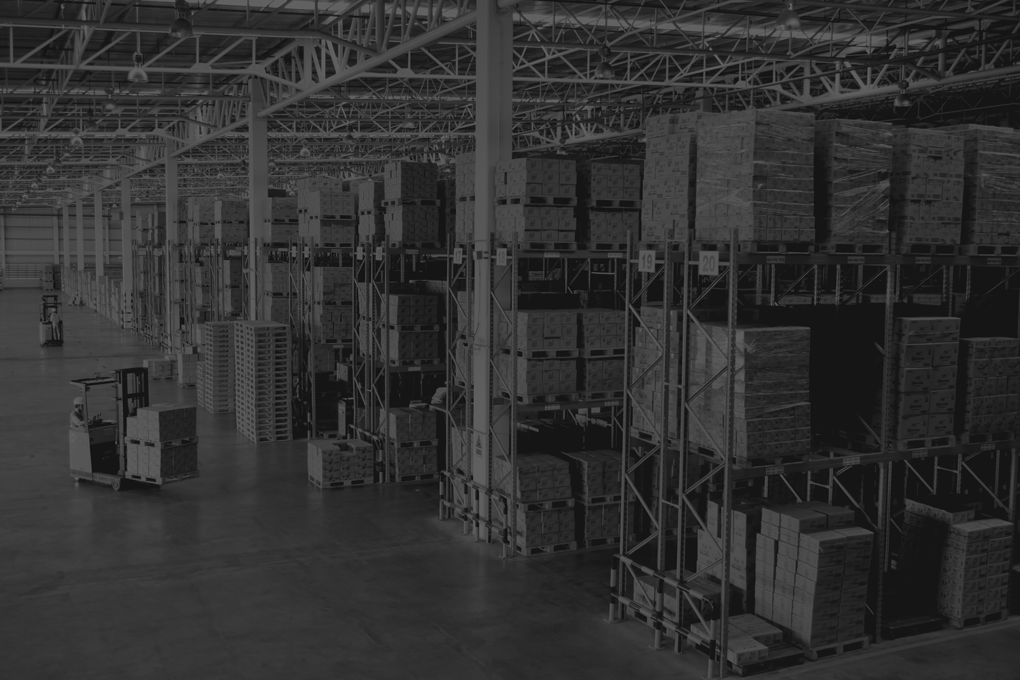 If you have seasonal products, then it's good practice to put them within easy reach during your peak periods by optimising your warehouse layout.
Once you've identified your high-selling goods, place them together in one or more zones to help your operatives access them more quickly and easily. This is especially convenient where you have goods that have a high certainty of being ordered together – Christmas foods and drinks, for example, or accessories like batteries for toys and electricals.
By placing these items together – and also near to your packing or despatch stations – you minimise the walking times for your workers for this profile of orders.
Once your busy period is over, you can shift these products back to their usual locations.
Improve your demand forecasting.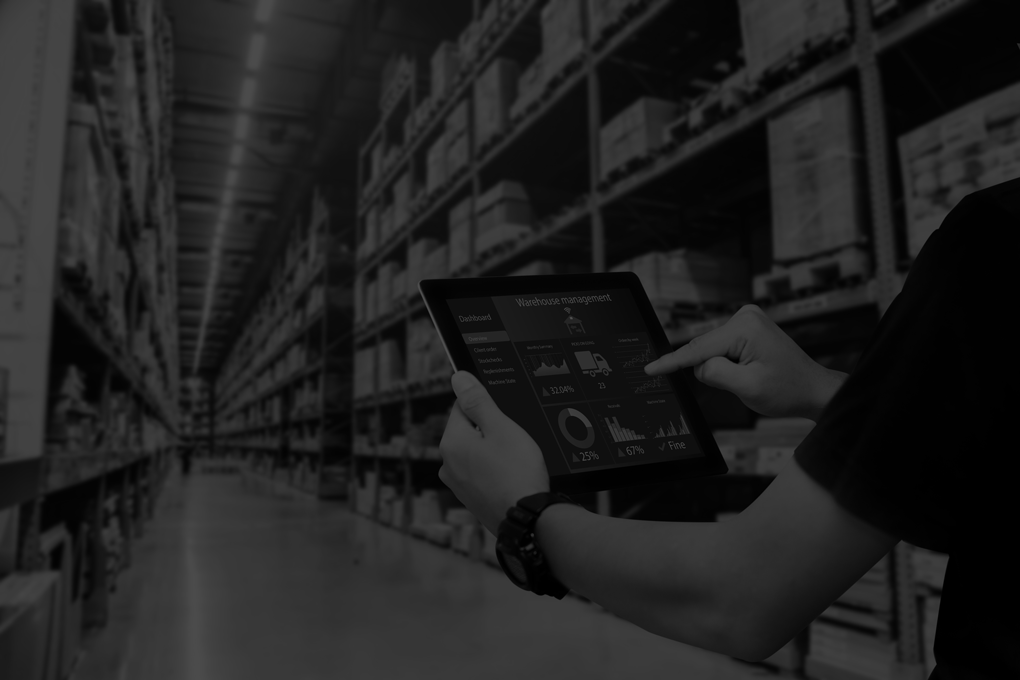 With seasonal goods, it's hard to predict precise sales volumes. But accurate warehouse forecasting brings better profitability. You don't want to run out of stock and miss out on sales. But equally, you don't want to be burdened with overstocks of seasonal goods that you can't later sell.
Demand forecasting allows you not only to plan for stock procurement, but also to better project your cash flow and plan for other operational aspects, like staffing levels and packaging requirements.
You can get a clear picture of your requirements by modelling for each seasonal product's minimum and maximum order values. And if you operate through multiple channels, it's wise to also forecast for channel mix. However, this will be difficult this year. There was a considerable swing towards ecommerce during the pandemic, but that has reversed somewhat since the peak periods in online buying that we had in 2020. With the ups and downs in channel preference over the past two years, it's not going to be the case that you can simply apply percentage channel allocations from previous years to your forecasts.
Finally, make sure you know when your warehouse peak season really start. Although you may have a rough idea, your peak periods may build up over a longer time than you think. For example, Christmas shopping for most people may take place in November and December. But plenty of others begin to shop gradually from the end of summer. Track the historical sales of your seasonal goods to pinpoint when the increases begin and when the big surges start.
Plan ahead for additional staffing.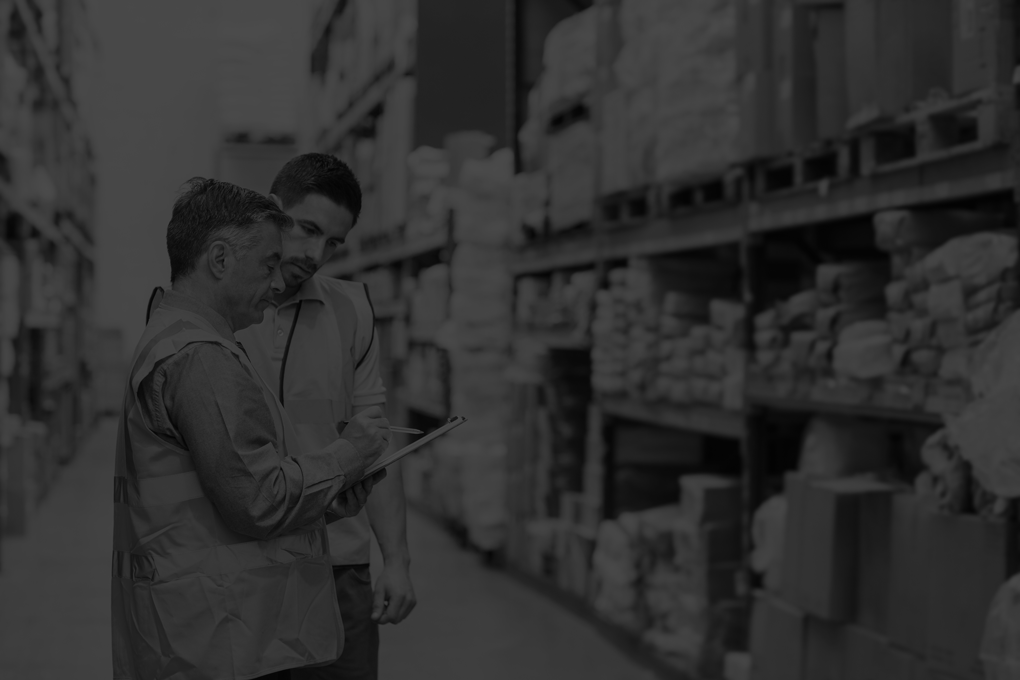 With unemployment running at its lowest level in 48 years, there is incredible pressure on warehouses to recruit and retain staff.
You may need to start planning for your additional labour needs earlier and more carefully than usual. Way ahead of your peak periods, you will want to be confident that you can access sufficient labour to fulfil your warehouse orders.
With a reduction in labour availability due to Brexit, combine with staff shortages due to Covid, it's been difficult for warehouse managers to fill roles over the past few years. Even where sufficient staff have been recruited, it's been hard to retain them. There is a high staff turnover in warehousing and staff often feel undervalued and exploited.
However, with the cost of living crisis, there are opportunities to recruit staff for short-term contracts from previously untapped demographic groups. With rising inflation and a real-term reduction in their state benefits, more and more pensioners are delaying retirement and seeking part-time or temporary jobs. Twenty years ago, only 5.3 per cent of over 65s were in employment. But by May 2022, that percentage had risen to 11.9.
At the other end of the age spectrum, students have always offered good prospects as temporary labour. The pandemic resulted in much higher numbers of students in further education, and in turn this has put enormous pressure on housing. With low housing availability – and with high inflation – rents have subsequently increased massively. Many of these students will be seeking employment both during term time and in the holidays to be able to afford their student lets.
Tapping these two markets could make the difference for your warehouse operation. By planning ahead, you can implement strategies to target and attract these groups to your warehouse. Your warehouse management system (WMS) can help by accurately predicting the staffing levels you will need.
Train staff on systems and up-to-date warehouse practices.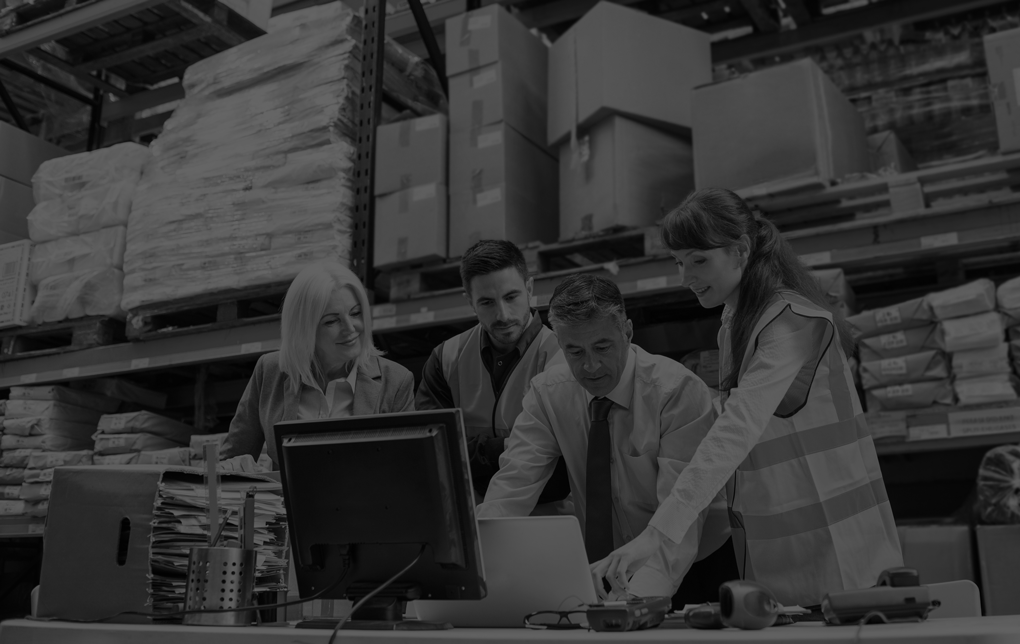 If you employ temporary or part-time staff to cope with peak season warehouse fulfilment, then don't forget to plan in time to onboard and train your new staff.
And it's not just new staff that can benefit from getting up to speed. There are opportunities for staff progression for your existing staff too. It may be that some can be cross-trained to use your IT systems. Don't forget to purchase any additional software licences in advance, too.
All employees can benefit from training on the latest warehouse practices, or a refresher on internal best practices. Anything that can speed up warehouse processes like receipt, picking, replenishment or packing and despatch will advance your business.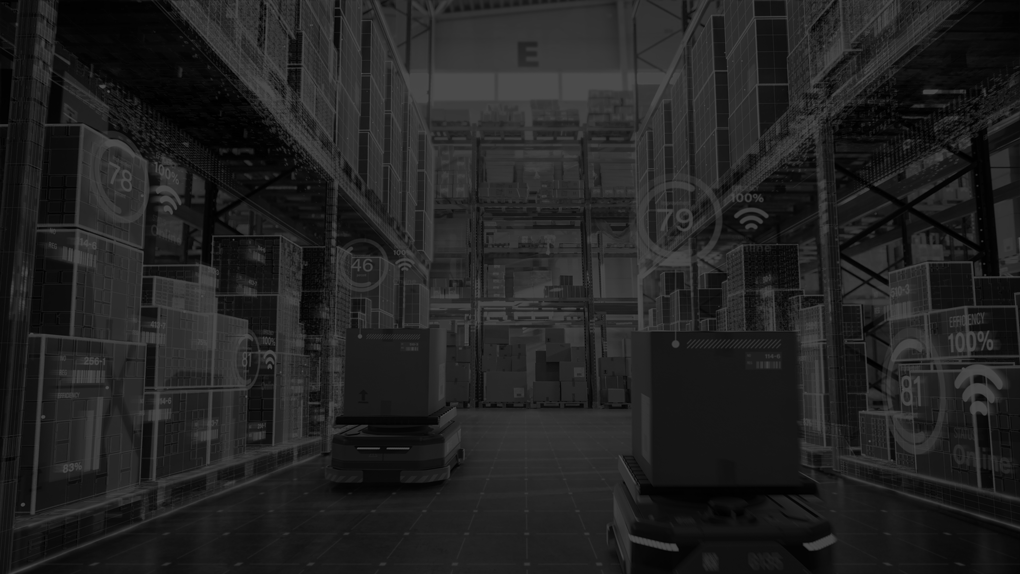 Implementing new IT systems can take a while. But for straightforward warehouse operations, it might only take a few months to deploy a new warehouse management system (WMS). If you are replacing paper warehousing or spreadsheet management with a WMS, then you will definitely benefit from more efficient and more productive operations, in which case upgrading in this way would be a valuable strategic move.
If your next seasonal peak is several months off, then implementing new technology could still be a positive move for the business. Take the opportunity to undertake a time and motion study or look into how more advanced WMS software can streamline your operations.
Other technology can be rapidly implemented too. Now might be the right time to ensure your scanners are reliable or to deploy voice picking. Implementing autonomous mobile robots (AMRs) is often believed to be expensive and difficult, but they can be deployed rapidly and can even be paid for on a subscription model, which suits seasonal peaks. You can ramp up by adding additional robots to cope with your peak periods, then scale back or remove the robots when not needed.
If your systems are not all integrated, then you may be missing out on efficiency. By connecting your WMS with your ecommerce system and your enterprise resource planning (ERP) system, you can streamline and automate your processes. By implementing warehouse management best practices in this way, you speed up your operations and eliminate inefficiencies.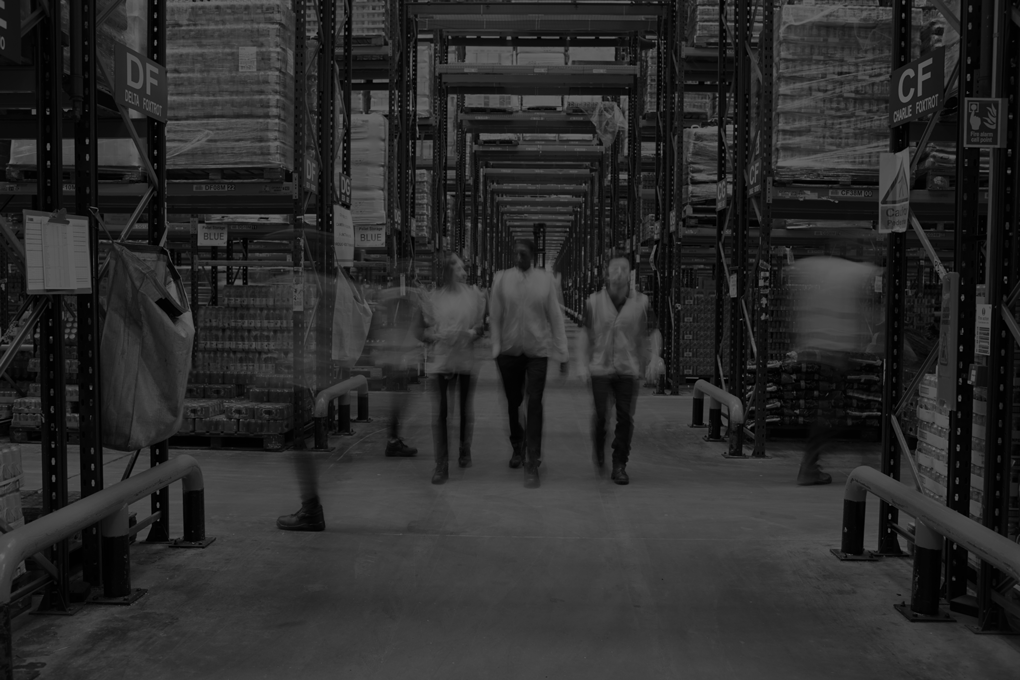 You can stay ahead of the competition by preparing for your next seasonal peak right now. By planning ahead for additional staffing, deploying new technology, improving demand forecasting and warehouse optimisation, you can ensure your operation is fully prepared to handle whatever challenges your next peak period brings.