Customer Referral Program.
Value is at the center of all that we do and we want to share this with our Balloon Community.
We understand that word of mouth has played an important role in the new business we have gained. Due to this we have set up a scheme so that we can share our value to your wider network.
Our new Balloon Rewards program gives us the opportunity to show our gratitude by rewarding you, our customer for your valued referred business.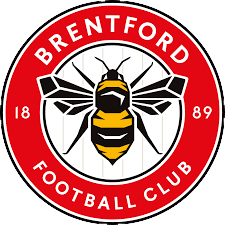 Brentford Football Club
A qualified business meeting will earn you a matchday at Brentford Football Club.
Steps to Balloon Rewards.
Fill out the form below to make a referral. We will then get in touch to set up an introductory call.
When a qualified business meeting takes place we will reach out to thank you and arrange your matchday.
Once your referral becomes a client, you will be eligible to receive up to the sum of 3% of the initial software order.
Enjoy! You have earned it! Your contribution to growing our Balloon Community is greatly appreciated.