Warehouse Core is a cloud WMS built on the HighJump platform. Core enables customers to drive rapid, out-of-box warehouse optimization and efficiency in just 30 days.
Utilising cloud technology, Warehouse Core delivers out-the-box  benefits of productivity, reduced costs, shortened order fulfilment times and increased customer satisfaction.
By utilising a best-practice, out-the-box cloud implementation,  your business can go-live with Warehouse Core in just 30 days from project kick-off.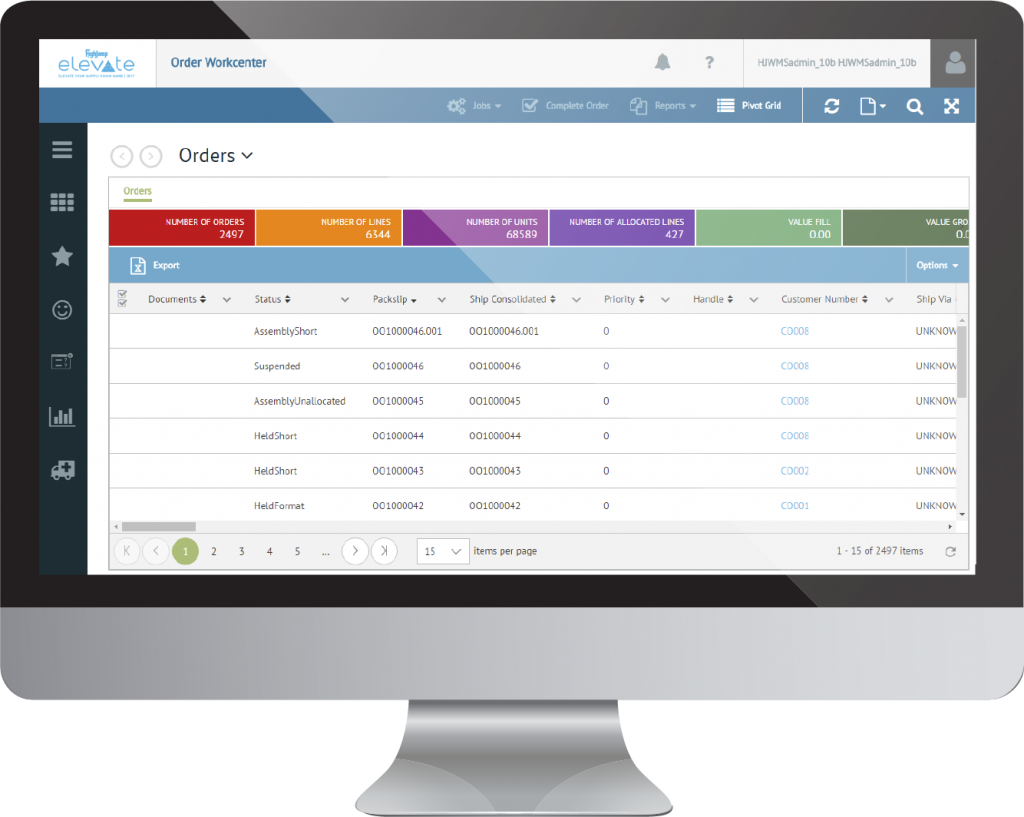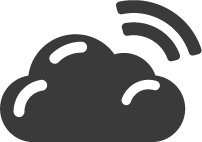 Cloud Warehouse Management
 Multi-tenanted cloud solution
Subscription pricing
No server requirements

Out the box functionality
From project kick-off to go-live in 30 days
Best practice functionality 'out the box'
No un-expected setup costs

Automate Business Operations
Integration to ERP and Carriers as standard
Real-time analytics and dashboards
Configurable rules and processes
Watch the Cloud WMS Video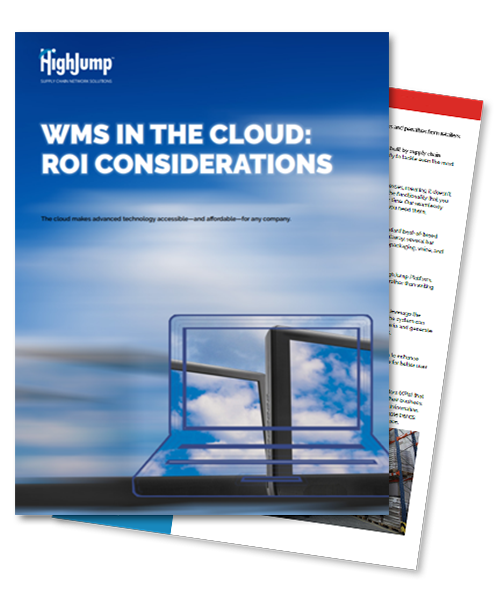 Find out more about Cloud WMS
Explore how cloud WMS, can have a positive financial impact not just in your distribution logistics, but on your internal IT spending as well.
More technology for less cost
Lower Total Cost of Ownership (TCO)
Removes the IT requirement and empowers operations team
The cloud reduces the risk involved with supply chain investment.
[button size="large" target="_self" hover_type="default" text="Get your free whitepaper" link="/resources/cloud-wms/"]
Cloud WMS and ERP Integration
HighJump Warehouse Core is built for ERP systems; we are committed to ensuring the hassle-free implementation of HighJump Warehouse into your supply chain solution. 
Integrations with SAP (Business One and ECC6 / R/3), Oracle (NetSuite and Oracle ERP), SAGE (Line 200 and X3) and Microsoft Dynamics (AX, GP and NAV)
[cover_boxes title1="SAP Business One" text1="The most comprehensive WMS solution available for SAP Business One since 2003." link1="https://balloonone.com/resources/highjump-wms-sap-business-one/" link_label1="Download Whitepaper" target1="_blank" title2="NetSuite" text2="Most Advanced WMS available to the NetSuite market. Built for NetSuite certified since 2012." link2="https://balloonone.com/resources/highjump-wms-netsuite/" link_label2="Download Whitepaper" target2="_blank" title3="Sage" text3="The only Sage-endorsed WMS with seamless integrations to Sage 50, 100, 200, 300, 500, X3″ link3="https://balloonone.com/resources/highjump-wms-sage/" link_label3="Download Whitepaper" target3="_blank" read_more_button_style="yes" image1="20661″ image2="20659″ image3="20660″]
[counter type="random" box="no" position="center" separator="yes" digit="4290″ text="HighJump Customers Worldwide"]
[counter type="random" box="no" position="center" separator="yes" digit="85″ text="Countries – Localised Implementations"]
[counter type="random" box="no" position="center" separator="yes" digit="130,000″ text="Trading Partner Connections"]
[testimonials category="wholesale-distribution-testimonials" author_text_font_weight="500″ show_navigation="yes" navigation_style="dark" auto_rotate_slides="10″ animation_type="fade_option" text_font_size="18″]
[qode_carousel carousel="2017-balloon" number_of_visible_items=""]
[testimonials category="accellos-testimonials" number="3″ show_navigation="yes" navigation_style="dark" auto_rotate_slides="15″ animation_type="fade_option"]