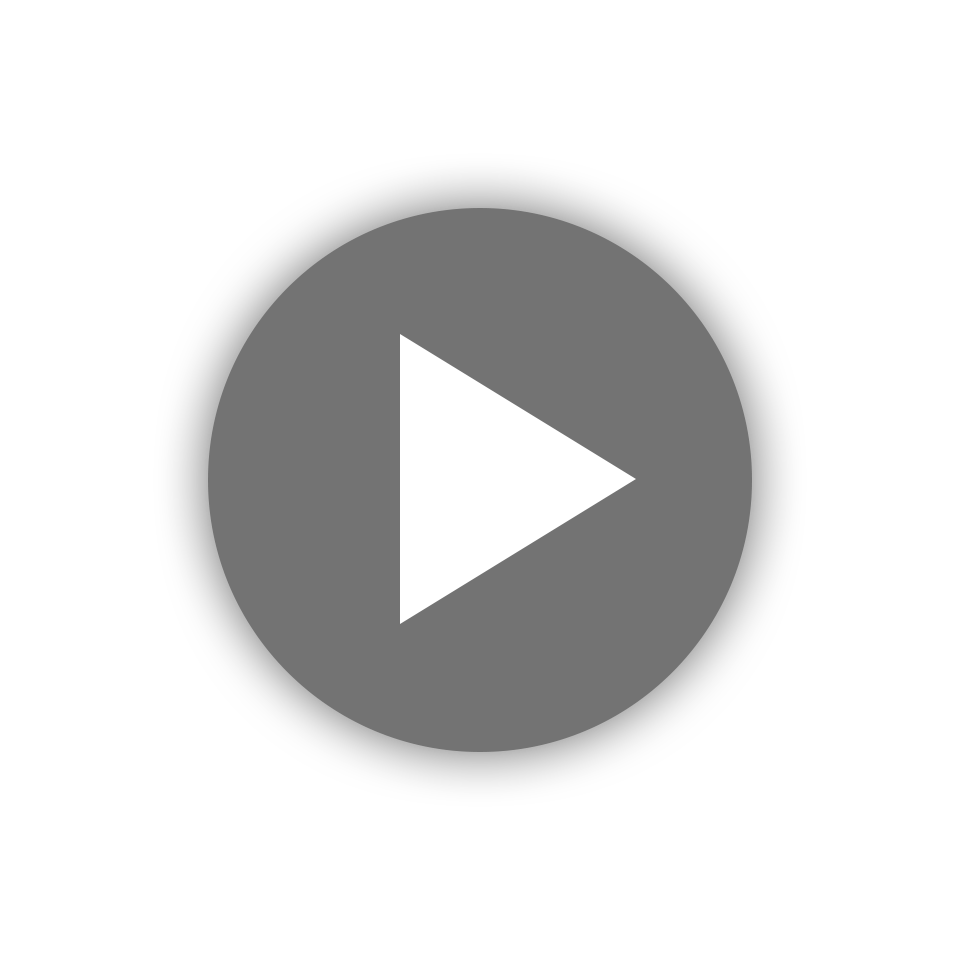 Making Tax Digital SAP VIDEO.
Making Tax Digital (MTD) is a government initiative that aims to modernise the UK's tax system and do away with the annual tax return. Instead, when the regulations come into force, businesses will use digital tax accounts to handle their tax and VAT in real time. MTD SAP is here to help. The first deadline for using the new system is April 2019, from which time many companies will be required to use a digital tax system for their VAT. In advance of this, Patch Level 8 (PL08) for SAP Business One is due to be released in December 2018. It will incorporate Making Tax Digital functionality so that businesses upgrading to the latest version of SAP Business One can meet the government deadlines, ensuring they are compliant with the MTD legislation. This video will go through the step-by-step process for documenting tax that is required to be reported to HMRC within SAP Business One 9.3.
In June this year, the SAP Business One team started piloting its new MTD API and testing it with HMRC. The test project is still ongoing and development has been continuing over the past few months. Shortly, a review programme will get underway in conjunction with a select group of SAP Business One customers. This beta programme will help SAP to garner feedback about the system so that it can make any refinements ahead of the full launch of PL08 to customers in December 2018.