The Innovation Hub is your opportunity to tell us about your supply chain ideas. Our aim is to create original tools and functionalities in response to your ideas. 
We want to better understand innovative ideas from our customers, with a view to making these ideas a reality. By crowdsourcing ideas, we hope to discover any opportunities to grow and develop your supply chain operations.
Then, where a solution would benefit many of our customers, Balloon consultants and the development team will explore the issue further and spend time devising solutions to it.
Shape the future of supply chain logistics
Submit your supply chain innovation ideas through the hub. Access with your existing Jira log in. Choose which solution your idea relates too and enter a brief description of your innovation idea. 
All submissions are reviewed monthly by Balloon consultants. Ideas with promise will be progressed to the next stage of the process.
Share your ideas with Balloon consultants and customers and take part in the discussion. Comment and add to other ideas, share your unique ideas or vote for your favourite ideas.
How Balloon consultants have already made innovation happen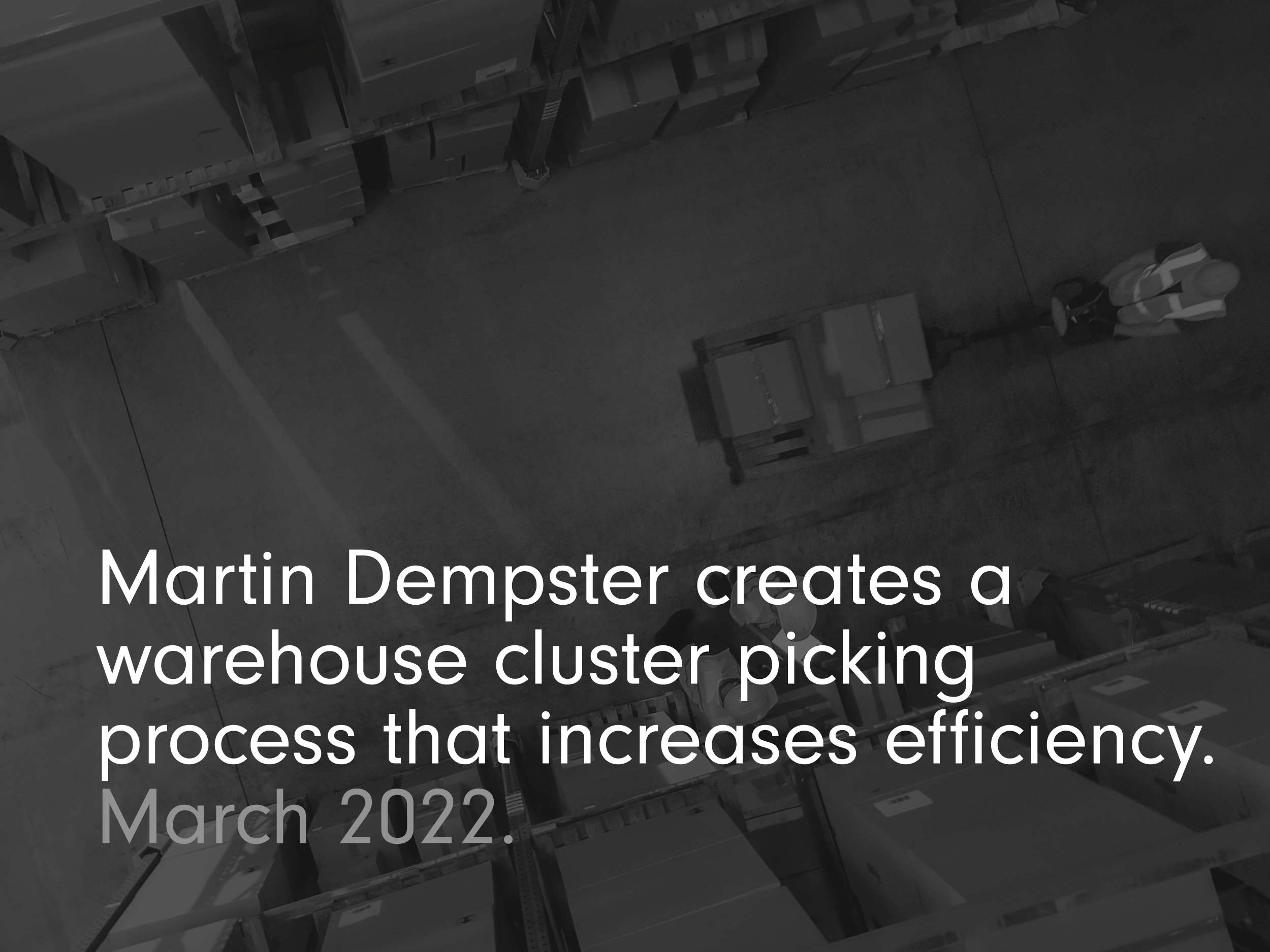 Original functionality improved clustering for a customer's mixed channel warehouse, reducing the time per wave by 38%.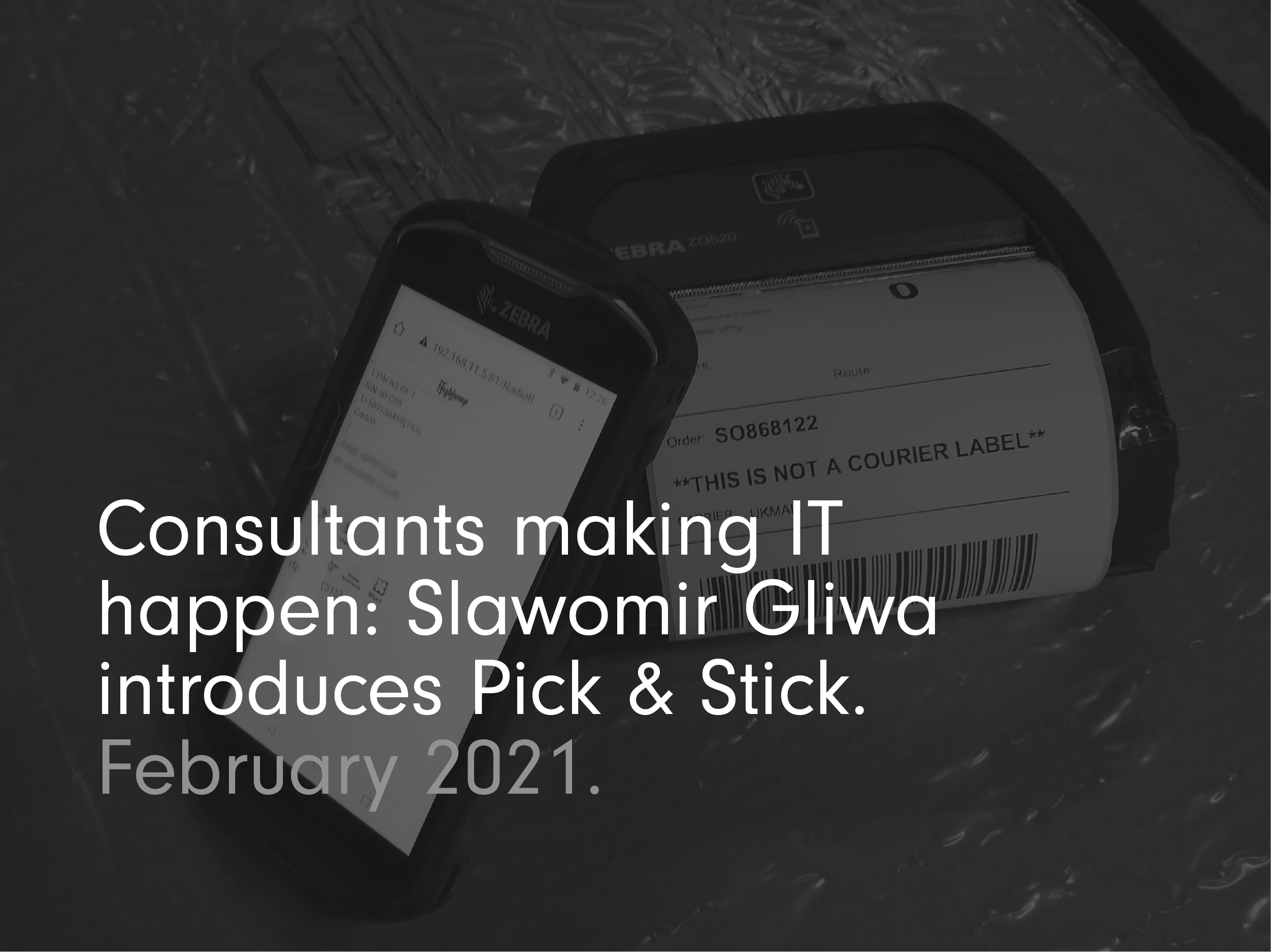 Revised processes allowed for productivity gains and the removal of a whole step of the process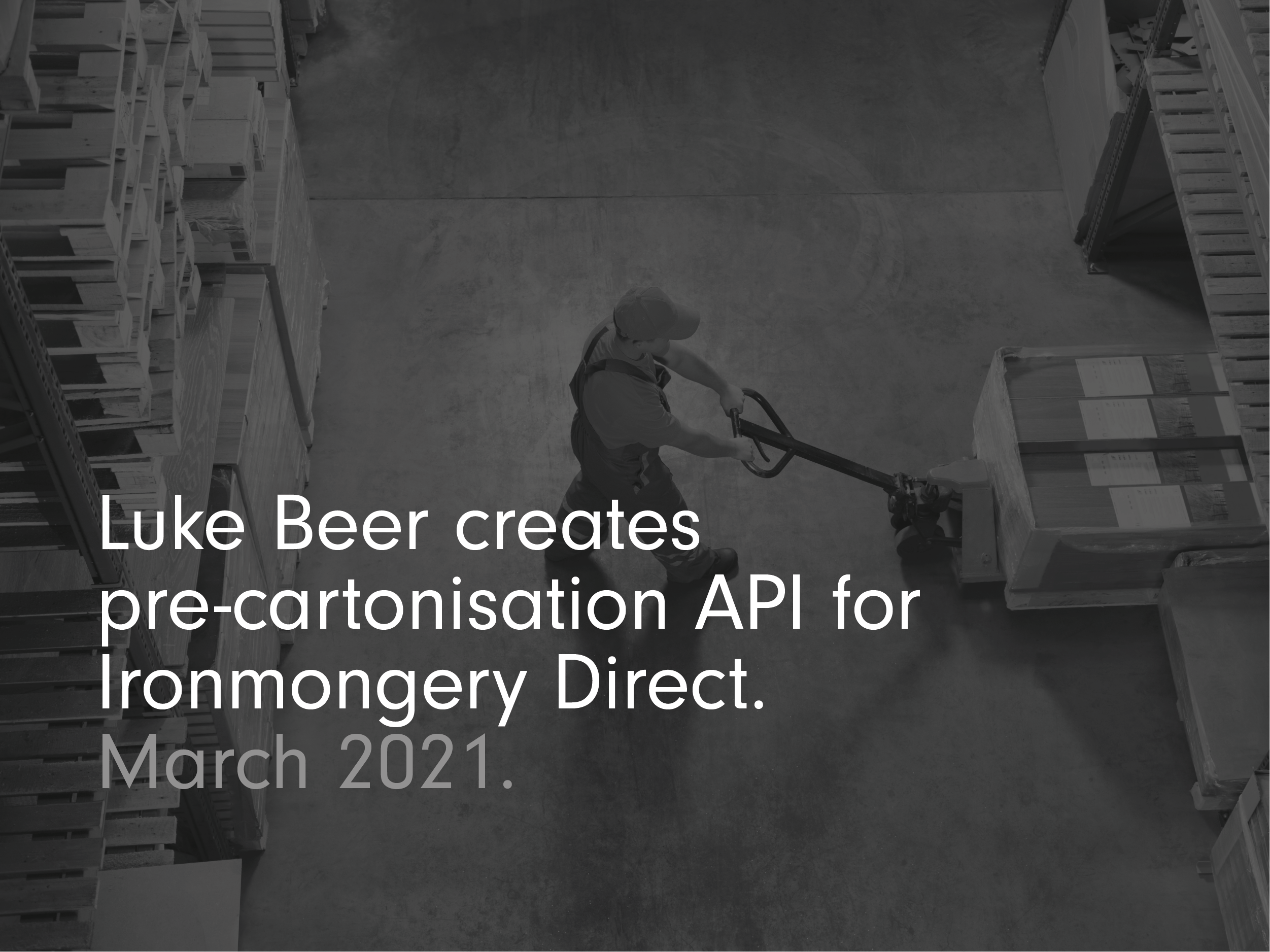 Solution to pre-cartonise the consignment, by creating and implemented a bespoke API.