Business management software is at the core of your supply chain operation. The industry-leading, multi-functional solution, SAP Business One, connects to your warehouse systems, transport management systems, robotics and automation to streamline your key business functions.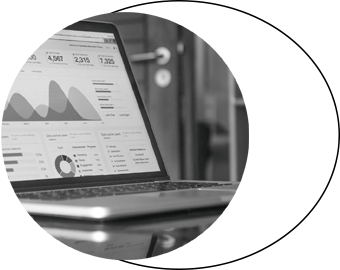 Enterprise Resource Planning
A single, flexible and scalable warehouse management solution for all sizes of warehouse, deployed in the cloud or on premise. Advanced inventory management coupled with day-to-day operations management within the warehouse. Optimised receiving, putaway, storage, replenishment, picking, packing, shipping and reporting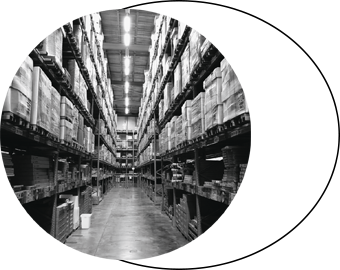 Warehouse
Systems for the management of outbound orders, whether through third party logistics (3PL) providers or an in-house service. Functionality includes planning, decision making, execution and measurement and reporting.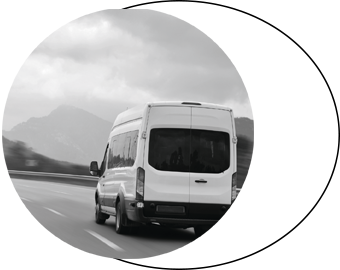 Transport
Automation

Flexible and scalable automation that grows alongside your business. Automate your warehouse operations with a cost-effective productivity tools to help your business realise efficiency gains and address the challenges of the labour market.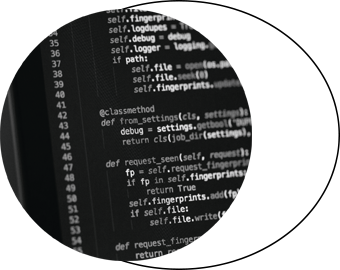 Warehouse
Enterprise Resource Planning
Automation
Transport