DAVANT: the benefits of upgrading your WMS.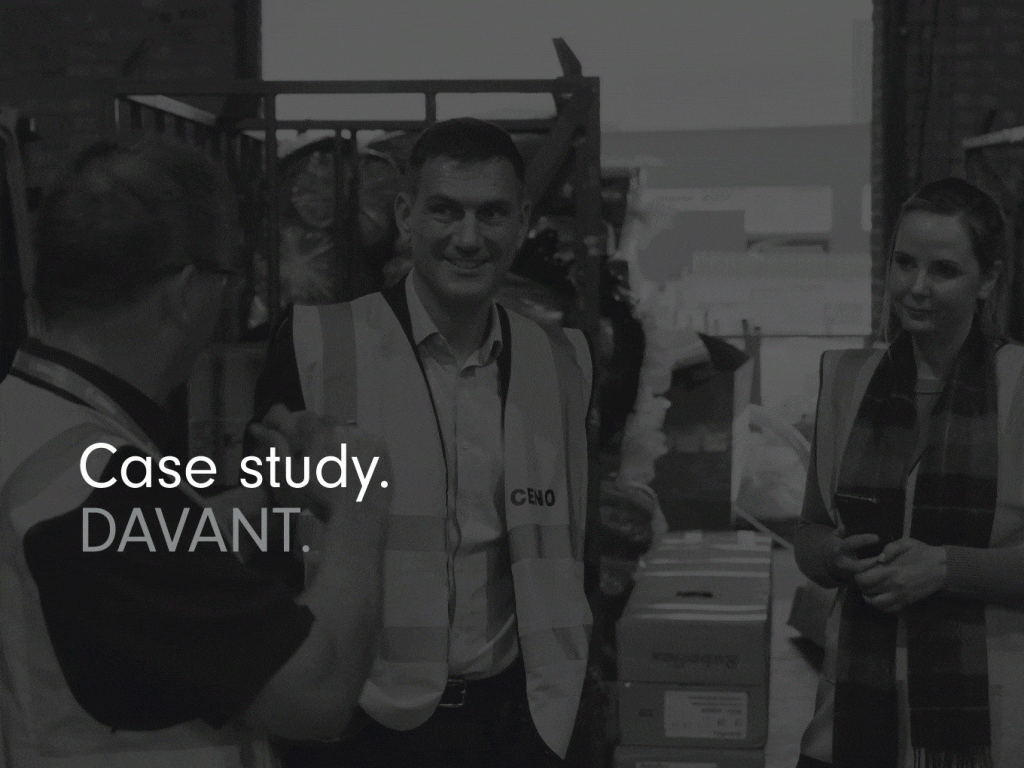 DAVANT manufactures and distributes a range of insulation, building and plumbing products to independent merchants in the UK and Ireland.
It is the largest distributor of insulation jackets and pipe insulation in the UK, supplying well-known building and plumbing retailers such as B&Q, Homebase, Toolstation and Screwfix, as well as buying groups like Euronics.
Established in 1989, the independently owned business has a turnover of £28 million. It is part of the Linthwaite Group, whose companies include manufacturers of extruded plastic pipe and injection moulded fittings, which are also distributed by DAVANT.
DAVANT's main distribution centre is a 50,000 square feet warehouse in Ledbury, Herefordshire, where it manages more than 5,000 SKUs. Customer orders have a wide range of formats: from boxes with multiple quantities of a single SKU, to boxes that contain a mix of products, right up to multi-pallet orders.
Lack of regular updates causes compatibility issues.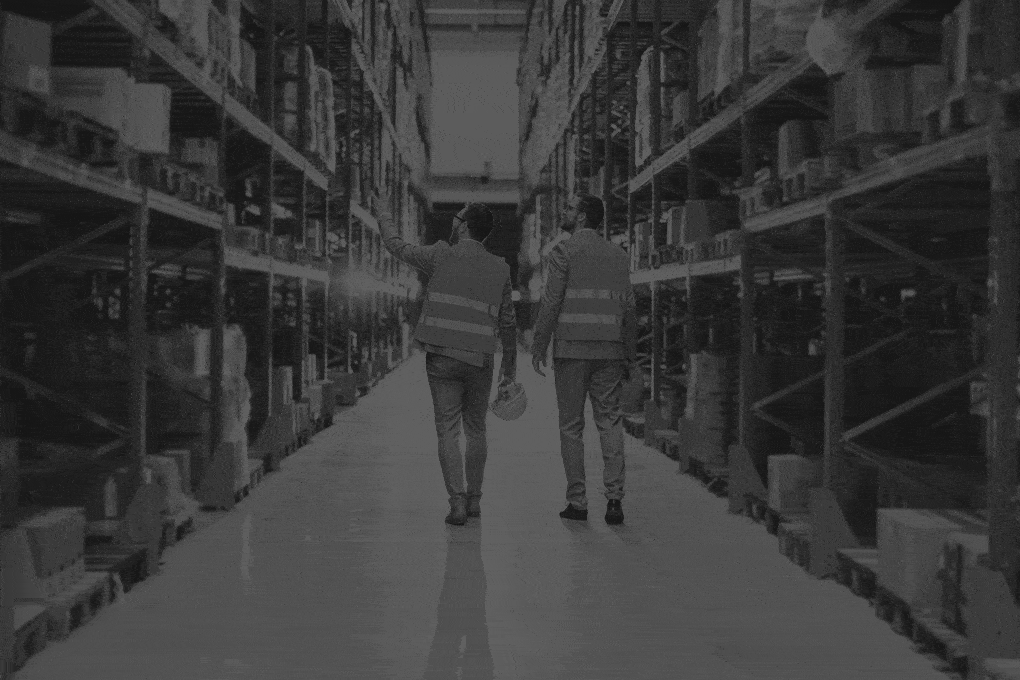 More than ten years ago, Balloon implemented the warehouse management system (WMS) Accellos One for DAVANT and integrated it with the company's SAP Business One ERP system.
While DAVANT had periodically upgraded its SAP software over the years, the WMS had fallen behind. The Accellos software had not been upgraded for many years, despite changes to the software when it became HighJump and later Körber WMS.
Neil Cresswell, Group Technical Manager, had been pushing to upgrade the outdated Accellos for a long time. But eventually, the time came when the upgrade was vital. He says, "The difference in status of our SAP and Accellos software began to cause us some compatibility issues." As a knock-on effect, the issues were also causing other systems within the company's supply chain stack to fail.
Moreover, DAVANT was concerned about the impact of Microsoft's withdrawal of support for Silverlight in October 2021. Silverlight is used within Accellos and DAVANT was worried about what this might mean when the company upgraded to version 10 of SAP Business One.
Neil says, "With Microsoft no longer supporting Silverlight, there was a major concern that if we did have a bigger problem with SAP version 10 and how it works with Accellos, that we would be unable to function effectively as far as our warehouse management system was concerned."
The situation finally prompted the decision to upgrade Accellos. As Neil confirms, "Upgrading to the latest version of Körber was a necessity."
Upgrading from Accellos One to Körber WMS.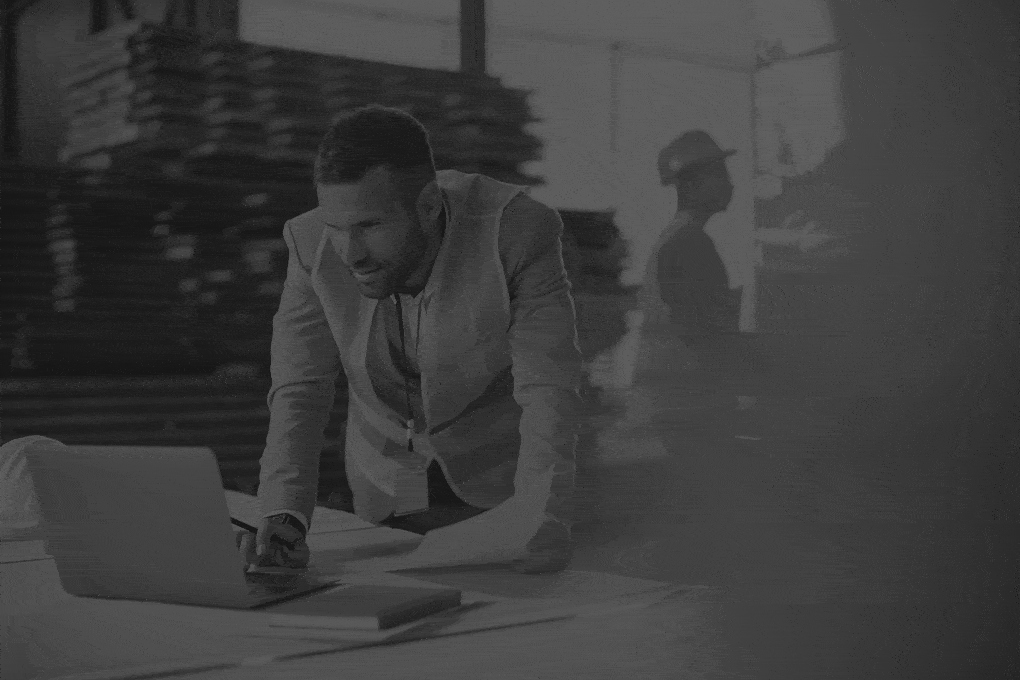 Upgrading both its critical business systems at the same time was a major undertaking for DAVANT. So, to minimise downtime and limit the impact, the company chose to do it over a weekend.
A snapshot of the operation was taken mid Friday afternoon. Then, after DAVANT's SAP partner had upgraded SAP Business One to version 10 on the Saturday morning, Balloon took over and upgraded Accellos One to Körber WMS. The database had been transferred and the new system had been implemented and integrated with SAP Business One by late Saturday evening.
Neil praises the Balloon staff's management of the upgrade. He says, "Sam and Joe were very organised. Right from the very beginning, it was very well planned and was done in a very controlled manner. It gave us a lot of confidence."
Neil's team tested the systems on Sunday and the company went live with the new setup on the Monday. There was a little downtime while the company added some codes for its EDI partners, but, Neil says, "We were pretty much up to speed and back up and running by around dinner time on the Monday, so not too much downtime. If we hadn't done it over the weekend, we would have lost three days of trading."
Improved functionality and speed.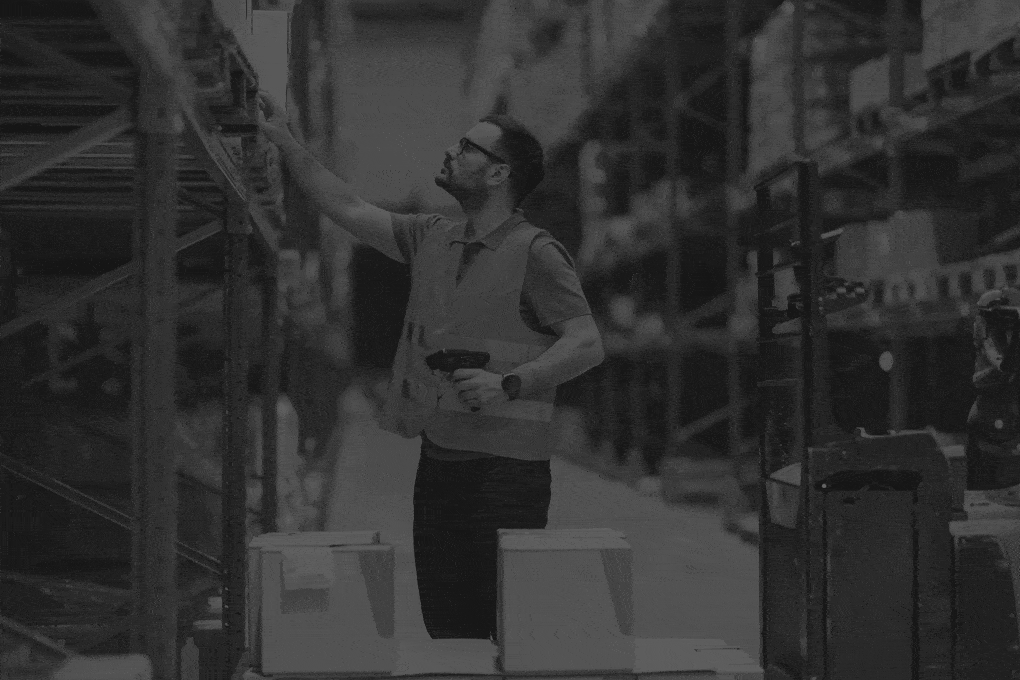 When upgrading any outdated system like this, user acceptance often presents a challenge, simply because the differences can be quite dramatic. But Neil has good change management practices in place and is quick to counteract any cynicism. He says, "There's always those silly little things that people are used to on an old system that they have become very attached to. But it's about highlighting to them the benefits of all the new things they can now do."
These small niggles aside, Neil affirms that the new system has been well received and that they are pleased with the improved functionality. He points to the navigation, in particular, explaining, "The biggest thing for me is the navigation between screens. Going from one screen to another now is quicker; dramatically quicker."
With many years' experience of WMS software, Neil is an expert user and has quickly developed a thorough working knowledge of the Körber WMS system. He has helped his users and super-users to personalise their dashboards so that they are relevant for how they use the system, meaning they use it as efficiently as possible. He explains, "Once they have it bespoke to the functionality they use, they are really happy."
Neil's personal top features are the favourites panel and being able to rearrange everything a lot more easily. He says, "Whereas before you'd end up with so many different tabs open, now you've got the one tab to focus on and you can save different favourites and easily navigate from one to another very quickly."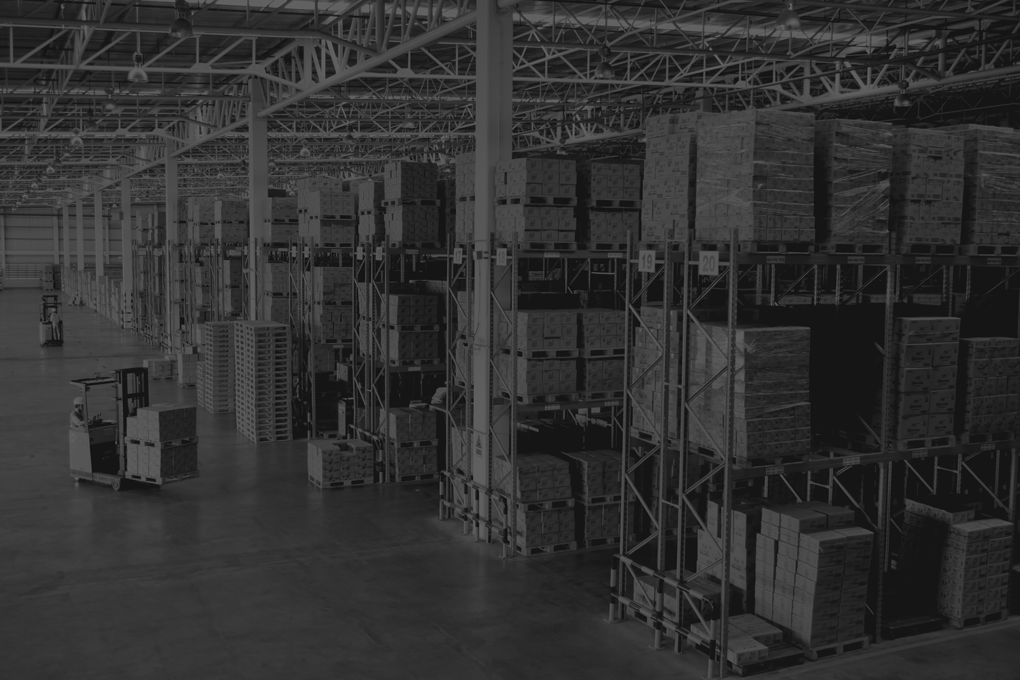 DAVANT is looking forward to implementing Balloon's Geo2 in early 2023. This advanced transport management system (TMS) will reduce both the financial and environmental costs of delivery for the company.
Then, later in 2023 DAVANT plans to implement Körber WMS for its cold and hot water jacket production facility. Neil is confident that this will be a simple implementation as the production is carried out on site within the main warehouse facility.
Finally, later in the year, DAVANT will also integrate the management of its other warehouse into the Körber WMS platform. Located three miles away, this facility is used primarily for bulk storage.
These projects are set to make next year a busy time for DAVANT's warehousing and IT teams, but the effort will result in the benefits of consolidating and improving the company's supply chain systems.