Should you manage your own warehouse or outsource to a 3PL?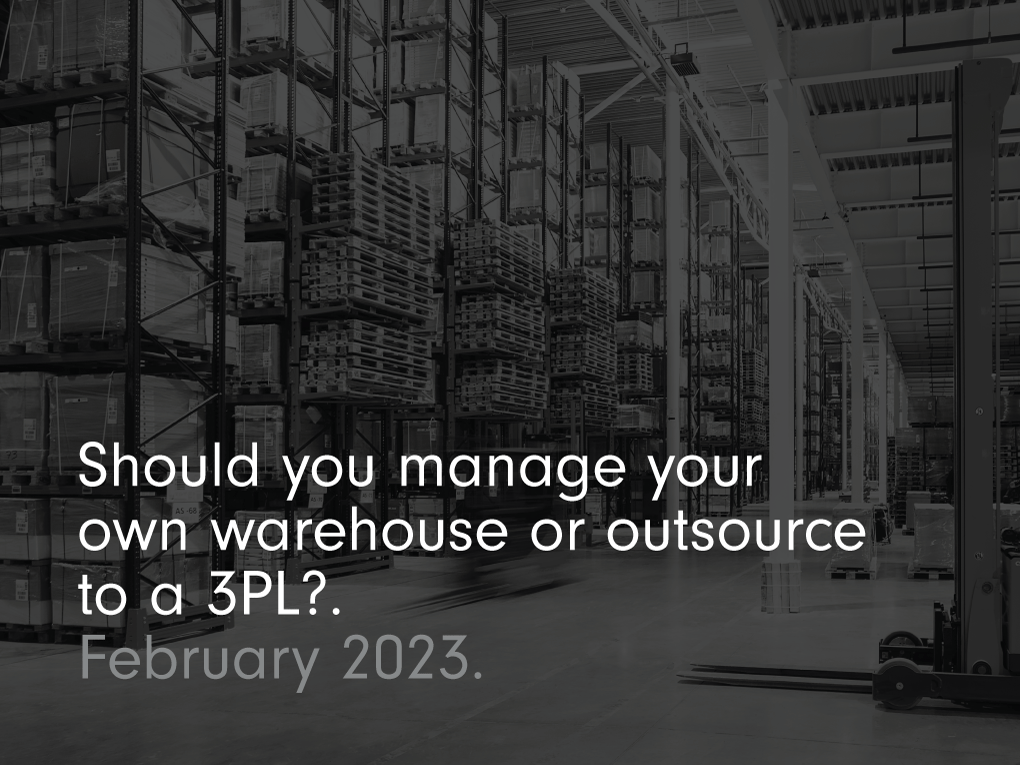 With ever greater pressure on distributors to provide competitive prices, rapid delivery and easy returns, success in the supply chain comes down to maximising efficiency across all aspects of warehousing.
One important decision is whether to manage your own operations or outsource them to a third-party logistics (3PL) company. But how do you decide which route to take?
It's something that needs weighing up carefully and there's no automatic or simple answer. Here we take a look at 3PL warehouses, their benefits and why self-fulfilment might be a better approach for your business.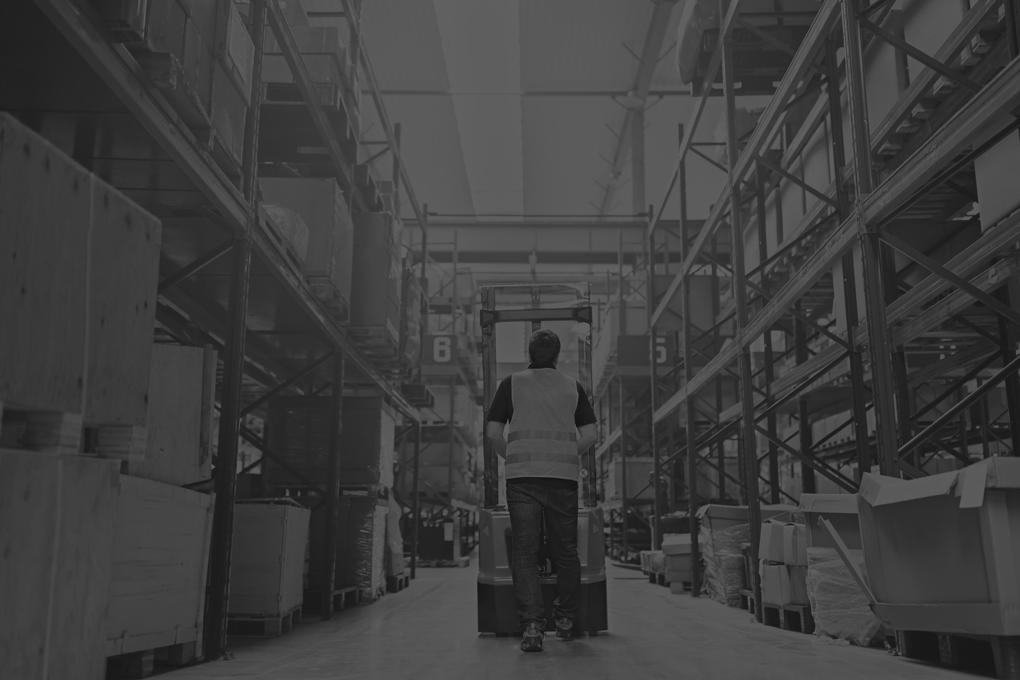 Using a 3PL warehouse – or outsourced warehousing – is where a company subcontracts its warehouse and distribution operations to a 3PL. The distributor does not own, lease or manage a warehouse. Instead, it pays a fee to the 3PL to do so on its behalf.
The agreement may only include the physical storage of products, but a 3PL may also handle some or all of the picking, packing, labelling, shipping, returns and stock management. Additionally, some 3PLs also provide other services, such as transportation, customs clearance and freight forwarding.
Why use a 3PL warehouse for your warehousing and logistics?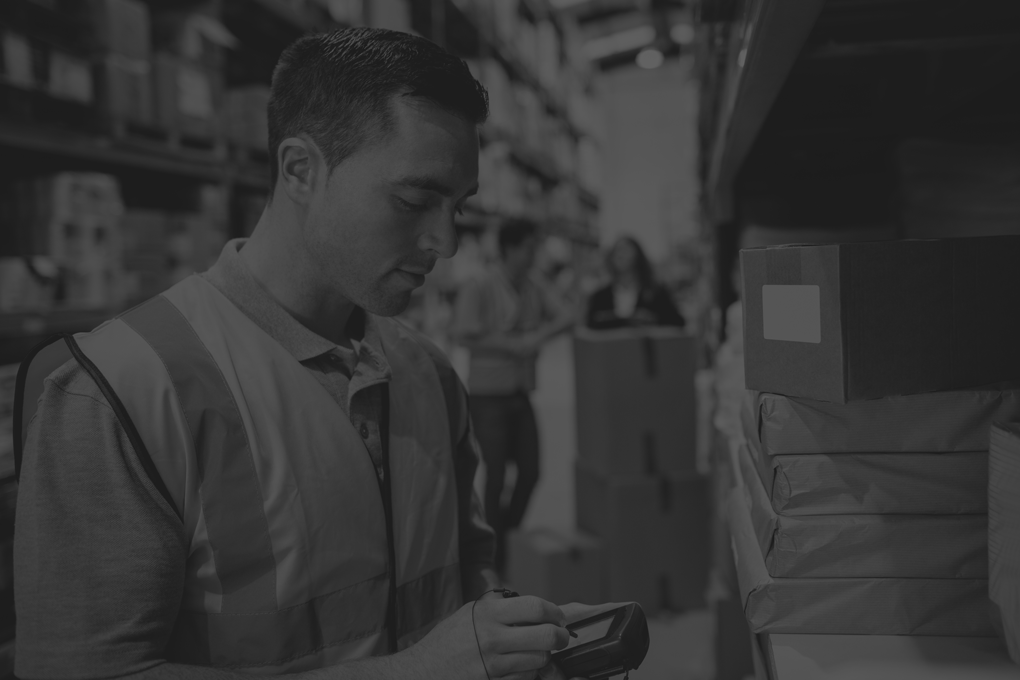 Using a 3PL warehouse allows you to focus on your core business activities while delegating the logistics and distribution aspects of your operation to a specialised provider. This can be a cost-effective and efficient solution if you don't have the resources or expertise to manage your own warehouse and distribution network.
One advantage is that you only pay for the space that you need. You are not paying for an entire warehouse, regardless of whether or not you are using all the available space. If you take a small portion of a large warehouse or use an entire building, outsourcing may be able to reduce your storage costs.
This also provides flexibility. As you grow, you may want to increase your storage – for holding more SKUs and larger volumes of stock. If you outsource your warehousing, you can adjust your space requirements as needed, without having to relocate or enlarge your warehouse and its associated facilities. For businesses with high seasonality, scaling up and down can minimise the costs involved with warehouse space that may not needed for much of the year.
You also don't need to recruit, hire, train and manage any warehouse of your own staff. All of this, plus the payroll itself, is the responsibility of the 3PL and is covered by their fees.
If your offices are not conveniently located, then a 3PL may provide you with better access to your customers. For example, if you're based in Scotland, but deliver to customers across the UK, then a 3PL in the Midlands might provide faster delivery for a greater proportion of your customers.
If your shipping costs are high, then you may be able make cost savings by using a 3PL instead. With their considerable volumes, they can deliver better per-shipment pricing. Plus, you may benefit from reduced packaging costs using a 3PL if it has the buyer power to purchase bulk quantities at discount.
Which is best – managing your own warehouse or outsourcing to a 3PL?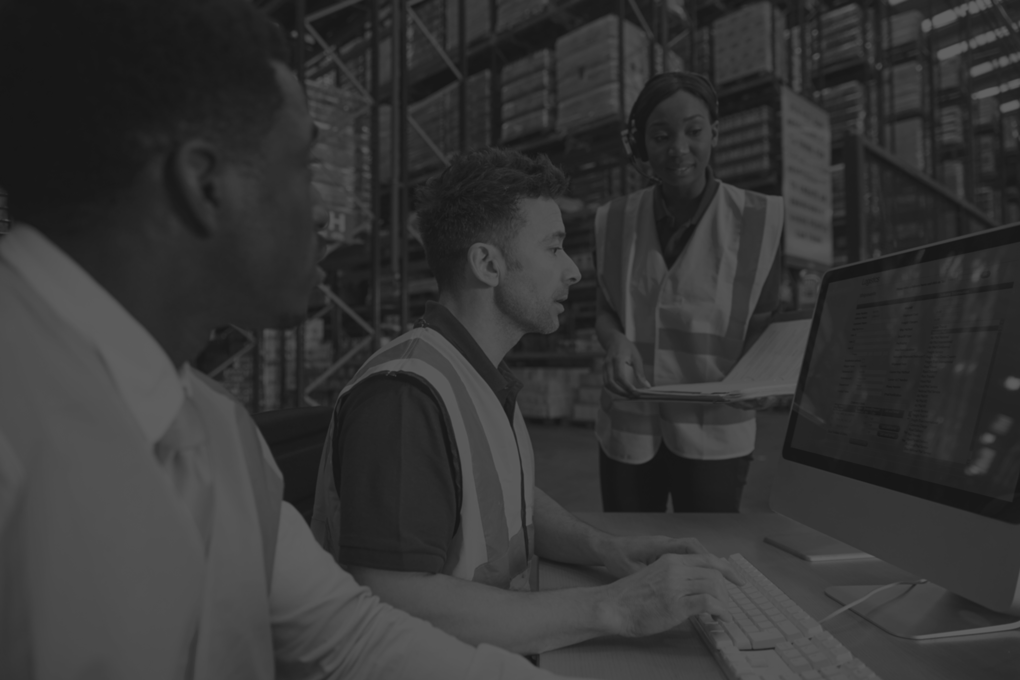 So, which is the best option for your company? There's no doubt that each way has its own advantages and drawbacks. And each can improve efficiency and bring cost savings in certain areas.
After analysing costs and carefully assessing your operational processes, you may find that neither approach has particularly clear-cut financial or operational advantages for your business. Ultimately, it probably then comes down to a choice between which of the primary benefits of each approach is most applicable to you. Outsourcing to a 3PL warehouse frees you up to focus on other aspects of your business. Running your own operation gives you complete control over your supply chain from start to finish. Only you can decide which will optimise your customer service, enhance efficiency and boost profitability.