The benefits and challenges of multi warehouse management.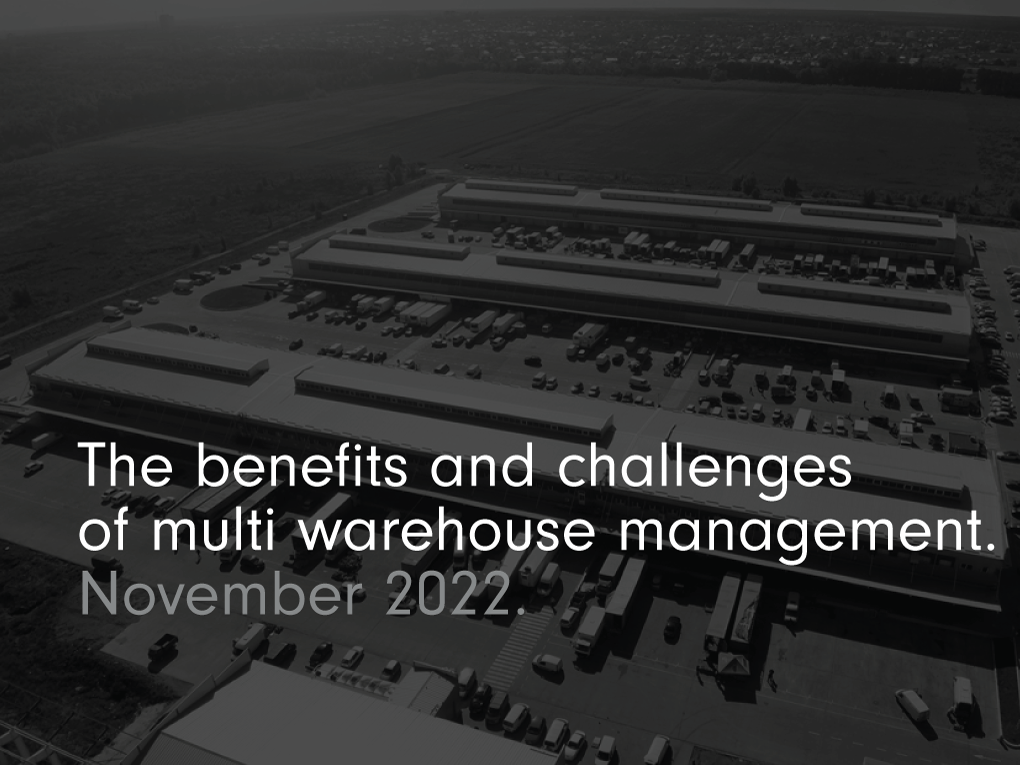 With multi warehouse management you can control and direct operations across more than one warehouse facility. This involves everything to do with the warehouse, such as: forecasting and planning; staffing; stock receipt, storage and movement; order fulfilment and shipping; and KPI tracking and analytics.
To effectively manage multiple warehouses requires a warehouse management system (WMS). This provides accurate and real-time oversight of the whole operation, allowing you to get orders out quickly and efficiently.
Here, we look at the benefits of operating multiple warehouses, the challenges that managing them presents and how a WMS can help.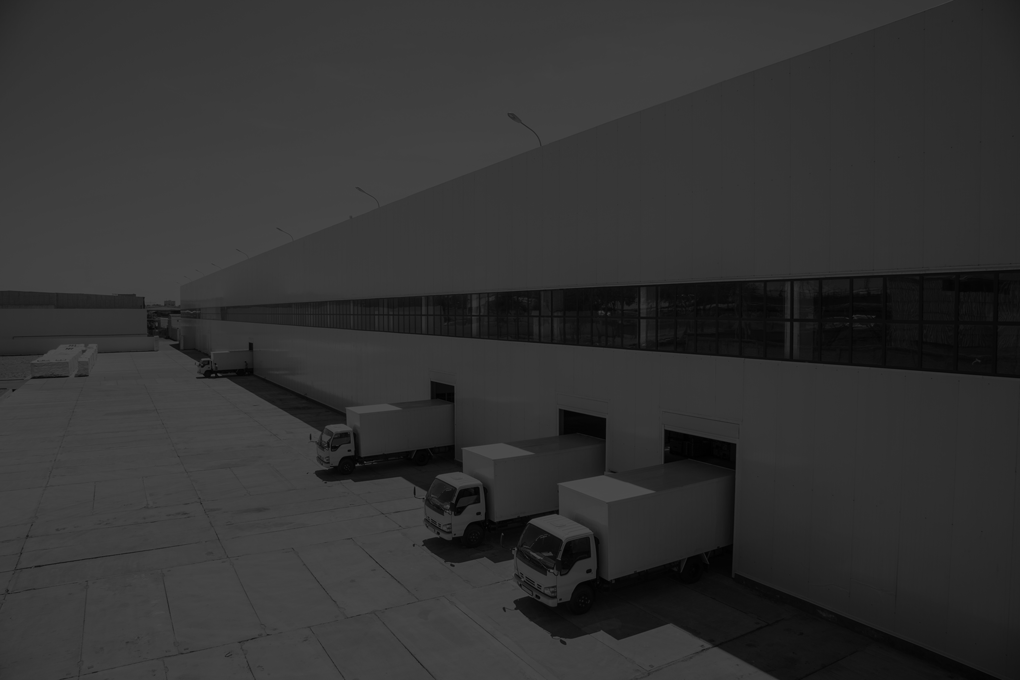 In some parts of the world, having multiple warehouses is a necessity. Shipping across vast countries like the US and China, for example, is costly and time-consuming. But in the UK and Europe the geography is smaller and it's typically easier to ship across the continent. However, there are still clear advantages to having multiple warehouses.
The major benefit of having additional warehouses is that you can get orders to customers much more quickly. If you currently have a warehouse in northern England, for example, and guarantee three to five day shipping times, opening a second warehouse in the south might allow you to offer a faster turnaround, even next day shipping for some postcodes.
This increases your appeal as a seller in the eyes of your customers and prospects, for whom short lead times and fast delivery is a requirement these days.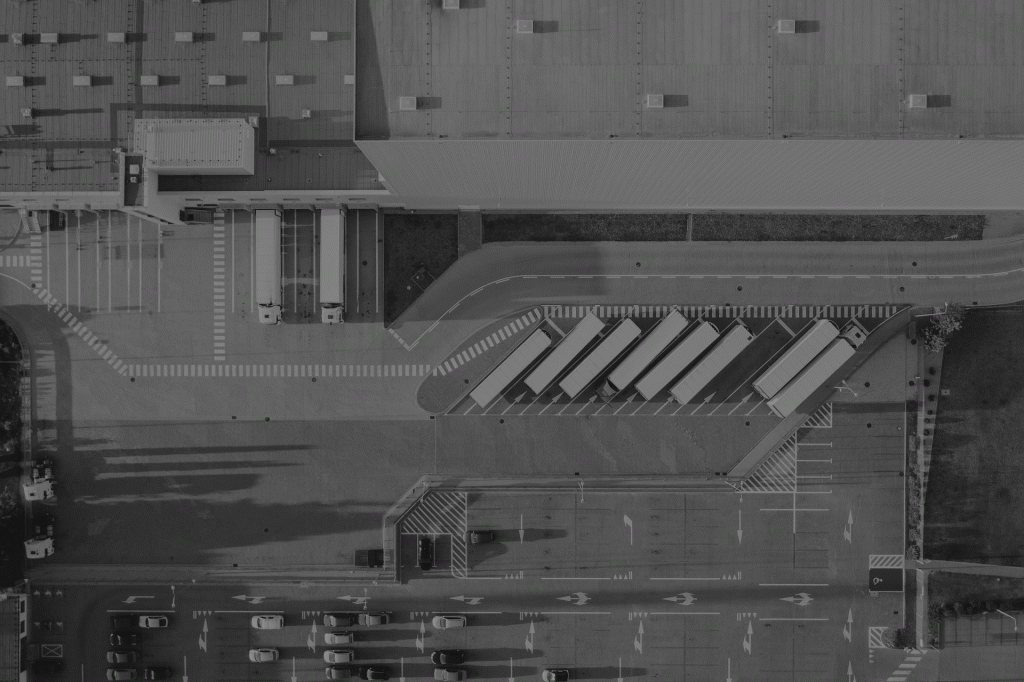 While holding stock in several warehouses will cost you more for storage and staffing, there are cost savings to be made on the shipping. Because there is less distance to travel, your transport and fuel costs will be lower. Whether you have your own fleet or use third-party logistics, there are significant cost savings to be made.
Of course, you need to gauge the tipping point at which the cost savings along with the convenience for customers will outweigh the additional expenditure involved in running a second facility. The benefits definitely become apparent though as a company gets larger and needs to fulfil a higher volume of orders.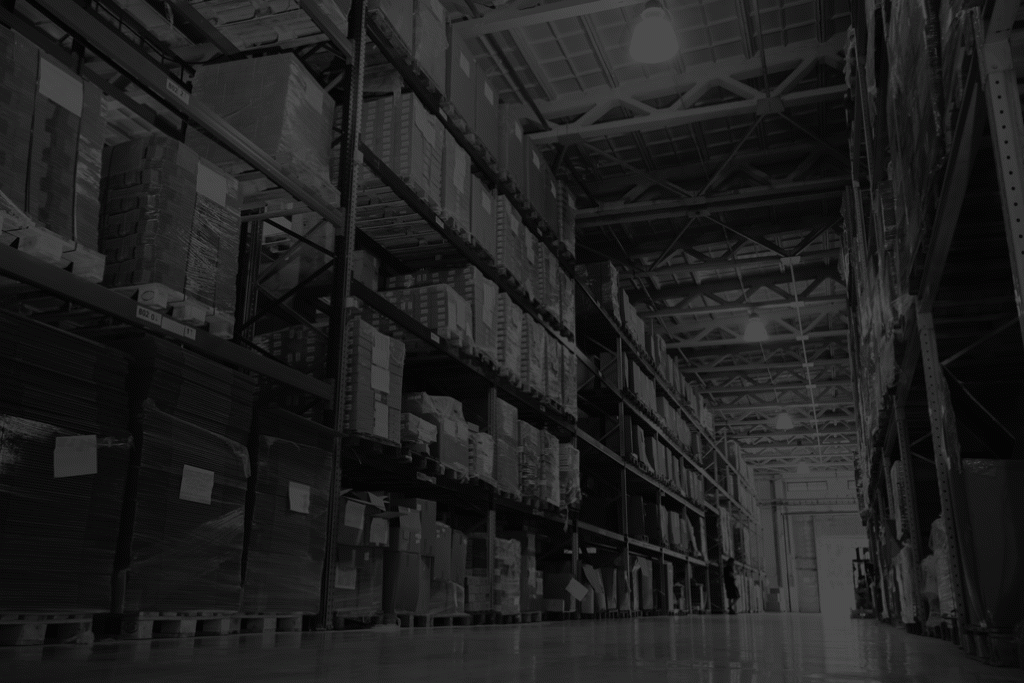 Multi warehouse management can bring greater efficiency for large operations. If you run a single warehouse with large numbers of SKUs and orders, then there is a risk of bottlenecks developing at key points in your operational processes.
For example, if you are nearing operational capacity, then picking routes may become congested, packing stations overwhelmed, or your suppliers' lorries may have to queue to wait for a slot to deliver to you. With multiple warehouses, you spread the demand more evenly and can operate more efficiently.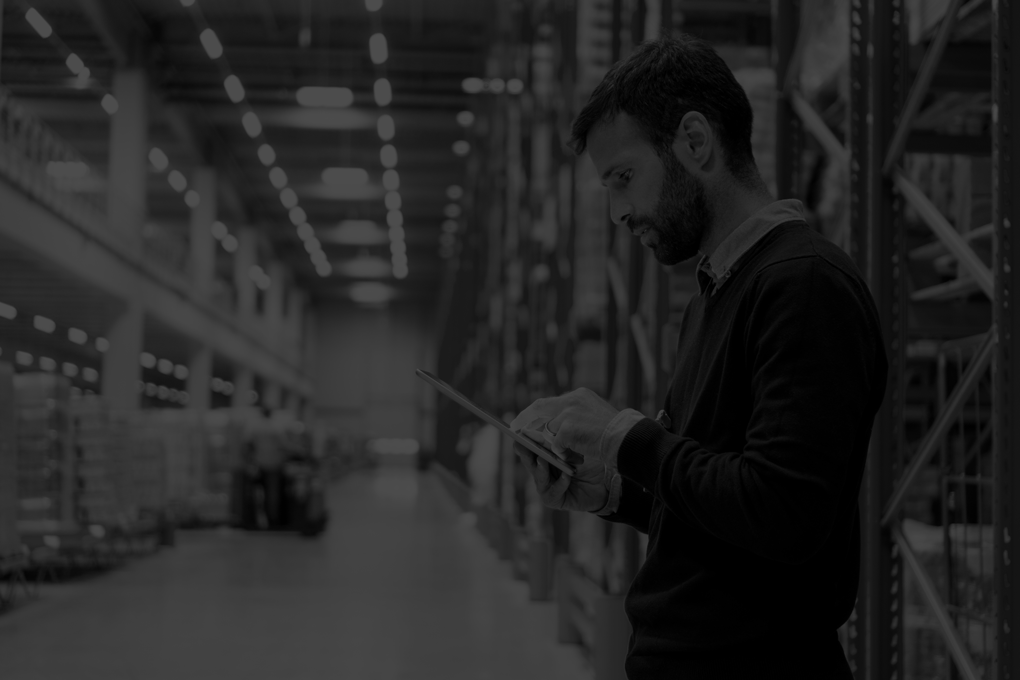 For one of our UK customers, multi warehouse management eased a number of financial and admin burdens that had resulted from Brexit. With bulky, high-value consignments, the company some issues with duty charges and VAT. So, it set up a company and warehouse in Europe in order to effectively sell its goods to itself. It could then cover the duty and VAT costs itself, then distribute goods from its European facility to its EU customers.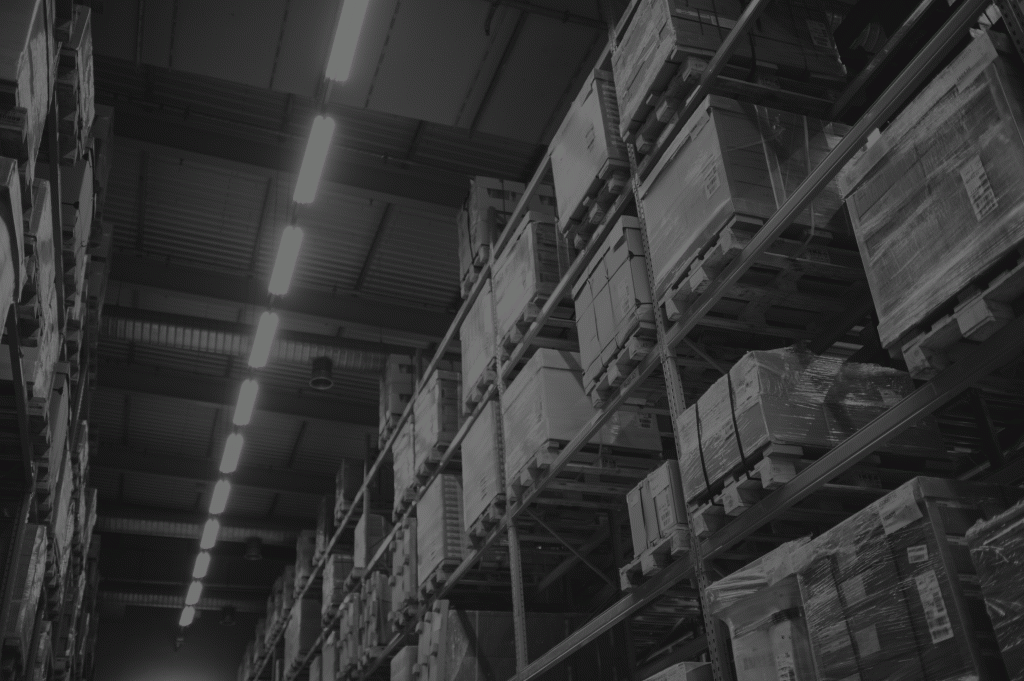 One of the greatest challenges that comes with operating two or more warehouses is keeping track of your stock. To help you know what stock is where, inventory management is key.
Managing multiple warehouses using one system is best. In this way, you have accurate, real-time data about your stock. If a customer order cannot be fulfilled from one facility, you can immediately see if there is stock available in another.
In this way, you eliminate the typical problems of running out of stock or holding too much and can better meet customer demands.
Visibility across multiple warehouses.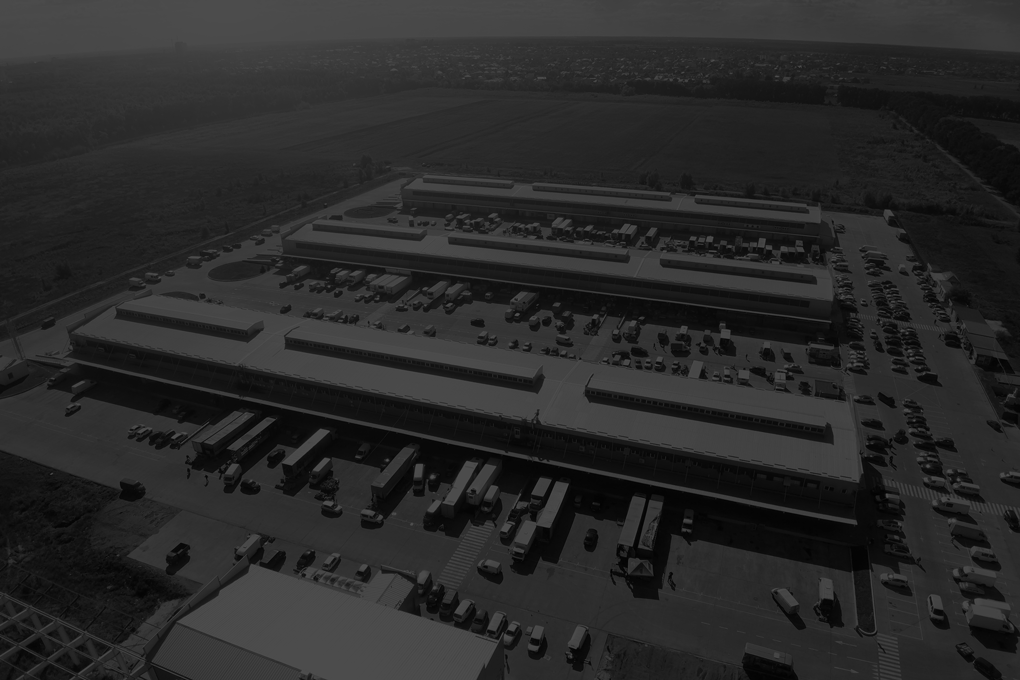 Having more than one warehouse presents difficulties in communications, visibility and analytics. However, if you manage all your warehouses with a single system, you bypass those problems.
With one warehouse management system, you don't run the warehouses as separate entities. This gives you visibility across the whole business. Communication between the separate locations is simple and efficient and you get a single view of your operation.
Inventory planning and forecasting.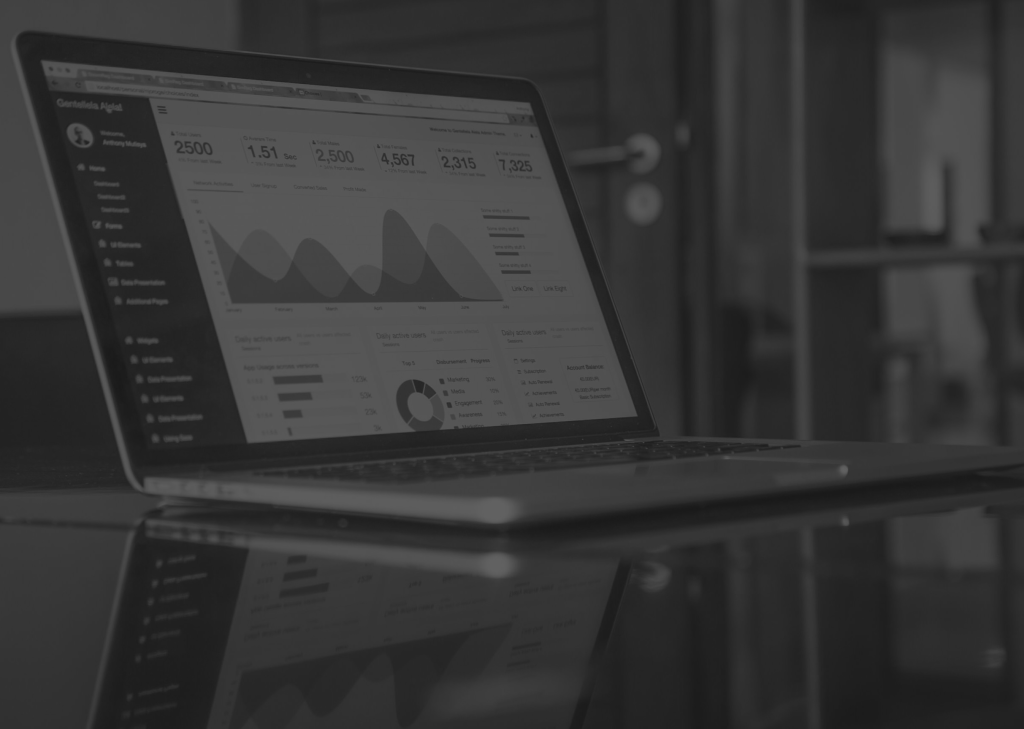 The more warehouses you add, the more there is an incremental effect when it comes to forecasting stock demands and planning your purchasing.
You need to carefully track and analyse sales by location so you can pinpoint the optimum stock levels to hold for each location.
With multi warehouse management, performance can be analysed across all your sites as one entity. This avoids issues where one warehouse might be supplying more of a certain item than another. For example, simply due to typical weather patterns, a general supplies company might despatch more umbrellas from its north-west facility than its southern one. But as a company, the whole picture is visible and stock planning is simpler.
Cost-saving, simple warehouse setup.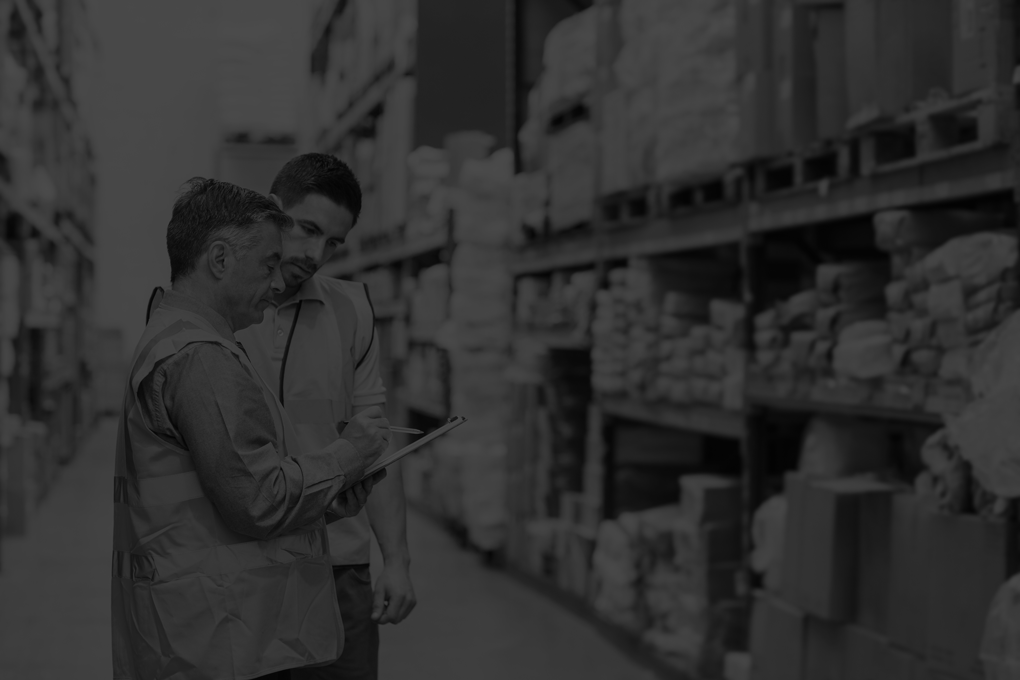 By employing multi warehouse management, it's easy to add new warehouse setups when you bring a new location online.
You can copy the setup for another of your warehouses and use it in your new one. This saves you IT costs as you only need to pay for an initial implementation and the user licences, rather than having to pay customisation fees.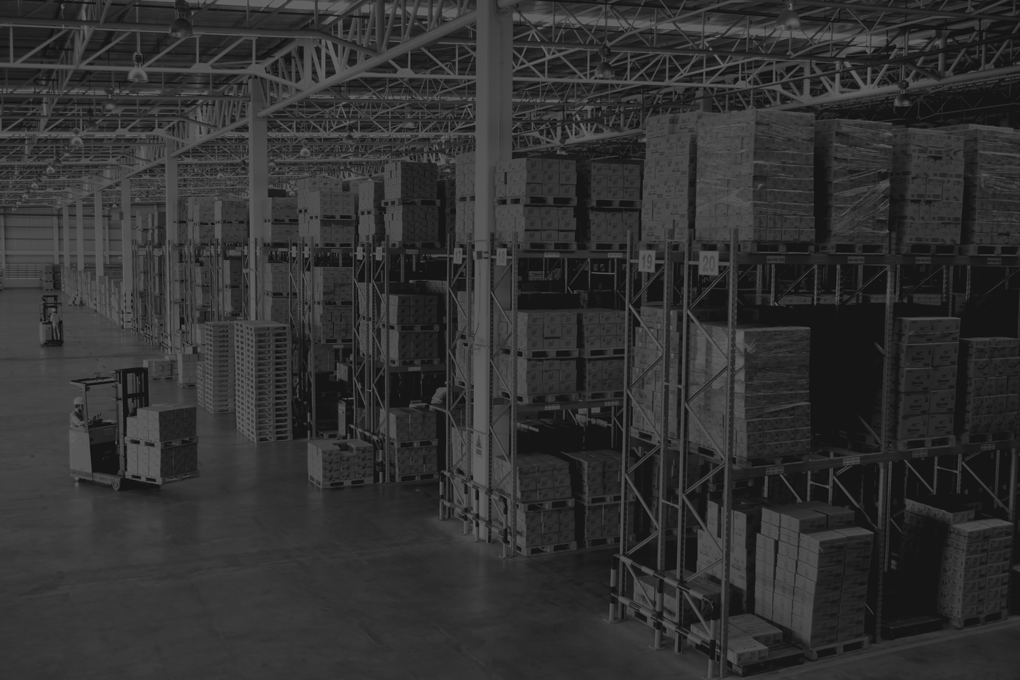 Once your business reaches the right size, investing in an automated WMS solution with multi warehouse management allows you to open multiple warehouse facilities so that you can grow. You will not only satisfy customers that want rapid delivery but will also benefit from reduced shipping costs.
For more information on the multi warehouse management features of Körber WMS, call us on 020 8819 9071 or get in touch to arrange a demonstration or a quote.