Is ERP still relevant in the supply chain?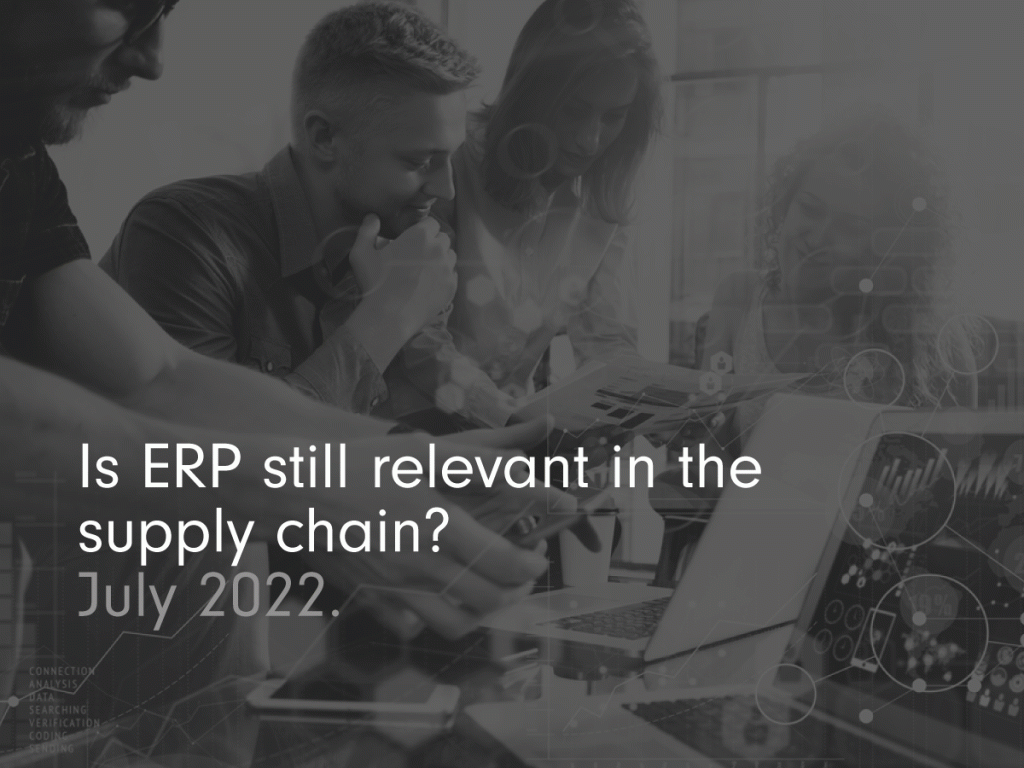 Distribution businesses that want to grow need a system that can reliably cope with increasing amounts of data. As they scale, their data needs mount. They have new customers, additional products, extra distribution centres, more orders, more returns – in fact, far more complexity in their business. It's almost impossible to think this growth can be managed without a comprehensive software solution underpinning it.
But some commentators believe that an ERP is not necessary. They say that it's sufficient to have an order management system connected directly to an ecommerce website, or a simple stock management solution and a basic accounting package. Their complaints tend to focus on the expense of an ERP, or the generalist nature of many systems.
But can distributors really get away without an ERP?
The short answer – in our opinion – is no. But let us take you through both sides and you can decide for yourself.
The case against having an ERP.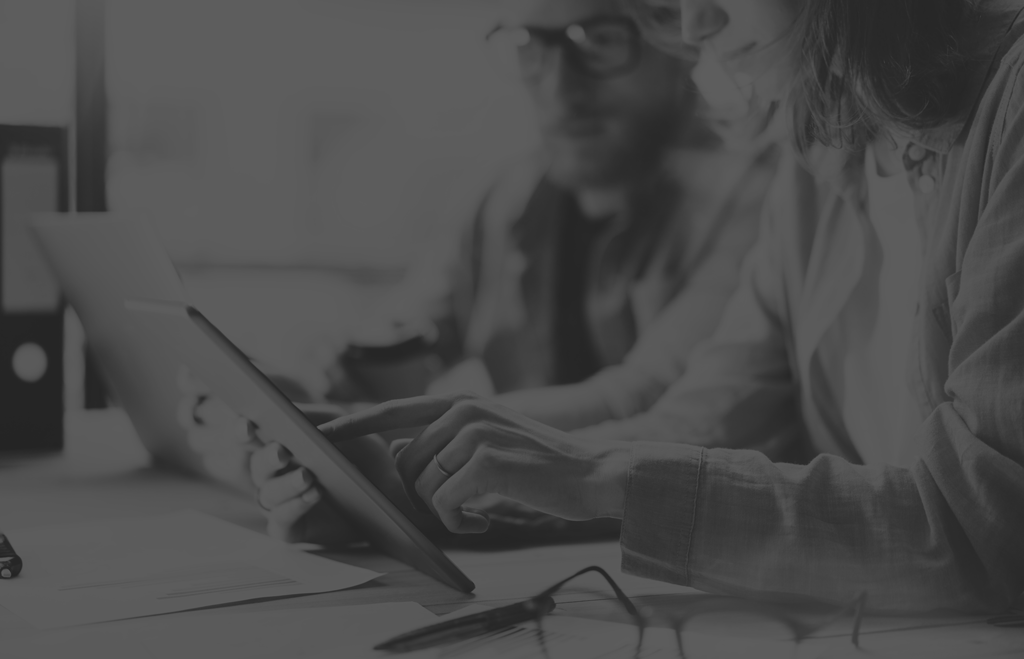 Those claiming that ERP systems are not relevant in the supply chain point to a number of alternatives or highlight what they see as the drawbacks of ERP.
Distributors will often start out managing the finances for their warehouse operations using spreadsheets. In fact, it's common to see companies still relying on this technology even many years into their development.
However, spreadsheets are time-consuming to use and are prone to problems arising from user error. They require a lot of manual work to set up and since the data is not housed on a shared database, the opportunities for collaboration are limited.
Compared with ERPs, using a spreadsheet for analysis and business intelligence is limited. They are also not updated in real time, restricting the ability to make quick business decisions.
Start-up businesses tend to rely on spreadsheet accounting at first. Once they reach a critical point in their growth, they will begin to see the need for a financial accounting system. Often this is on the advice of their accountants. Still being small and without the means to invest in a comprehensive system, they procure a financial package that meets their accounting needs. It will keep track of the profit and loss, balance sheet accounts receivable and accounts payable.
In the UK, Sage is a popular system and is often recommended by accountants for managing financials. Others, like QuickBooks and Xero, are commonly advertised to start-ups. Once started with one of these systems, a company will then just upgrade progressively through the products as it grows.
But accounting packages – even those with wholesale distribution options – do not manage the entire operation in the same way that an ERP does. And a company will eventually outgrow this option.
Basic stock or order management.
Providers of stock and order management software claim that, alongside a financial package, this is enough to manage a distribution business.
These packages have integrations for popular accountancy and online commerce systems, as well as interfacing to third-party marketplaces.
While they manage your orders or your stock – or both in some cases – and they integrate with your ecommerce website, they do not have the depth of functionality that an ERP delivers.
Ecommerce and third-party marketplaces.
Ecommerce platforms, like Shopify, WooCommerce and Magento – and third-party marketplaces, like Amazon, Etsy and eBay, can integrate directly to other systems. This means sales can be imported into an accounting package or a warehouse management system.
The ecommerce system can provide revenue figures and order statistics. But without an ERP, there is no sophisticated analysis. And there is also a lack of key automation that can streamline an organisation's processes. For example, immediately updating stock levels on the ecommerce system and marketplaces you sell on, creating shipping labels, automating replenishment, updating financials, issuing invoices, and so on.
Justifying the expense of an ERP.
One counter argument to having an ERP is that you are spending more than you need to. ERPs are seen as costly and the preserve of the large enterprises. They are perceived as complex and lengthy to implement and integrate.
Of course, you should never spend more than you need to, and for small operations, an ERP may not be obviously justifiable. But with some return-on-investment calculations, it's often evident that the implementation of an ERP will bring immediate cost-savings. Automation and reporting functionality can help save you staff time, reduce your stock holding, improve your business decision-making, eliminate expensive accounting errors, speed up payment times, manage your cash flow, and more.
ERPs are 'one size fits all'.
Another view is that software giants have created 'one size fits all' ERP systems. It's claimed that by being generalist, these systems don't meet the needs of supply chain organisations.
The assertion is that because some of these systems work best when not configured or customised, they don't therefore satisfy the requirements of companies with complex and unique supply chains, with variable goals, challenges and non-standard processes.
Of course, it's often those that sell competing systems that are the ones saying this – the accounting package providers, ecommerce platforms and order management software companies.
The case for having an ERP.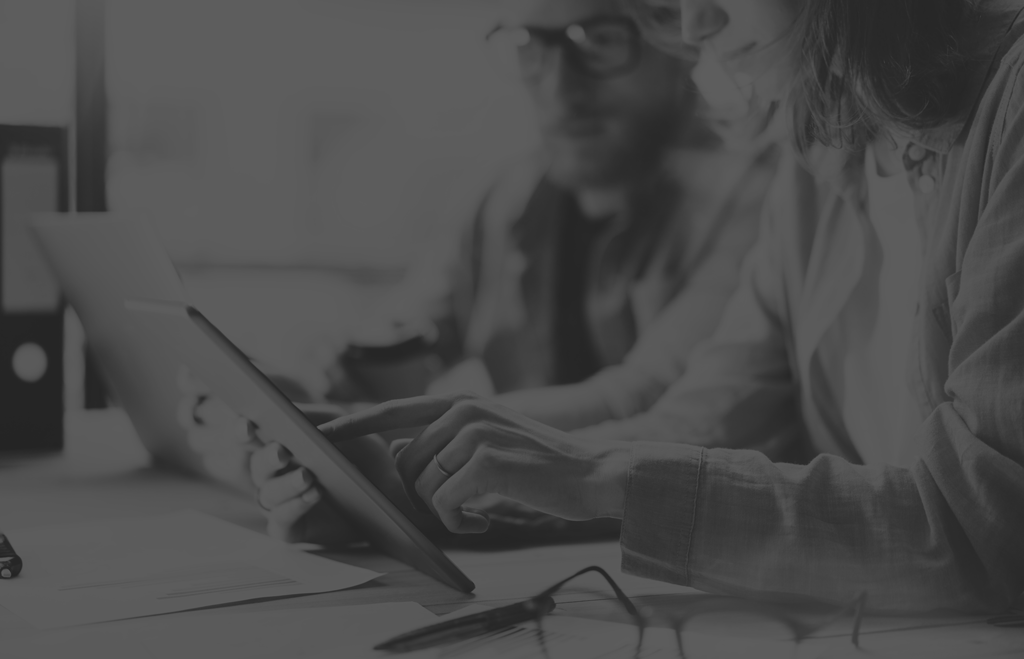 ERP software is a necessity for growing supply chain businesses, and the question is not if you need it, but when you will need it.
Scaling your business means increased data requirements, more complex processes, additional sites, multiple currencies, omnichannel selling, and more staff. All of this adds complexity to managing a distribution business. This is best managed with end-to-end supply chain software, the core of which is an ERP system.
Single applications are insufficient.
Single packages, like accounting software, order management, ecommerce systems, and stock  management are fine for companies just starting out.
As you grow though, and even with upgrading to the most expensive versions, there will come a time when you find your system can't handle what your business needs. You will outgrow it, discovering that it can't manage your more complex processes or the increased data you are processing.
You may find that separate business units have procured their own systems to manage their own functions. Finance will have an accounts package, marketing a CRM, HR a payroll system. These systems may include some of the same data – like customer information, for example. But none of them will share a database, so the data will be siloed, unable to be used by others, and possibly will differ between departments.
Besides, CFOs and finance directors value the efficiency and insight that ERPs bring, with the ability to automate processes and interrogate their data.
A single, unified database.
An ERP manages your entire organisation. It runs your day-to-day business activities, operating on a single database. All business units and functional departments use a single database, meaning there is no disparate data and everyone is working on the same, real-time information.
Datasets across functions are integrated. So, marketing and sales use the same customer information, the warehouse can plan staffing using information that is available to HR for payroll, and financial information is available to all directors and business units.
All business processes can operate according to this 'single source of truth', with accurate financials, insight into stock levels and up-to-date customer data.
Cost savings and return on investment.
Small businesses may believe that having an ERP is too costly for them. Or those that have used the same legacy system for the past 10 years might believe there is little point in updating it. But an up-to-date, cloud-based system may cost less than they, and would certainly give them a payback in the longer term.
The return on investment of an ERP system comes from the cost savings that can be made, along with improvements for cash flow.
With improved invoicing and better collections tools, you can bring in cash more quickly. Faster cash means more cash on-hand for the business, so you can pay your staff on time, pay supplier invoices, avoid overspending and maintain cash reserves in case of unforeseen issues or which you can use to grow your business.
With effective demand forecasting, you can improve your stock planning. This helps reduce your stock-holding costs as you will only be carrying as much as you need. This avoids high overhead costs, while ensuring you have enough stock to meet customer demands.
An ERP brings improvements in other areas too. You will see better procurement management, higher levels of customer service, better supplier relationships, improved workflows, fewer admin and warehousing bottlenecks, and a general transparency throughout the business.
When you improve your customer satisfaction with timely and accurate delivery of the products they want, you garner loyalty for the company. This means more repeat business, and a loyal customer base to which you can sell more through repeat sales, cross-selling, up-selling and other targeted promotions.
By automating your processes, you can save time. An ERP takes your routine tasks and actions them automatically. By streamlining your processes in this way, you relieve your staff of the laborious, time-intensive and often mundane manual activities.
An ERP system will create and issue invoices, consolidate financials and even automatically prepare your regular performance reports. By implementing smarter workflows, you can speed up procedures. You can map and streamline your processes – from order receipt through a web-based ecommerce system, through the sales order process, then the picking, packing and shipping, even to returns management.
You can do away with manual human approvals where certain conditions are met, by automating re-ordering when stock reaches certain levels, for example. This stops progress being held up and also minimises errors, adding up to greater efficiency in your business.
The ability to integrate an ERP with other systems, including robotics and automation, is a key requirement. This is a key driver of the growth in demand for ERP solutions, as businesses seek out solutions that will integrate with their increasingly technological supply chain deployments.
The core part of any product sales business is its warehouse, distribution centres and depots. By integrating an ERP with a warehouse management system (WMS), a distributor can realise significant  warehouse improvements, including increased productivity and efficiency, through optimal working practices, better visibility and enhanced analytics, decision-making. Ultimately, a warehouse that achieves this, along with improvements in customer satisfaction will reap more revenue and better profit margins.
Data analytics and business intelligence.
The data and software needs of the organisation have changed significantly over the years.
We started out with an emergent computing era during the 1960s-1980s, which started with mainframe computers and evolved towards the use of PCs.
That moved on in the 1990s and 2000s and businesses were keen to develop business process automation. There was universal PC adoption and the advent of the internet allowed for client server systems, running applications that included ERP, to be developed.
Then, in the 2000s and 2010s, Big Data, cloud and mobile took the stage. It was a time of comprehensive digital transformation, aided by consumer advances and uptake of social media, smartphones, apps and the cloud.
The current stage belongs to the intelligent enterprise. Beginning in the 2010s, the adoption and development of intelligent technologies is once again transforming how a company manages its data. Through the Internet of Things (IoT), machine learning, blockchain and artificial intelligence (AI), we've moved towards a more wide-ranging model of working with data. But despite the heterogenous nature of this data, technological advances like connectivity, networking and cloud access make it simple to pull it together so that it can be analysed.
An ERP facilitates the use of this data through AI. ERP vendors and other companies are developing AI tools for ERP that take the data from across your business to produce intelligent forecasts. The same technology can create unified reports. Where different areas of the business might be using the same data but in differing formats – perhaps one has a spreadsheet and another has a text document – there is a risk that each set of data could be interpreted differently. AI tools can unify this data and interpret it correctly, rather than with any human bias
With an ERP, you have a centralised business intelligence data hub that enables you to interrogate your harmonised data so that you can produce accurate forecasts and predictions. Companies without this level of business intelligence risk falling behind their competitors who do have this ability.
We're also seeing increased use of automated bots that can scrape data, perform automated tasks, and action communications. These bots free up the human workforce and can be employed within ERPs and other systems as your digital workforce. They save a substantial amount of time for companies and make scaling easier and faster.
The future of ERP in the supply chain.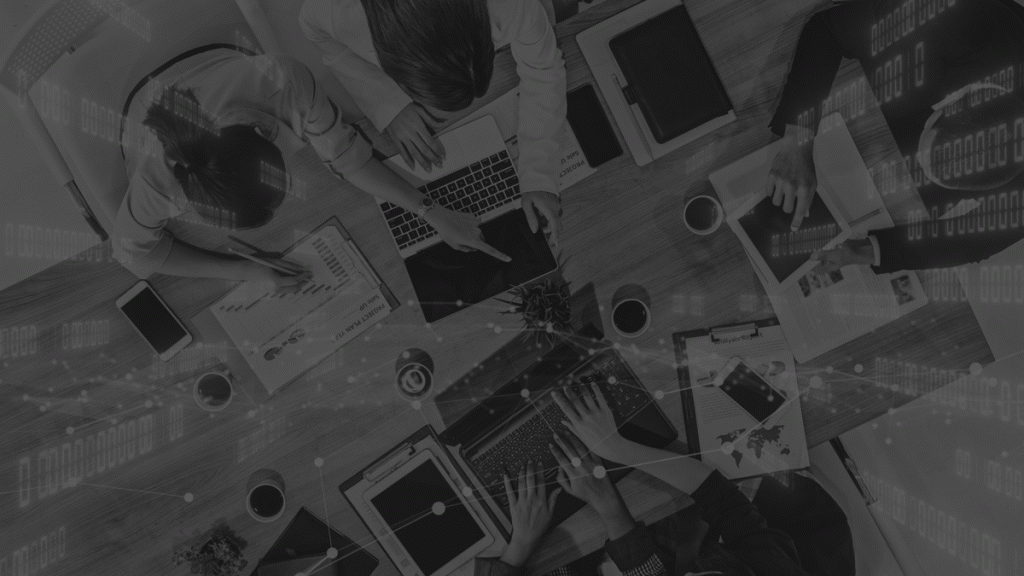 An ERP is the financial foundation of your entire system. It underpins everything your company does, providing a single, real-time view of your business. It is more than relevant – it is vital to your distribution operation – to have an ERP.
Digital transformation programmes are often spearheaded by implementing a cross-functional ERP system. Indeed, with the ERP market forecast to grow by 10.7%  CAGR from USD 50.57 billion in 2021 to USD 123.41 billion in 2030, it's clear that ERP will continue to be very much relevant in the future supply chain.
ERP manages much more than a financial package or simple order management system can. And even a sophisticated WMS cannot do everything for you; an ERP fills a distinct gap there.
An ERP provides you with the resilience and agility to face the demands of the supply chain business. It helps you meet those challenges by giving you clear insight across your business, and avoid delays and problems caused by inaccuracies. You can maintain good stock levels and run an optimised operation that meets your customers' needs.
When you provide the best experience to your customers, you will maximise your revenue and minimise your costs, supporting your growth and profitability.
Why not stay updated on LinkedIn?