Announcing a brand refresh and new website.
You've possibly already noticed that we've undertaken a major brand refresh. Not only have we updated our logo and branding, but we've also reflected that new look in our website, which has had a complete transformation. The new logo and overhaul has given it a fresh, contemporary look.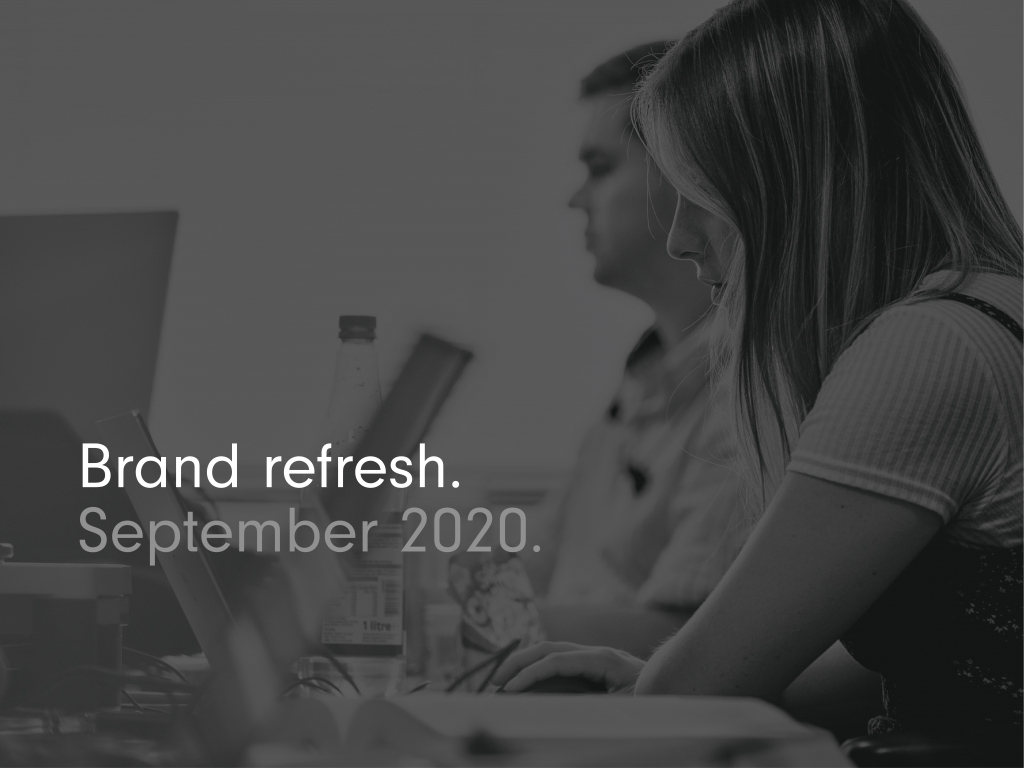 We took the opportunity to refresh our branding when our strategic partner, Körber, gave us advance notice that it would be bringing its full range of supply chain software under one umbrella brand. It seemed a great time to change our own branding and to modernise our website since we would be updating it anyway in line with the Körber re-branding.
Managing Director, Craig Powell unveiled the brand refresh and website, "Today we are pleased to announce the refresh of the Balloon brand. Balloon has long been regarded as a friendly, honest, reliable and pragmatic supply chain technology partner and we believe the refresh reinforces these values in a more modern way. We are launching the new branding at the same time as our strategic partner Körber Supply Chain and look forward to delivering its extensive portfolio of practical supply chain solutions to our customers."
The brand refresh has been entirely handled in-house, managed by the marketing team, Sitara Duggal, Sofia Moore and Elliot Williams. The whole company contributed to the modernised logo, though. The development process took it through a number of iterations appraised that were reviewed and assessed by Balloon staff – until it ultimately fully embodied Balloon's core values and positioning.
The website, too, was designed and developed in-house. As Craig Powell commended those responsible, "Thank you to Sofia, Sitara and Elliot for making this happen." The website navigation has been simplified, so that customers and prospects can more easily and quickly find what they are looking for. And we've introduced a new section to highlight our automation offerings.
Our mission remains to fulfil customers' needs and to drive continuous improvement for them via their supply chains. We hope you like the new look.