Meet the Team at Balloon.
We sit down with Craig Powell, Managing Director at Balloon One, to discover what makes him tick: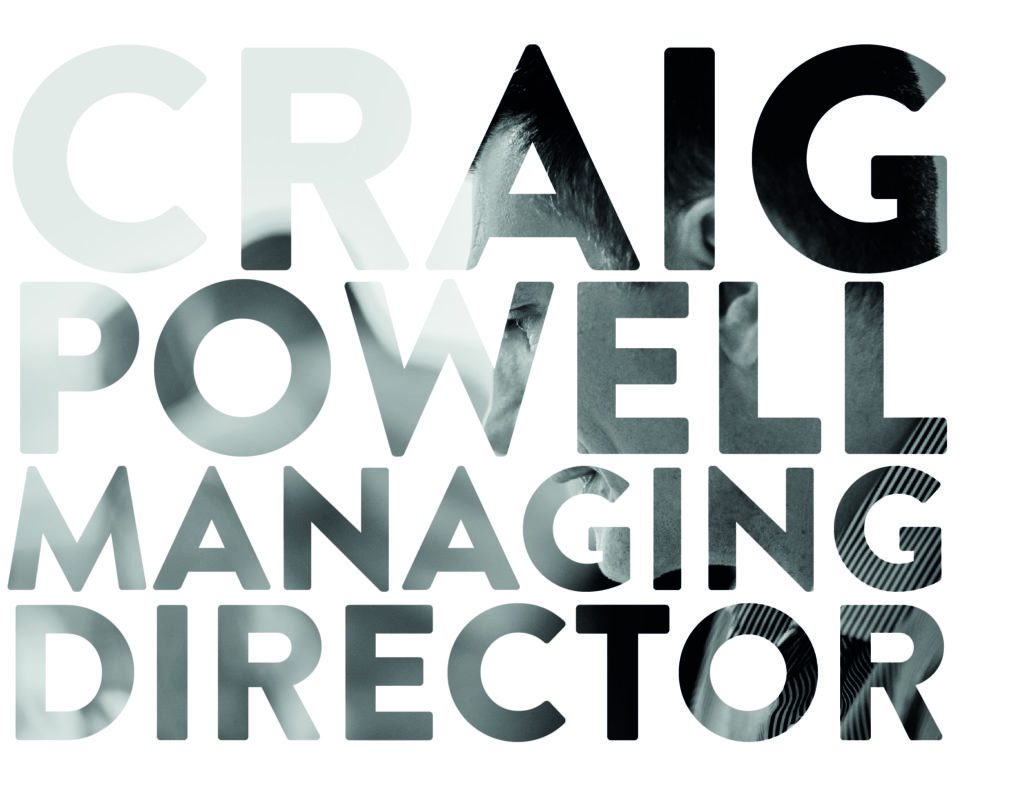 How would you describe your job to a 10 year old?
I run a computer services company that helps businesses and people to be the best they can be.
What is your favourite thing about Balloon One?
Working with so many interesting and different people.
What is a problem within in the logistics industry that you want to fix?
To automate manual and repetitive tasks like picking.
What is the most important skill you use while working at Balloon?
Communication.
What motivates you about your role?
Helping people and businesses to develop and grow.
What are the values that drive you?
Effort = Results.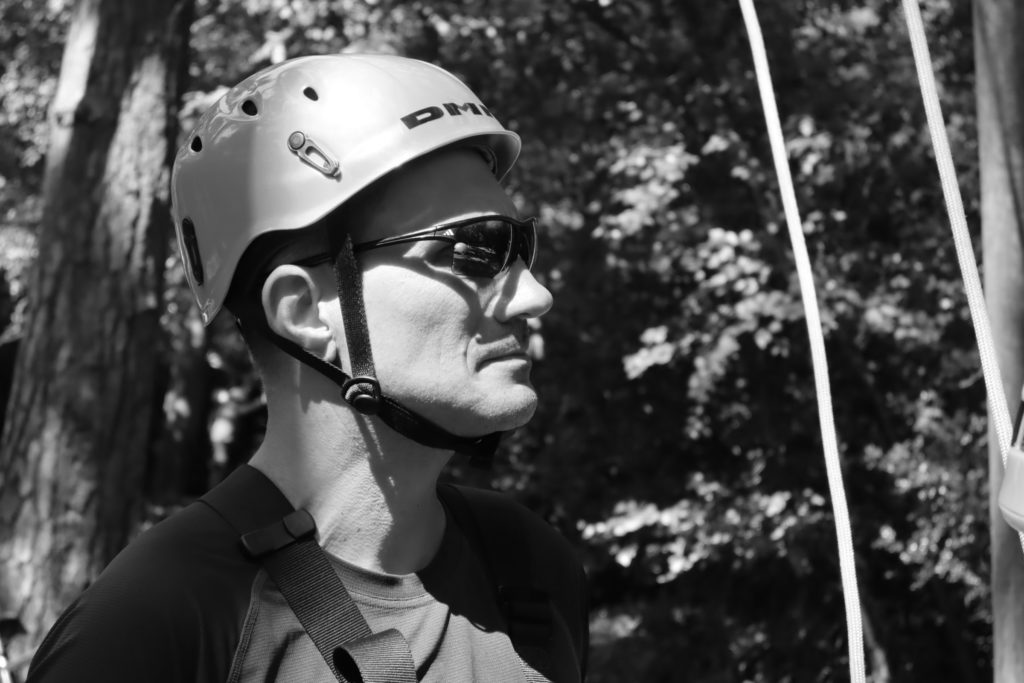 Quick Fire Round:
What was your dream childhood job? Helicopter Pilot
How much do you pay for a haircut? £10.
How far can you run? It depends what I'm chasing.
What football team do you support? Portsmouth.
What is your favourite food? Curry.
If you could go on holiday anywhere, where would it be? Barcelona.