Road freight transport is commonplace across the globe. Roads are a convenient way of getting goods from one place to another, and being able to deliver directly to the recipient's door, rather than first going to a transport hub.
One of the first considerations with road transport is choosing which vehicles to use. And one of the inputs into that selection is the close examination of vehicles costs.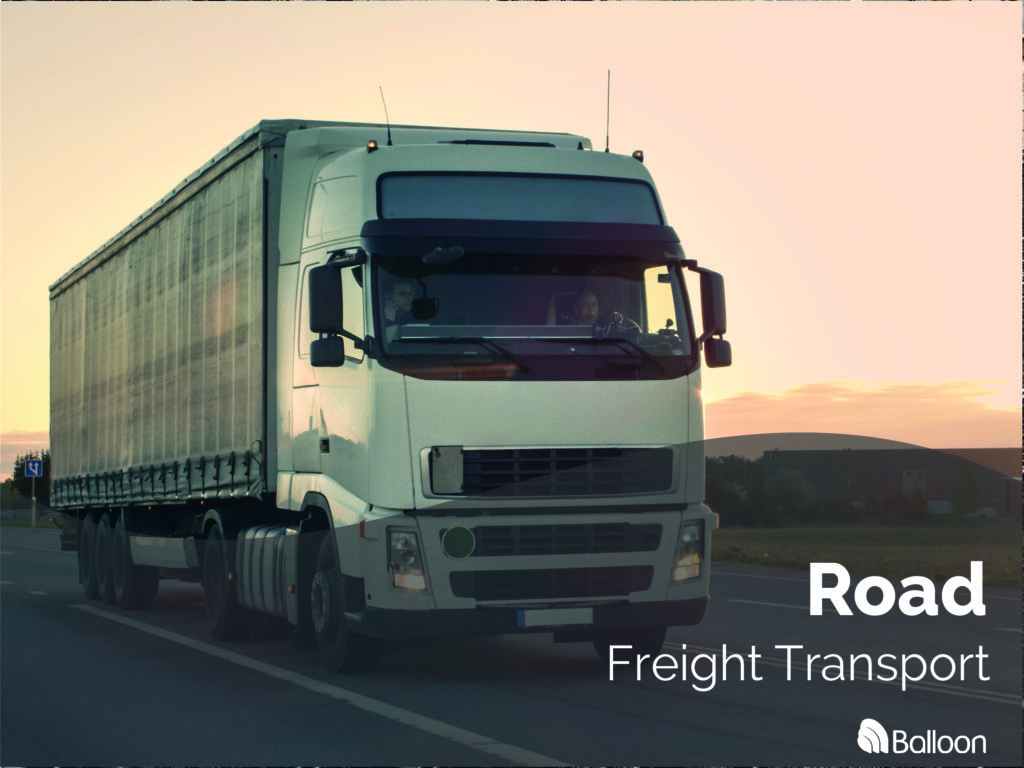 Vehicle selection: choosing the right vehicle.
The vehicles you choose for the road transport of your freight will depend on a number of factors.
Firstly, you should broadly consider the distance to be travelled, and also factor in the terrain and the climate. Will your journeys be made on motorways or country lanes? Is the geography flat or more mountainous? Will you encounter any extremes of temperature? Do you require a sleeper cab for the driver?
Of course what you're transporting will very much determine the choice of vehicle too, and you should consider the dimensions, weight and volume of your goods, as well as their storage conditions. You may require special transport so that perishable goods can be temperature-controlled, or have certain needs for the transport of hazardous materials or of livestock.
How you need to load and offload your goods will also determine the type of vehicle you choose. If you're delivering to a dockside, for example, there may be height considerations for unloading via an overhead gantry or straddle carrier. Perhaps your cargo will need side or rear access, or maybe you'll need specialist materials handling equipment. Or perhaps you'll just be manually loading and unloading your goods.
You may have to think about any restrictions on the journey, or at the delivery endpoint. Are there narrow roads, low bridges or weight restrictions to be met? Are there noise restrictions or limits on what time of day you can offload? Will you need to supply your own material handling equipment, like a forklift truck?
The access required will affect which body type to choose. You may require a tanker or a skeletal bodied vehicle that can carry containers. For side access you will want curtain-sided vehicles. Or maybe you need a platform type of vehicle or one with demountable bodies or swap-bodies. For delivering loose bulk materials, you could require a tipping body.
All these considerations will affect the choice of vehicle, its engine size, axle type, fuel used and more. They will determine whether you choose a fleet of box vans, or tankers, or articulated tractors with trailers.
Vehicle costing: what to consider?
The efficiency of your fleet will be a key factor to consider. The three main areas to take into account are: standing costs, running costs and overhead costs.
Standing costs – these are fixed costs and include:
The cost of the vehicles, whether that's the cost to purchase, lease, rent or contract hire them
Depreciation costs, where the fleet is purchased outright
Vehicle road licences
Vehicle excise duty
Insurance – for vehicles and goods
Interest on capital
Drivers' wages
Running costs – these are variable costs and include:
Fuel
Tyres, oil and spare parts
Maintenance
Driver overtime and subsistence costs
Overhead costs – these are the indirect costs involved in the running of the business and include:
Other salaries
Buildings costs – rental costs, purchase costs, running costs
Other admin costs
These costs can all be used to establish the whole cost of the transport operation, the cost of running the fleet, the whole life cost of vehicles and individual costs per route.
The benefits of road freight transport.
Road transport of freight and goods is ideal for achieving a door to door delivery service. There's no need to route your goods via a major transport hub like a port, airport or train station. They can be delivered directly to the recipient, regardless of whether that's a wholesaler or your end customer.
Road transport also delivers a great deal of flexibility. You can re-route a delivery at short notice without needing to adhere to others' pre-published schedules. And avoiding bottlenecks and traffic jams is easier these days, with sat nav and sophisticated routing software.
Road transport is mainly useful for delivery over short distances. This includes last-mile services, which typically means the delivery of individual consumer orders direct to the door, or collection point.
Finally, road freight transport is good for reaching more inaccessible places, like mountainous locations and remote areas. With an extensive road network in the UK, getting your goods to rural communities in Scotland or halfway up a Welsh mountain is sometimes only achievable by road.
You can read all the blog posts in this freight transport series: