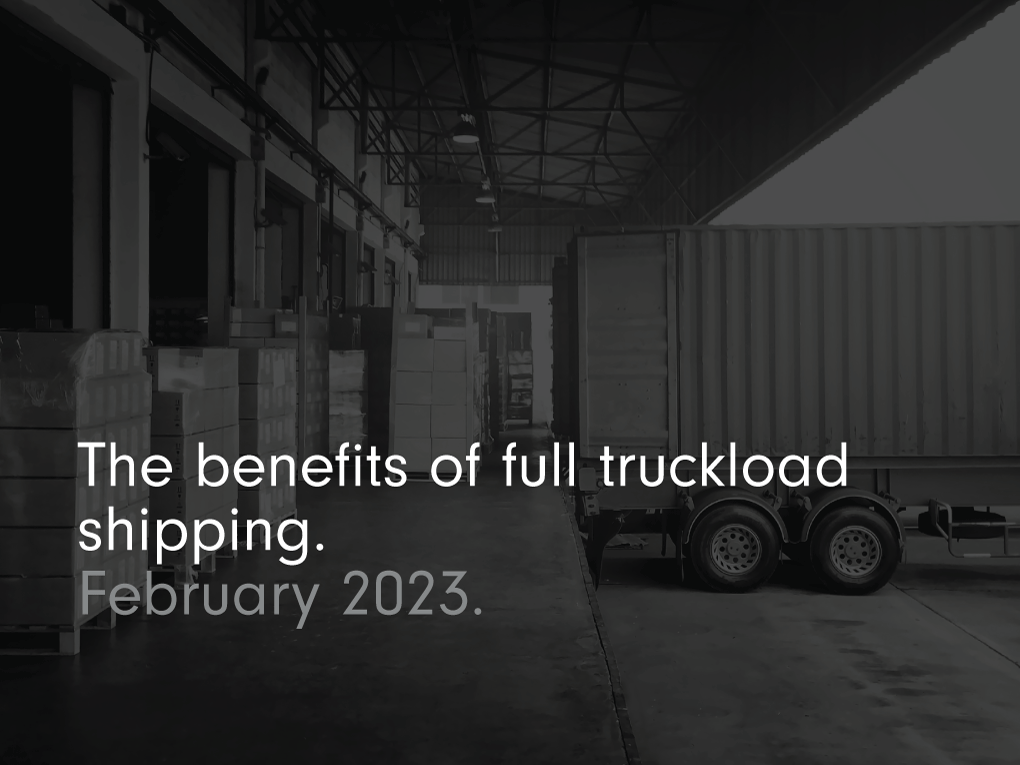 If you ship by road – which most businesses do – then full truckload shipping is one of the methods that you may benefit from.
Used in the right circumstances, full truckload shipping – often called FTL shipping – can work out cheaper and be more efficient than other methods of road haulage.
What is full truckload (FTL) shipping?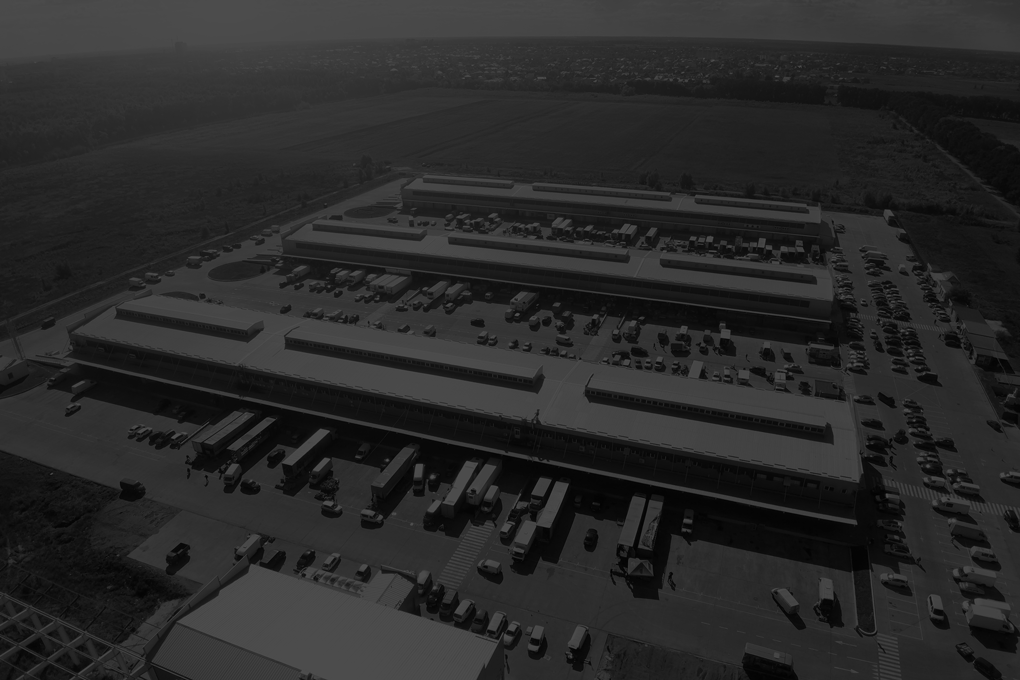 So, what exactly is full truckload shipping? The answer to this is in the name. It is when a complete lorry is used for a shipment. The distributor procures an entire truck for its shipment from a carrier, and the carrier then delivers those goods.
This is distinguished from less-than-truckload (LTL), where a distributors goods are included with those being shipped by other suppliers. With LTL shipping, a carrier will amalgamate shipments from several of its customers and combine them into a single lorry load.
Full truckload shipping is typically used where the goods being distributed are large or heavy, or if you simply have sufficient goods to fill a whole lorry.
Benefits of Full Truckload (FTL) Shipping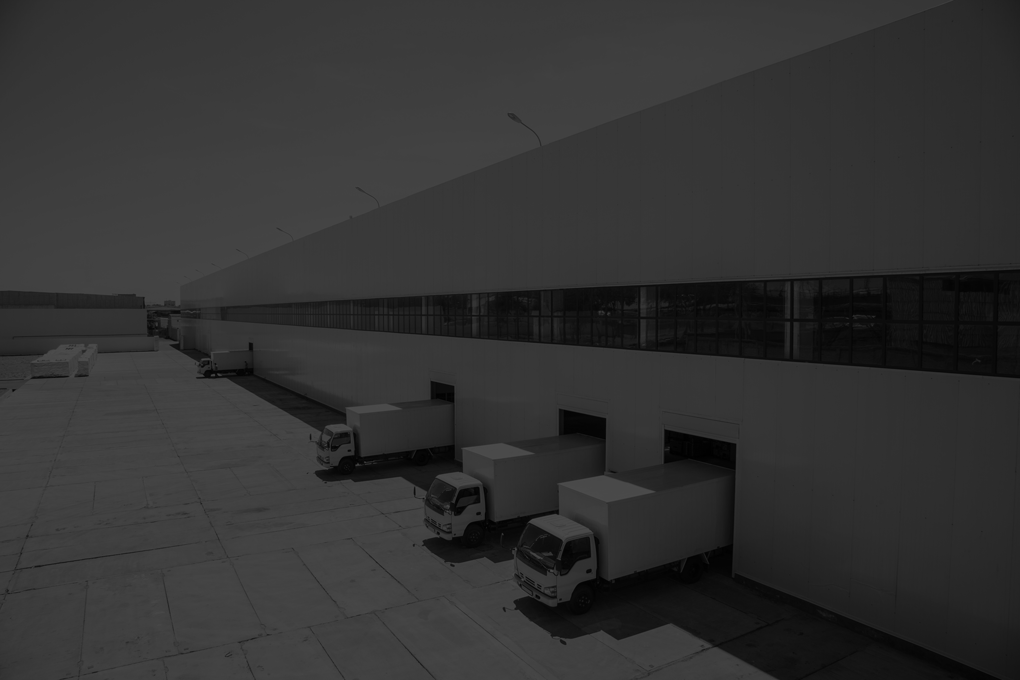 With FTL shipping, no size and weight restrictions are made by the carrier. You don't have to worry if your goods confirm to their requirements as your delivery will simply take up the whole shipment. This is an advantage if you currently spend lots of time trying to work out weights and measurements of your shipments and then researching carriers to find the best pricing.
FTL shipping can be more efficient too. The transit times are faster as the lorry isn't making other stops, so your delivery goes straight to your drop-off destination. This also makes the tracking of the driver more meaningful. The estimated arrival time you see in your transport management system (TMS) won't be affected by delays at multiple stops along the way.
When you use FTL shipping, your goods are never handled en route. The driver doesn't have to move your goods to unload someone else's shipment. And there's no moving goods between lorries during the delivery. There's less risk, therefore, that your goods will be damaged or lost in transit. Where you have full containers to transport, the lorry is dedicated to your goods only and the containers don't ever need to be opened.
One of the most tangible benefits of full truckload shipping is that it can save you money. Carriers often offer better shipping rates for FTL shipping. So it can work out cheaper. If you ship large or heavy goods, or if you ship in bulk, then choosing FTL shipping can save you money.
Drawbacks of FTL shipping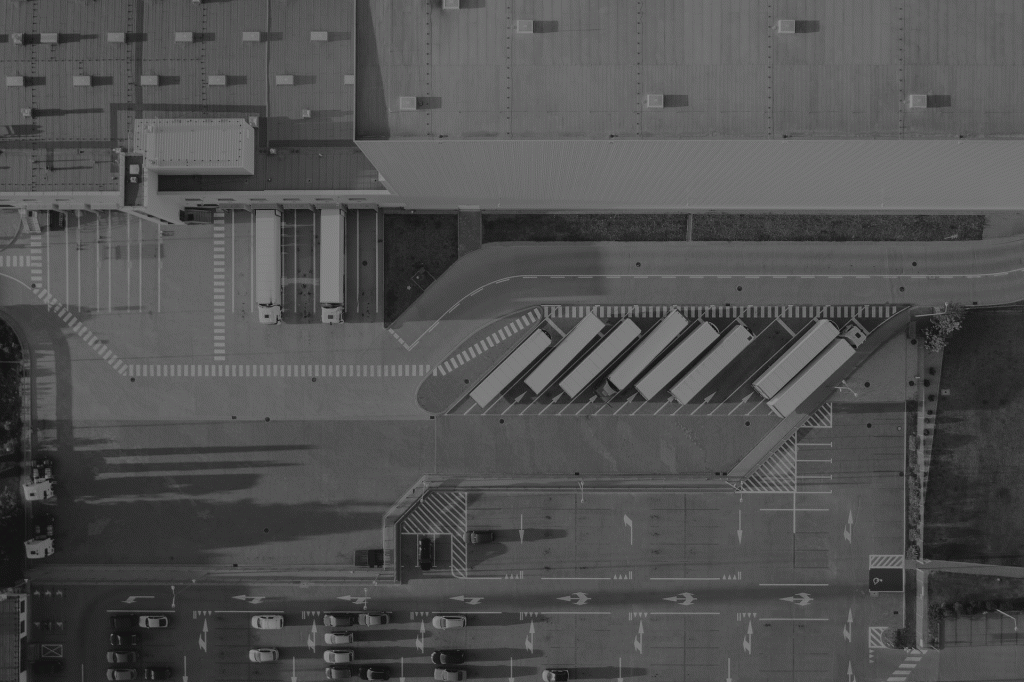 There aren't many negatives to FTL shipping.
While you may ordinarily be able to fill a full truckload shipment, there may be times that you cannot. In these cases, if you still want to have a dedicated lorry for your goods, you're paying over the odds. And the more you do this, the greater the average price if you look at the total cost per item delivered.
You may also have to accept fixed delivery schedules, dictated by the carrier. With drivers doing one-way deliveries, yours may have to fit in with their schedule. This isn't too much of an issue where relatively small journeys are concerned – like the UK and mainland Europe. But with the vast expanse of North America, for example, this can be an issue.
So, what do you think? Is full truckload shipping something that can benefit your operation? If you'd like to find out more about shipping methods or how they work with warehouse and transport management systems (WMS and TMS), then call us on 020 8819 9071 or get in touch. One of our supply chain consultants will be pleased to answer any questions you have.