If you have decided that a new ERP system is the right solution for your business, the next step is to find a supplier.
This isn't as complex it sounds. To choose the right ERP provider, you simply need to ask the right questions.
The "beauty parade" doesn't have to be a long and drawn out one though if you do some preparation and are certain about what you want to find out during the process.
These are the key questions to ask an ERP provider:
Are they a good match for your business?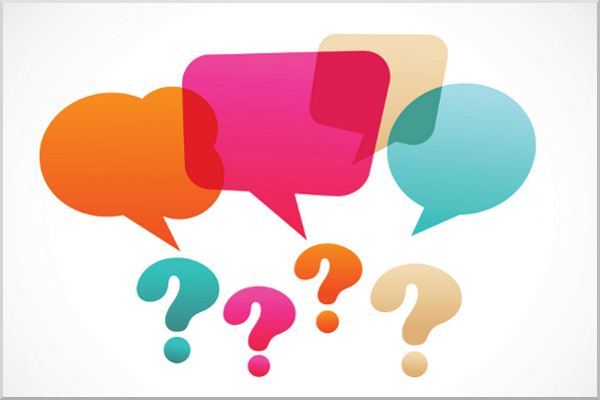 It is imperative to determine that the company you choose to work with understands your business and its requirements. All businesses are unique, but they will always have similarities within an industry. So having someone with industry-specific experience will mean that they already appreciate what drives your industry and what legal and financial requirements it has. So, find out if they have they worked with similar businesses to yours. This will include the same or similar industry, but may also include the size of company that you are, or the types of clients that you deal with.
For example, do they know the ins and outs of running a warehouse distribution business? Do they understand about optimising stock levels and anticipating customer demand? If you're in the food and drinks industry, do they know about batch traceability and understand the importance of catch weights.
Balloon One mainly works with three types of business: wholesale distribution companies, businesses running an ecommerce element, and manufacturing/light assembly operations. It's no good us speaking to a professional services company or a charity as that's just not where our expertise lies. And you need to do the same and find the consultancy that's the right match for your business.
What references can they supply?
References are a key check in determining if a supplier is right for you. Find out how many clients your potential provider has worked with, and how many current clients they have that use the software you are considering.
Check out their website to see if they have good case studies and testimonials. Any good ERP provider will give you full references with contact details. Make sure you follow these up and speak to the other companies. You may even want to visit them or have a demonstration of their installation.
How good is their ERP industry knowledge?
Find out which systems they provide and how they recommend the right solutions to their customers. If they only sell one software solution, then maybe they won't have a complete view of all the options and may not be able to recommend the very best fit for your company. Balloon One for example provides both NetSuite and SAP Business One. These are both outstanding software systems, but they have different capabilities that may suit different requirements. We don't have a preference for one over the other and we make our recommendations impartially and wholly based on the needs of our clients. (You can read more about our own views on SAP Business One vs. NetSuite in our blog post series).
What are their USPs?
Ask them what makes them different to their competitors who are selling the same software. The buyer-seller relationship often comes down to a personality match, but if there are several suppliers you like and who you are considering, then what will separate them if they are providing the same software and the same broad levels of expertise. Perhaps they can offer a service level agreement (SLA) with more favourable terms; or they provide longer service hours; or their training is superior; or their project management processes are better.
What support and training do they provide?
The planning and implementation phases of a new ERP project will rightly take priority. But you shouldn't forget about what comes next. Your staff will need to learn how to use the new system and there will undoubtedly be queries raised about how best to run a new report or how to get the maximum out of vast amounts of new data and insights available. Ask a potential ERP provider about what experience their support operatives have and how and when support can be provided. Check how training is delivered. Is it on-site at your premises? Or at the vendor's offices? Or can it be undertaken remotely?
Now you have had a chance to look at the questions we think are vital for you to ask any ERP supplier, have a look at our website and make your own mind up to see if we have been able to answer any of those questions. If you have any more to ask, please feel to contact us. You can call us on 020 8819 9071 or contact us using the website form.
---
Image purchased from canstockphoto.com
Save
Save
Save