Technological innovations and new, disruptive business models are dramatically changing the retail landscape. At the same time, online buyer behaviour is also being influenced by customer expectations of speed and value, as well as preferences for how and when they shop.
If your business relies on digital and mobile purchasing, then predicting the future of ecommerce is vital to your organisation's success.
If you're unsure where things are heading though, a recent Criteo-sponsored report by Ovum, "The Future of E-commerce : The Road to 2026", gives some valuable insight. It predicts the changes in online buying that are anticipated in the next decade and is a vital read for ecommerce providers who want to know what the future of online retail holds.
You can access the full report online, but here we summarise three of the major forecasts.
Shopping as entertainment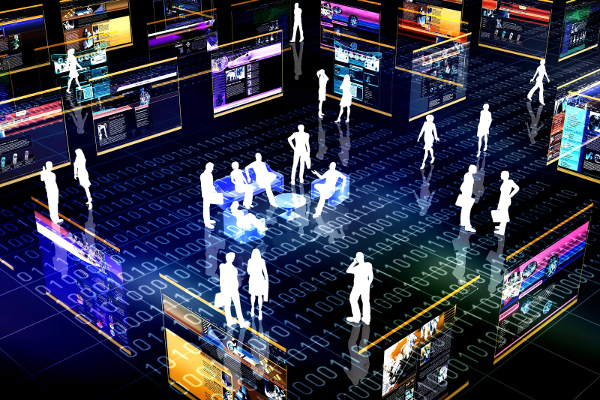 In-store shopping will persist, with changes. It will become more a form of entertainment, with shoppers going into bricks and mortar shops for the experience of it. Shops will become more interative, aimed at customer enjoyment, not necessarily the purchasing itself.
Augmented reality will add to the experience and shopping will become more socially-focused.
Delivery options
Drones and driverless cars won't be replacing delivery drivers as safety concerns and regulatory issues will see to that. But there will be changes to fulfilment, with on-demand delivery, click and collect delivery to secure lockers, and other ways of getting products to buyers as quickly as possible.
Different buying pathways
It's often thought that smartphones will be the preferred ordering device of the future. But this report debunks that myth, claiming that buying will become more complex, with new, emergent technologies changing the buying process and driving the emergence of numerous new buying practises.
Because of this, identifying where purchasers have found your business or your product will become more complex. This marketing attribution will need to be more sophisticated so that the most profitable and relevant purchasing routes can be determined.
So, where is your organisation heading in terms of online retail? If you'd like to discuss the future of ecommerce or the technical side of things, we'd love to hear from you. Please call us for a free demonstration of our ecommerce solutions on 020 8819 9071 or contact us using the website form.
---
Image purchased from canstockphoto.com
Save
Save
Save