Business has seen so much change and it has come at such a pace over the past few decades. Technological advances have significantly altered how companies undertake their everyday activities and how they deal with suppliers and buyers.
We've witnessed the advent and massive uptake of the internet, and then its evolution into a more collaborative, social and sharing place.
Next, we observed the rise of the cloud and accessing software and apps as a service, making it easier – and often cheaper – to do business remotely. After that, it was all about the Internet of Things (IoT) and how connected everything can become and how this can help everyday and business life.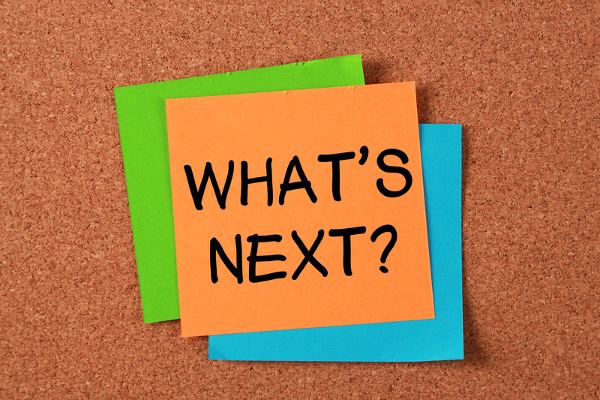 Most recently, we've watched as forward-thinking companies have disrupted their sectors and totally revolutionised many a product offering or service industry. With that has come the omnichannel experience, bringing a unified experience for customers regardless of which channel(s) they deal with a company through.
But what's next for business? What is it that companies will be looking for? What will they want to achieve and how will they be doing that? What will the business models of the future be like?
At the recent NetSuite SuiteWorld 16 event, Paul Farrell, SVP, Product Marketing gave us some insight.
Paul explained that companies will be looking to:
Improve data collection and quality;
Understand what their product is doing in the field; and
Charge based on usage rather than transactions.
The internet of things (IoT) has begun to disrupt the product industry. Rather than just shipping a product and then perhaps keeping track of it, a company can now start to examine the usage of that product more closely. If they collect significant amounts of data on their products, then patterns of usage can be determined.
Companies will be able to better see and understand how their products are actually being used. If a product is being used in a certain way, this may give rise to opportunities to start charging a subscription for use. Product development teams will be able to develop products and features so that they add value for their customers and the company can then monetize other areas of its product offering.
For companies that want to make the most of such advantages, NetSuite has taken note of the changes that are coming and is making transactional, subscription and usage billing all available in its SuiteBilling module. The company's over-riding ethos is that its software allows you to fixate on what you do well and that the NetSuite system will help you prosper and do well. Effectively, they say that your ERP will take the hassle away for you.
NetSuite really seems to have a good handle on what's next for business. If you want to find out more about NetSuite, please call us for a free demonstration on 020 8819 9071 or contact us using the website form.
Can't decide between NetSuite and SAP?
As Balloon One is the only UK partner of both these leading systems, we are able to offer unbiased advice on which solution is best for your specific business needs. Download the comprehensive 'SAP Business One vs NetSuite' comparison to explore the capabilities of both ERP systems.
---
Image purchased from canstockphoto.com