You may already have customer relationship management (CRM) software operating in your business, and perhaps you want to integrate it with your ERP system. But will it work as seamlessly as having it as part of the ERP itself?
Our opinion is that an ERP with a built-in CRM is a superior solution to having two separate systems. Here's why.
When you use separate systems, your ERP and CRM databases are distinct and separate. Running two different systems is not a seamless operation. Any business will require a degree of interaction between the two applications, which means importing and exporting between the two programmes, rather than working on, editing and updating a single record, within a single database.
Such data silos are not good. You don't get the 360 degree view of your customer or prospect that will give you a competitive advantage. With an integrated CRM, you can see everything relating to a company or contact. You get a single view of the customer, where any CRM-type activities, any interactions with your customer, are recorded against the record, not against a separate record in a separate database. This includes marketing and sales activity such as any emails you've sent to them, which campaigns they have opened or clicked, and details of phone conversations. Also, support issues can be registered against customers and of course you will see the ERP information, like accounting information, sales data, financial status and invoicing. With a single system, you have the ultimate insight into your customer and their interests, buying habits and history.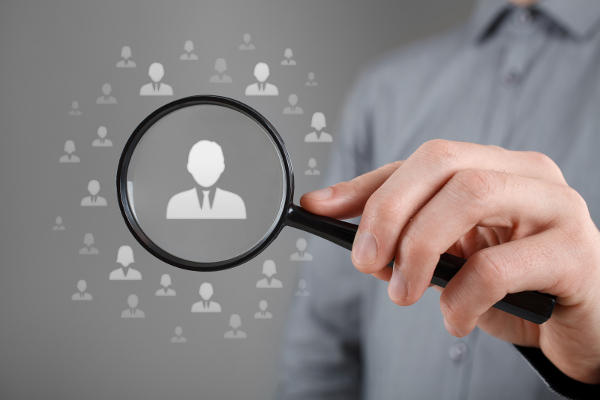 Sales, marketing and support teams don't have access to financial information if CRM and ERP systems are run separately. This information is vital to informing decisions and customer communications. [If some data is thought to be too sensitive, then access levels can always be set within the system to just provide certain levels of information according to job role or seniority.]
This works the other way around too. For example, if a sales person has agreed a price with a customer that is lower than the listed price, and then later on is not available to confirm the pricing, sales order personnel cannot see that a different price has been agreed. With an integrated system, however, the sales person would have put in a note about his conversation with the customer and the agreed pricing would be visible to all.
Joint systems support cross selling. All staff can see what a customer usually buys and can also promote other items to them. For example, marketing staff can run an email campaign to promote a new product to all customers that have bought a similar, or complementary item. All of this can be done seamlessly. There's no need for the finance staff to run reports and export data for the marketing team to import and reformat into their CRM system. It is all available within the single system.
With an integrated CRM system, support information is also captured. If a customer has an outstanding support issue, a sales person can see this and adjust their sales pitch to accommodate the support needs first, rather than pushing for a sale when a customer might not be fully satisfied with the state of their support.
Finally, because it is in one system, there is no need for your staff to learn a new system, or two different systems. Also, staff can multi-task. Customers only see you as a single company and don't like to be passed from pillar to post to have multiple queries dealt with. They don't see the internal divisions that separate sales from marketing from finance to order processing. If a member of your staff is speaking to them about an order, then they can also deal with any other issues or queries that the customer has, because all of the information is available to them.
In summary, using a CRM system that is integrated into your ERP brings a more streamlined way of working. You don't have a patchwork of different software and you benefit from improved business processes, which give the ultimate view of your customer, a 360 degree view. This allows you to know as much as possible about your customers so that you deliver an enhanced customer service, and enable upselling and cross-selling opportunities.
Each of Balloon One's core systems, SAP Business One and NetSuite, have both ERP and CRM functionality. If you would like to know more, please call us for more information on 020 8819 9071 or contact us using the website form.
---
Image purchased from canstockphoto.com