Our relationship with SAP is a valuable asset for Balloon One. SAP provides us with access to important resources, services and benefits that ensure we can provide an excellent product and service to our clients.

SAP grants us the use of the SAP partner logo, denoting our status as an SAP gold partner. A gold partnership is the highest partnership level we can attain. (There is a platinum level, but that's reserved for businesses that act globally- we're not quite there just yet!)
The use of the gold partner logo demonstrates our commitment to SAP. It acts as a symbol of our commitment to work together co-operatively to deliver IT solutions that build value and drive tangible results for our customers. We also have to continue to earn our gold partner status, year on year.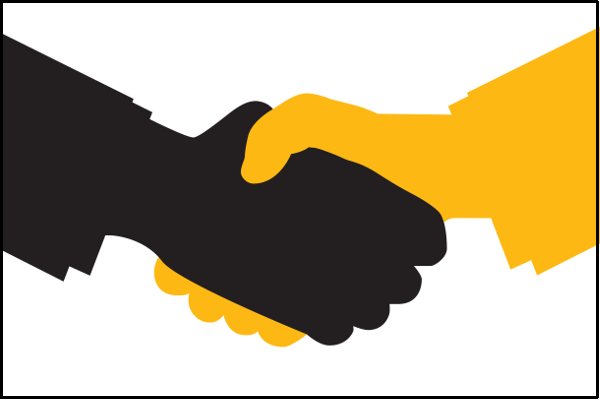 Another aspect of the successful partnership we have with SAP is the provision of training for our staff.
One of our support consultants is accredited with the SAP Partner Quality Program Web Assessment. This is a qualification that not many UK resellers of SAP Business One have.
If you want to learn more about SAP Business One, please call us on 020 8819 9071 or contact us using the website form.