For most distribution operations, the main operational focus of the warehouse side of things is on improving accuracy, processing more orders, increasing productivity, and reducing costs. And that last one is usually the most important, because the warehouse is often seen as a cost to the business.
But what if you viewed your warehouse operations as a profit centre, rather than a cost centre? What if you changed the focus from how much it costs to run, to how much money it can make you?
If you view your warehouse as a profit generator, instead of as a cost to you, then it opens avenues whereby cost savings become profits.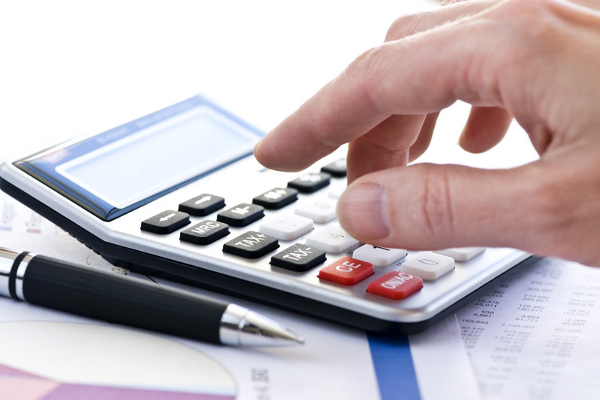 With an ERP system such as NetSuite or SAP Business One, allied with a sophisticated warehouse management system like Accellos One, then you can very accurately measure every aspect of your warehouse operations.
The key measurement for a business is cost per line. If you can measure the costs per line that you stock, and then reduce them, those cost savings are effectively profits for the company.
You can then convert those statistics and measurements into financial terms … into pounds' profit for your company.
If you would like to explore the IT aspects of turning your warehouse into a profit centre, Balloon One can advise you. You can call us on 020 8819 9071 or contact us using the website form.
---
Calculator image purchased from canstockphoto.com
Save